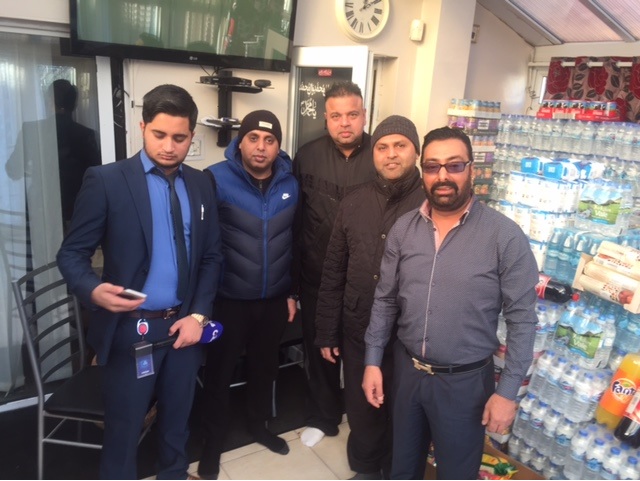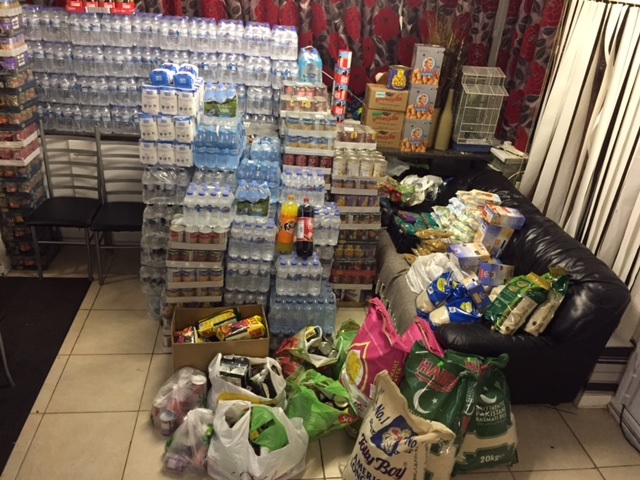 When one resident in Harehills put out a call for help after seeing people suffering in Aleppo, he expected some close friends and family to perhaps show some interest.
Instead, what Charlie 'Chaz' Mo discovered, was that a whole community wanted to show their support in whatever way they could.
In the space of just 48 hours – from the time Charlie sent out text messages to his contacts and posted an appeal on Facebook – the Aleppo Winter Appeal had gone viral.
A huge container was filled with donations in just two days, with water, medicine and clothes stacked up to the brim.
The container will now be sent off to Syria by the charity, Al Fatiha Global, who will also oversee the distribution of the aid overseas.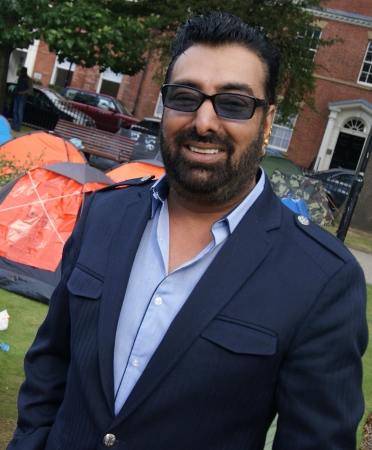 Speaking about the donations, Charlie said he had been overwhelmed.
"The response I got in just 48 hours was amazing," he continued. "I am still receiving calls now from people who want to donate even more.

"We really hope this work to support the needy will continue in the long run."

He added: "A special thank you must go to Liaqat, Riasat and Arshad Sajawal, as well as Councillor Javaid Akhtar for supporting me in this project cause.

"Thanks also to my friends, family and mostly the local community and the people that donated from all over Yorkshire."
Charlie's says his winter appeal was a particular success due to the decision not to accept any monetary donations.
"When money gets involved with projects, transparency comes into question and people want to see where every penny has gone," he said.

"I much prefer to make donations myself as it not only saves time shopping around, but allows people to give as much or as little as they can."
Away from his winter appeal, Charlie is known as somewhat of community champion and is involved in a number of projects helping the less fortunate across the city.
If you would like to donate directly to Al Fatiha Global, you can do so by visiting their website at www.alfatihaglobal.com.