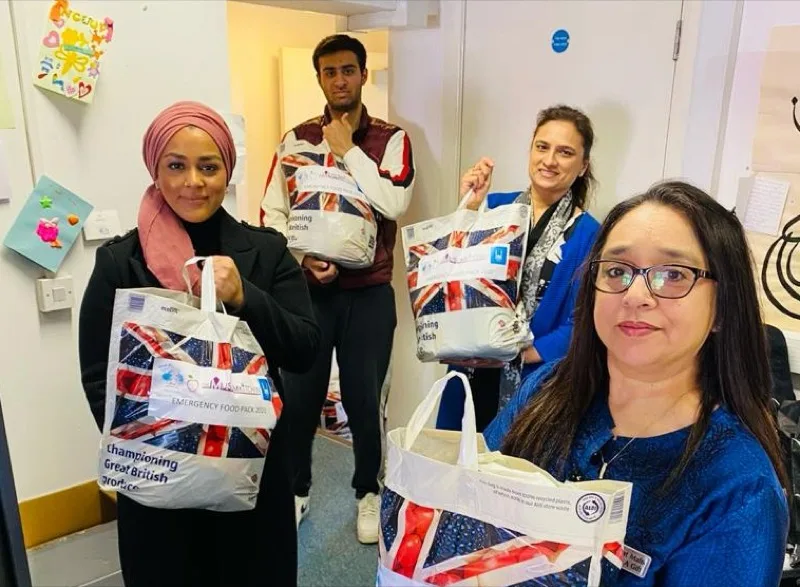 The King's Award for Voluntary Service has been awarded to a grassroots charity "Give a Gift', which is managed by volunteers.
Leeds-based charity, Give A Gift, works relentlessly to support refugees, asylum seekers and those living in poverty. Providing essential items via a culturally-appropriate food hub, Give a Gift has distributed over half a million pounds worth of food and other essential items over the last three years.
It also offers short-term financial assistance for people not eligible for public funds, assistance with finding accommodation, advocacy and befriending support and social, leisure and recreational opportunities.
The King's Award, the equivalent of an MBE, is the highest honour that a local volunteer organisation may be granted in the United Kingdom.
Charity Director, and Founder, Rifhat Malik MBE says: "We are absolutely delighted to receive this award as it recognises the brilliant contribution our amazing volunteers make to the organisation.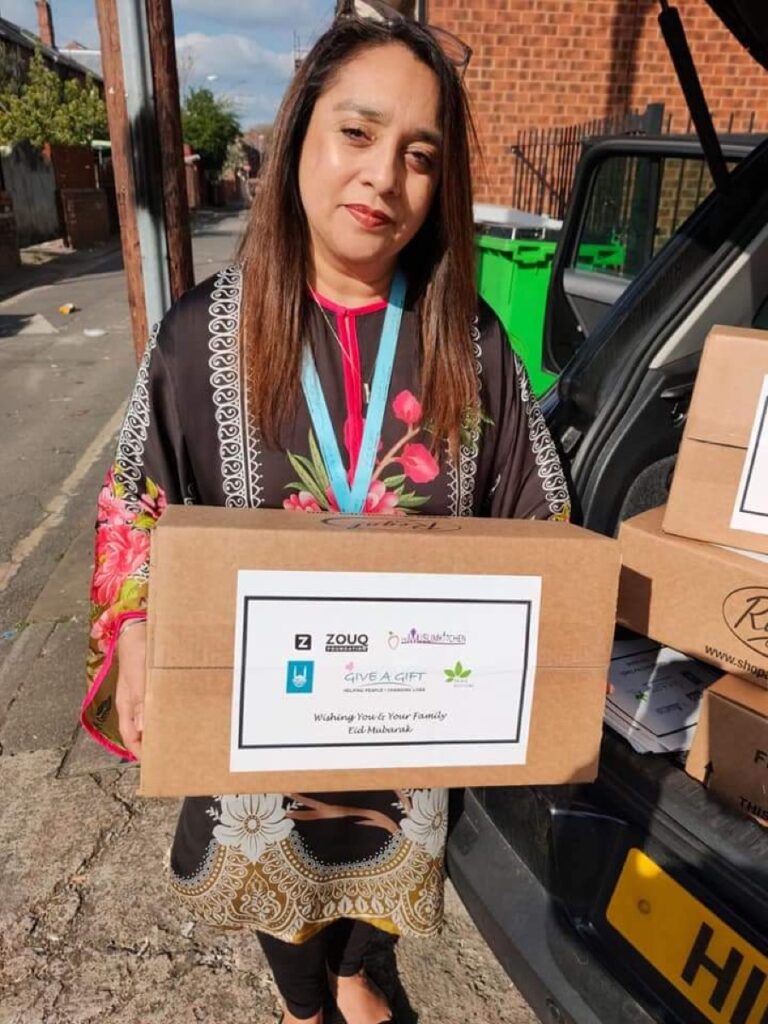 "This recognition reflects the dedication and tireless efforts of our team, volunteers, and supporters and will inspire us to continue our mission of making a positive impact on the most disadvantaged communities."
"The award comes at a time when we are busier than ever in meeting an unprecedented level of demand due to the cost of living crisis but it exemplifies the organisation's continued dedication to making society a better place for everyone, regardless of their background"
Give A Gift is one of 262 charities, social enterprises and voluntary groups to receive the prestigious award this year. Their work, along with others from across the UK, reminds us of all the ways fantastic volunteers are contributing to their local communities and working to make life better for those around them.
The King's Award for Voluntary Service aims to recognise outstanding work by local volunteer groups to benefit their communities. It was created in 2002 to celebrate Queen Elizabeth II's Golden Jubilee and, following his accession, His Majesty the King emphasised his desire to continue the Award.
Recipients are announced annually on 14th November, The King's Birthday. Representatives of Give A Gift will receive the award crystal and certificate from Ed Anderson the Lord-Lieutenant for West Yorkshire, later this year.