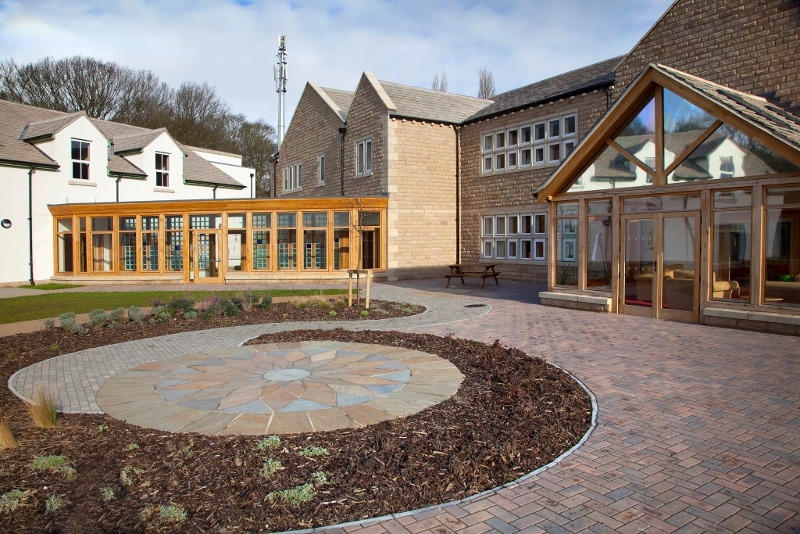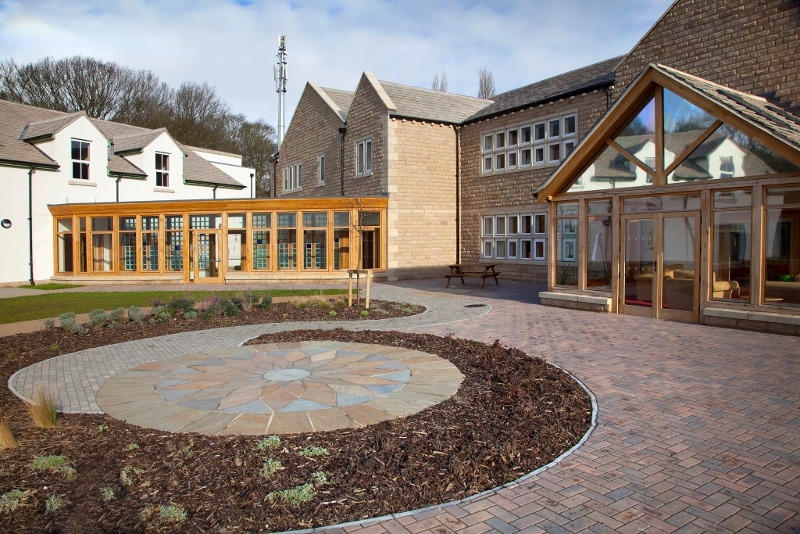 Forget Me Not Children's Hospice have announced an exciting new partnership with the Muslim Women's Council that will see them further expand their hospice services.
The Women-Led Mosque Centre of Excellence has substantial plans for women's services which complement those provided by the Children's Hospice.
The partnership will focus on making the hospice's services much more accessible to families from Bradford and its surrounding areas and will work to dispel some of the myths surrounding what a children's hospice is.
Research by Leeds University indicates there are more than 600 children living with life shortening conditions in Bradford.
These startling statistics mean there is a significant need for support, and highlight the importance of ensuring equal access for all sections of the community to care which is right for them.
Peter Branson, CEO at Forget Me Not Children's Hospice, explains: "Our mission is very simple, we are here to say yes to children and families who need us. Working together with the Muslim Women's Council, we hope to truly understand the needs of the Muslim community and ensure we are offering the right services that will make a real difference to families in need."
Forget Me Not Children's Hospice currently supports more than 260 local children and their families through a variety of services at their state of the art building, Russell House, in Huddersfield and via their Hospice at Home service within the community.