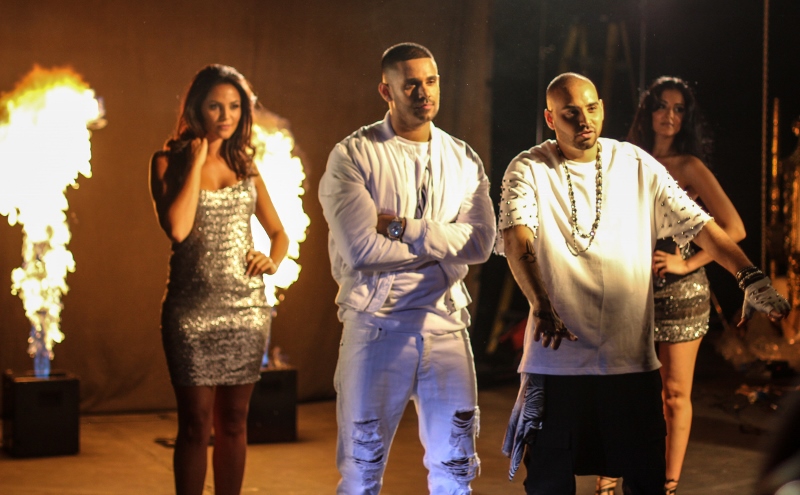 RaOol and Jaz Dhami collaborate to drop phat track
#DGDIB – The Feminist Hip-Hop Anthem
More that just a song, 'Desi Girls Do It Better' is the first of its kind – by Australian-raised, London-based composer/rapper RaOol featuring Punjabi singing superstar Jaz Dhami.
Shunning the incessant obsession with international beauties, the phrase 'Desi Girls Do It Better', is not only meant to be empowering, but a phrase to "celebrate all our desi dirls worldwide".
From actresses Priyanka to Deepika, sports icons like the Phogat Sisters and Mary Kom, to businesswomen like Indra Nooyi and Rona Kotecha, the achievements of these remarkable women are just a sample of the brilliance that makes our desi girls the pride of our great nation.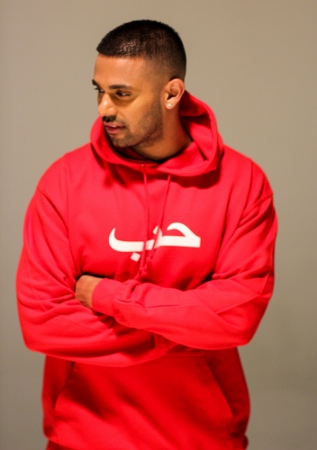 RaOol, is a multi-talented music director, rapper, lyricist and performer. He's also the only Gujarati rapper to enter the Indian music industry and rapper behind Abhishek Bachchan's rocking performance in the box office smash hit 'Housefull 3', the theme song of Star Plus's flagship show 'DancePlus' and DJ Bravo's rap in Tum Bin 2.
"It's easy to say 'I'm different from the rest', but I am here to prove it", he says RaOol.

"I am here to create a movement, one that I want to create with my fans for the fans, where the young get inspired, and to make history within my generation".
Hot off the back of his latest release 'Teri Ah', Jaz Dhami features in a style more familiar to his fans.
Speaking about the collaboration Jaz said it was an honour to be part of a song with such a positive message.
"As my fans may know, I don't do many collaborations, with RaOol," says Jaz.

"We'd both individually just moved to Mumbai and our sentiments just clicked in terms of music," he adds.

"I'm really excited for his future projects, he's definitely going to be a name to look out for in Bollywood in the coming years."