A legal practice has just celebrated its tenth anniversary year with the inauguration of new offices in the heart of the Leeds community.
Founded and run by Muhammed Abdul-Halim and Saher Tariq, the law firm has built an excellent reputation with their extensive advocacy experience in immigration, litigation and personal injury, the legal practice has grown from strength to strength.
Both the founders come from working-class families, and today, senior partner Saher stands as one of a handful of female Muslim Barristers in the country.
YHM Solicitors first opened its doors to the public on 25th March 2009 in the Muslim holy month of Rabi ul Awwal. They named their legal practice YHM Solicitors inspired by the Arabic phrase, 'Ya Hallal Mushkilaat', which is a prayer meaning 'Oh Solver of Problems'.
Their success saw them outgrowing their offices, and so acquired larger premises in the heart of Harehills this summer.
Now following signification transformation of the building, Abdul-Halim and Saher welcomed guests to inaugurate the plush new offices at 265 Roundhay Road.
Saher explains: "Earlier this summer of this year we were extremely privileged to acquire new and bigger premises.
"There has been lots going on behind the scenes and we were honoured to hold a Melaad, celebration of the birth of the Prophet Muhammad (PBUH) in the newly renovated reception area.
"We are very privileged to have the blessings of Allah SWT, our parents prayers, family and friends, well-wishes and more importantly the trust placed in our services by our clients.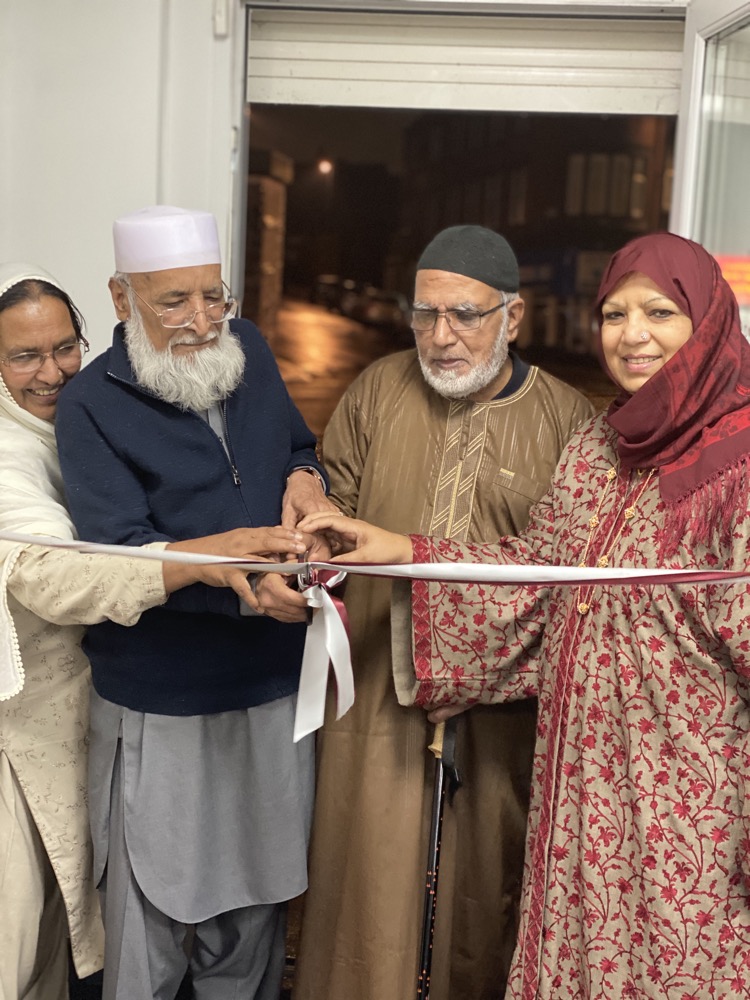 "Both Abdul-Halim and I hugely appreciate the sacrifices our parents made, they always emphasised on giving us a good education.
"And so, the opening of the new office is a result of our parent's dedication and encouragement. They are the reason we are here today and they made us the people we have become."
You can contact YHM Solicitors for legal advice on all matrimonial, immigration and injury-related matters – whether in a car accident, a trip in a public place or at work, children injured at school, injuries in a restaurant or leisure centre.
YHM Solicitors are based on 265 Roundhay Road, Leeds, West Yorkshire, LS8 4HS. Call 0113 2408781 or, send them an email at enquiries@yhmsolicitors.com