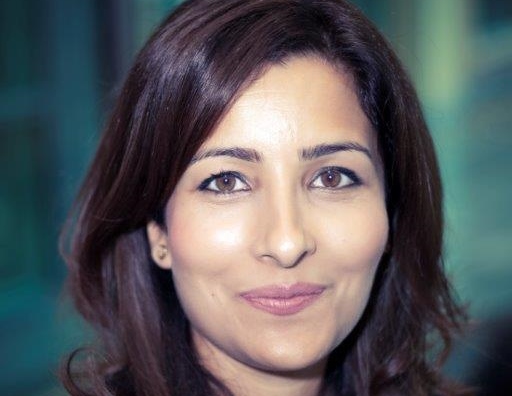 I started my legal career in 1996 working in a large law firm in Manchester. I was from a generation of children whose parents were working class immigrants having come over in the 1960s. They didn't know any professionals themselves but dreamed of their children becoming doctors or lawyers. Ironically, I didn't set out to achieve anything. My only goal was to work hard. I knew the results would come Inshallah.
I qualified as a solicitor in 1999 and went on to become a Partner in a large law firm in Manchester. It was rare in those days for an Asian, never mind a female one, to be on the board of a big organisation. It didn't faze me. I was as good, if not better, than my peers and I was confident that it would be recognised. Thankfully it was. My expertise led me to running training courses for Solicitors. By now I had a growing national reputation in my field.
Over the years as I gained experience, I recognised gaps in the market for a Law Firm that delivered results. People would often ask me to recommend a lawyer who could excel in every field and I would hesitate with my response. It was clear the next step had to be plugging that hole.
Today I am the Founder of Nayyars Solicitors, a law firm based in Stockport on the outskirts of Manchester. We specialise in different areas of law including personal injury, family law, employment, immigration and will writing. Our goal is to provide clients with the best legal service possible. We have a team of lawyers who follow the Nayyars philosophy of getting results. We have gained a national reputation for winning. Trust me, we want the results as much as our clients do.
Our clients are up and down the country. We provide home visits and telephone appointments. My aim is always to be the best. I am a fighter. Losing is not an option. That is the mentality that gets results. It is no co-incidence when you win. There's hard work and a mind-set that tactically and technically has the know how to deliver. So whether you are in the midst of a marital crisis or been dismissed by your employer Nayyars should be the first name that springs to mind.
It always makes me smile when strangers know me as "Ayesha the Solicitor". It's a cliché now but I try to treat every client in the same way as I would a family member.  I will be writing a column every week in The Asian Express to answer your legal queries. Please address them to Ayesha.nayyar@nayyarssolicitors.co.uk or call 0161 491 8520.