19-year-old law student Aya Hachem was gunned down in Blackburn as she shopped for food during Ramadan
Seven people, who each played individual roles in the planning and execution of a shooting which killed a young woman in Blackburn, have been found guilty of her murder.
Law student Aya Hachem,19, was on a shopping trip, heading to the nearby supermarket to buy food, ready for her family to eat when they broke their Ramadan fast that evening. Sadly, she never made it home.
As she walked by Quick Shine Car Wash, she was struck in the chest by a bullet shot from a passing Toyota Avensis. It travelled through her body and came to a stop in a nearby telegraph pole.
The hit had been arranged by tyre firm boss Feroz Suleman, 40, was intended for rival Pachah Khan, the owner of Quickshine Tyres, but the gunman he hired instead shot Miss Hachem dead.
Police launched a major investigation known as Operation Colindale and in the following days and weeks, 23 people were arrested in connection with the shooting and assisting those involved.
Seven men – Feroz Suleman, Abubakr Satia, Kashif Manzoor, Uthman Satia, Ayaz Hussain, Zamir Raja, Anthony Ennis, have all been convicted of the murder of Aya Hachem, 19, and the attempted murder of the intended target, Pacha Khan following a twelve-week trial at Preston Crown Court.
A woman – Judy Chapman – was found guilty of Aya's manslaughter.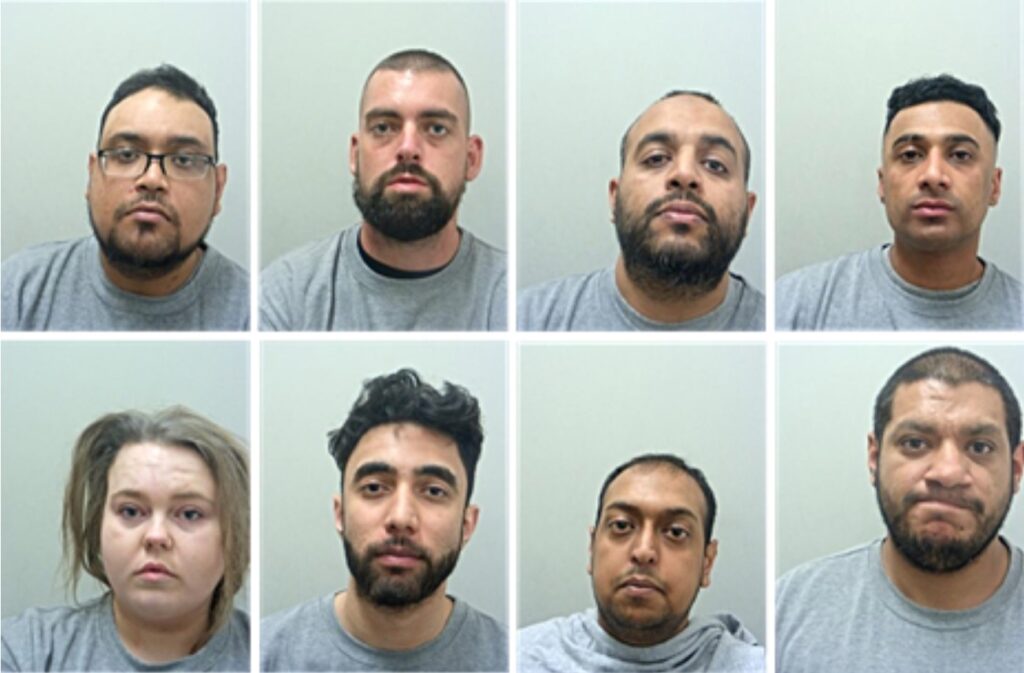 The court heard the feud between the tyre businesses started in early 2019 when Quickshine began selling tyres next door to RI, after previously restricting itself to washing cars.
The incident unfolded on Sunday, May 17th last year on King Street after days of planning, which included hiring a hitman from outside of the area with access to a gun, sourcing and purchasing a car to transport the shooter, a reconnaissance mission to map out the route to take before and after the shooting. Various meetings took place between those with key roles and attempts by some of the group to distance themselves from being linked to the killing, including the purchasing of burner phones.
Senior Investigating Officer, Detective Chief Inspector Zoe Russo from Lancashire's Force Major Investigation Team (FMIT), said: "Throughout this long and incredibly complex investigation, our focus has been clear: to find the people involved in this most serious course of offending; bring them before the court; and to ensure that Aya's family receive justice.
"We must, however, not forget that these convictions will not bring Aya back. Her family continues to mourn her loss. Aya was a remarkable and much loved 19 year old woman.
"Feroz Suleman ordered the execution of Pacha Khan. Ayaz Hussain, Suleman's trusted ally, recruited the gunman, Zamir Raja, and his driver, Anthony Ennis. The remaining four defendants all played vital roles in this planned execution of Pacha Khan.
"They sought to avoid detection through a variety of different ways, for example using burner phones, disposing of electronic data and in the case of Raja and Ennis, fleeing the country to mainland Europe.
"My team, however, were not deterred, despite the difficulties caused by the pandemic which took them throughout the UK and the continent. Thankfully, we were able to put together all the numerous pieces of a large jigsaw puzzle and establish the motive behind the shooting and who was involved."
He also added: "Finally, my thoughts and sympathies are very much with Aya's family for the devastating loss they have suffered. They have had to endure a twelve-week trial and listened to the lies of each of the eight defendants, none of whom showed any responsibility or remorse for their actions.
"The death of someone we love is excruciating, especially when that person is one's child. Aya's parents will never get over her death. They will, however, I hope, with time, come to terms with Aya's passing and rebuild themselves around their loss. I hope these convictions go some way to laying the foundations for that long rebuilding process".

Aya's family pays tribute to their beloved Aya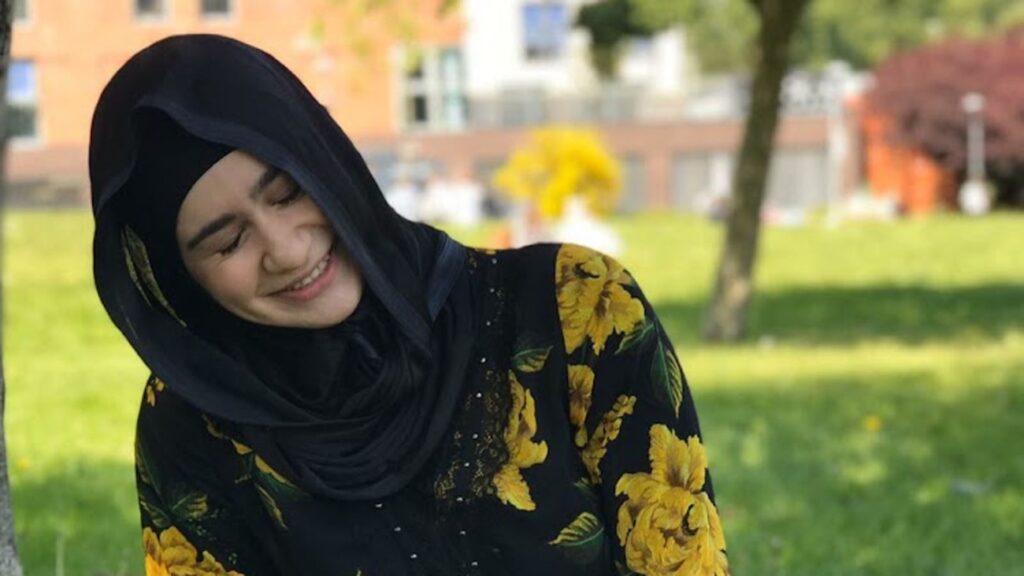 They said: "We thank God for the justice that has been served today.
"To our dear beautiful angel in heaven we know you are in a better and more beautiful place. God chose you from amongst many and blessed you with martyrdom.
"We are so proud of you and we miss you so much – our lives are difficult without you. This is God's decree and praise be to God for this. You will remain in our hearts forever.
"You loved life and despite all the struggles and barriers that we faced in this country, it did not stop you contributing to your community and charites including the Children's Society and fundraising at Salford University where you were studying to become a barrister.
"God chose you as an angel in his heaven. Heaven is yours and may God give us the patience after your murder. We love you."