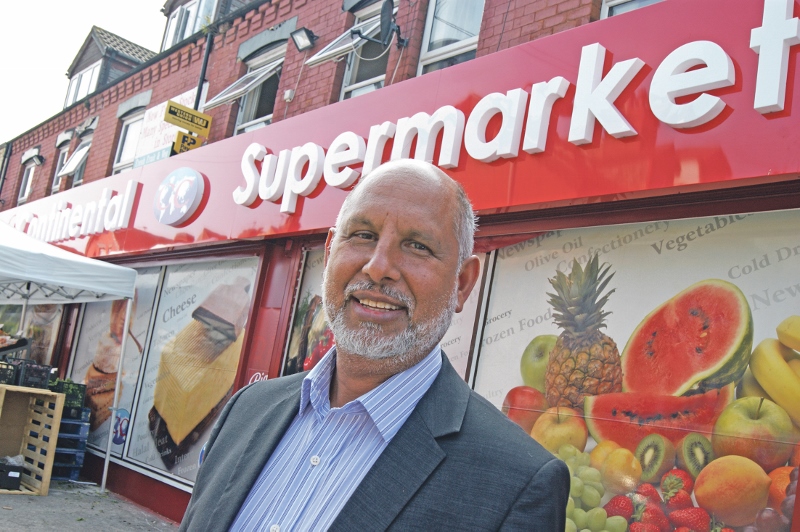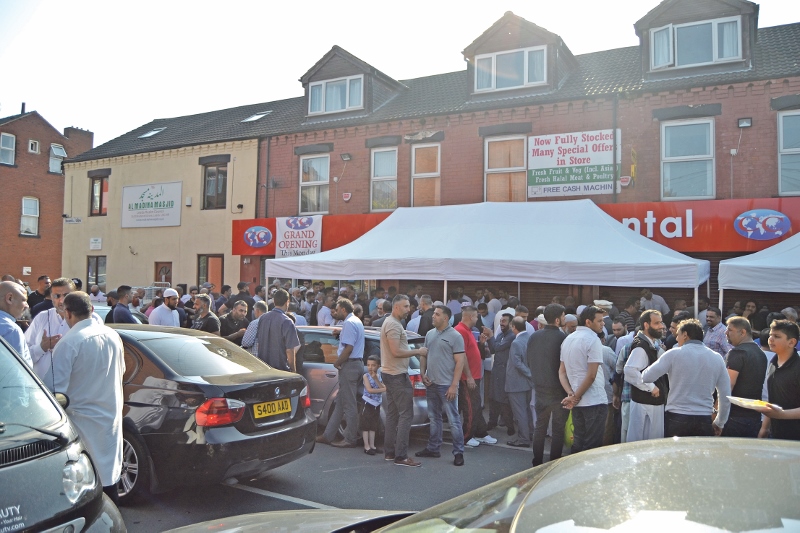 Savings galore at city's newest supermarket
Leeds' favourite Asian supermarket has a new home and this one is bigger and better than ever before.
CC Continental has become the name customers can trust over recent decades, bringing produce from around the world to the public's doorstep right here in West Yorkshire.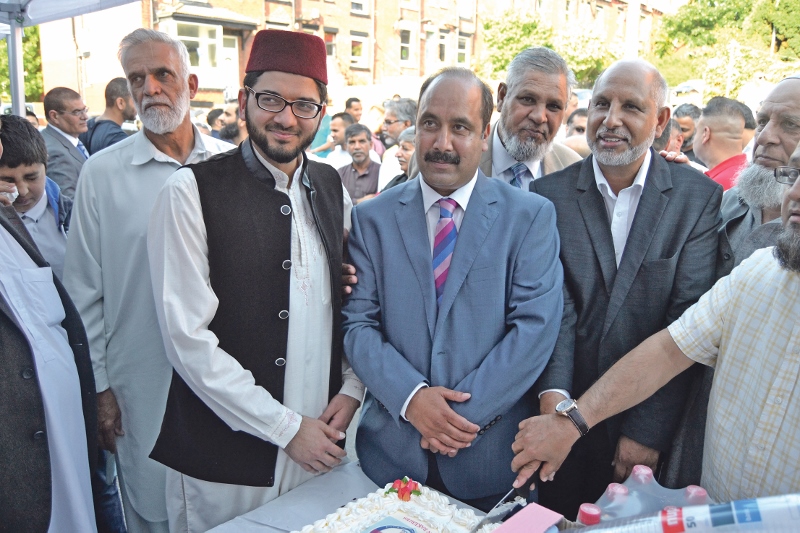 With successful stores already operating on Chapeltown Road and Roundhay Road, a third establishment, located in the heart of Hyde Park has now opened its doors to the public.
Officially launched earlier this month, hundreds turned out on the day to get their hands on some classic CC Continental deals and have a look around the new premises.
Owner, Mr. Rashid, said he couldn't have predicted such a rush with many shelves – stocked to the rafters in the morning – left near-empty at the close of trading.
"To have this latest site up and running is a real special moment for all involved with the CC Continental family and it ensures our presence in Leeds continues to go from strength-to-strength," he said.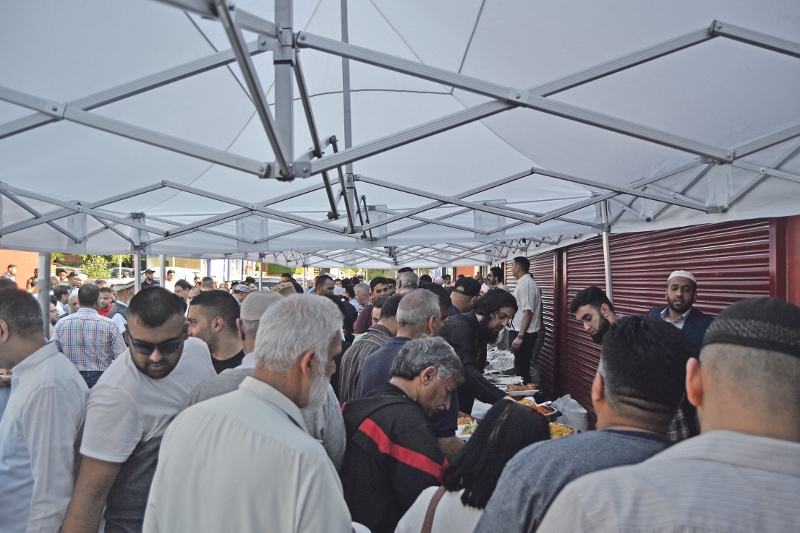 "For a long time, customers have travelled from central Leeds and across the city to shop at our stores so we thought 'why not bring the store to them?'

"This new supermarket will live up to our high standards and bring even more savings to even more people."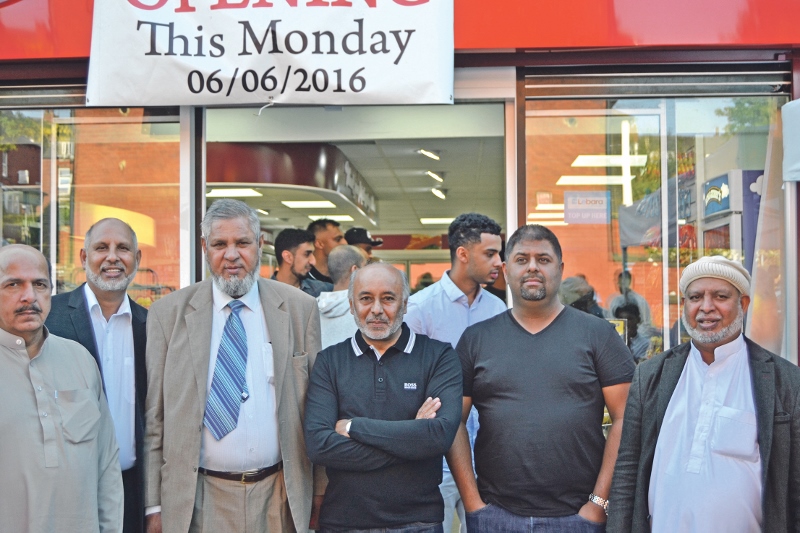 Guests and local residents gathered for the launch on Sunday 5th June where a prayer was said and food shared.
Amongst those in attendance were family and friends of the business, local councillors, Imam Qari Asim from the Makkah Masjid, and Asian Express senior managing partner, Nadim Hanif.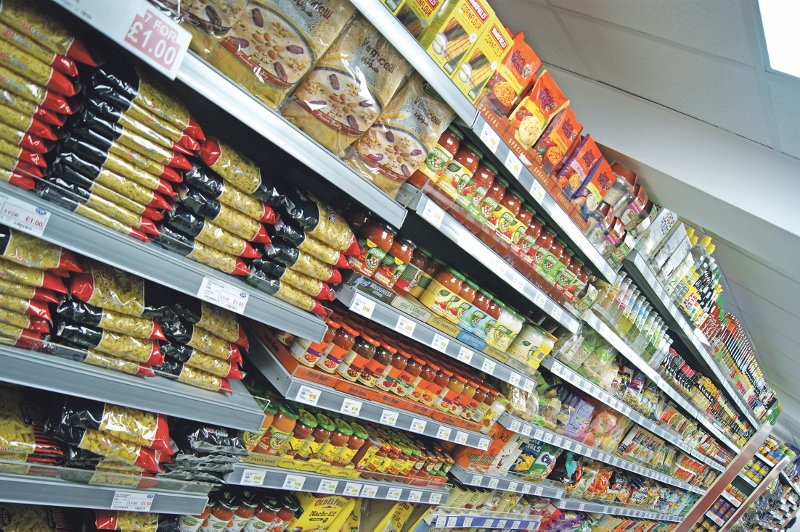 They were joined by new and old customers, all wanting to get a glimpse inside the renowned red shop front.
"CC Continental is known for quality goods at competitive prices," Mr Rashid added. "Our prices are amongst the lowest in the North of England and we have new offers in-store every day for customers to take advantage of.
"Call in to any one of our three establishments and I guarantee you will not be leaving empty handed."
From fresh fruit and veg stocked every day, to an in-house halal butchers, everything you could expect from a high-street retailer is available at CC Continental Supermarket.
Call in today and see for yourself why shopping in Hyde Park has never been better value for money.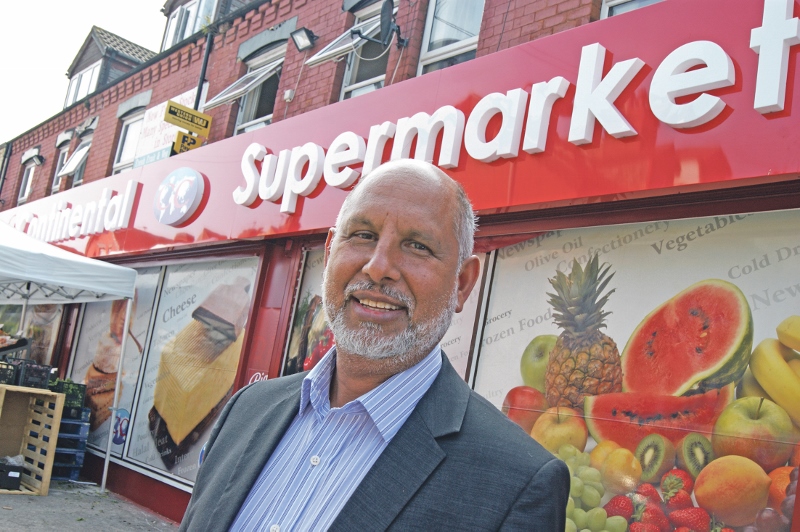 Branch Addresses:
CC Continental Supermarket – Chapeltown Branch
119-129 Chapeltown Road,
Leeds, LS7 3DU
CC Continental Supermarket – Roundhay Branch
Fforde Green Junction,
Leeds, LS8 5RL
CC Continental Supermarket – Hyde Park Branch
35-45 Brudenell Grove,
Leeds LS6 1HR