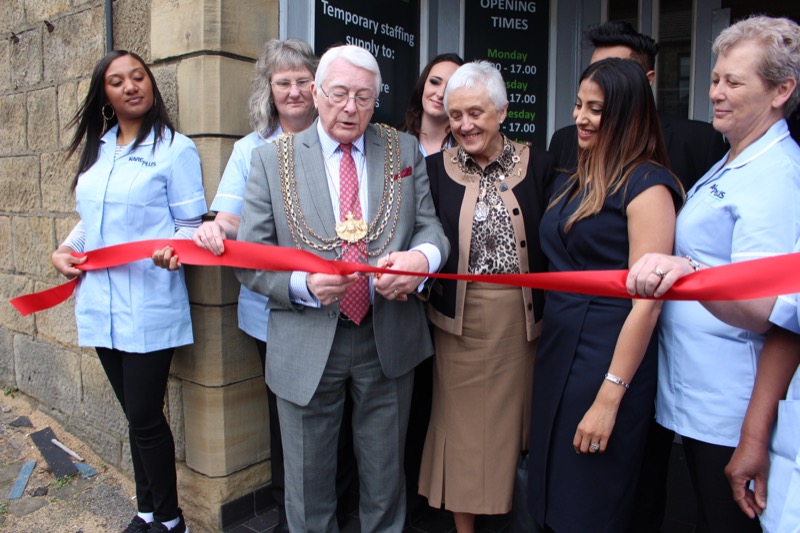 With over 25-years experience providing nursing care and support to local communities nationally, Kare Plus opened new offices in Bramley, Leeds.
The occasion was marked by the Lord Mayor of Leeds Mr Graham Latty cutting the inaugural ribbon, and was attended by local community groups and businesses as well as the company's homecare workers.
Kare Plus Leeds provide a high-quality homecare service to Adults and older people throughout Leeds district. Along with providing help and support with personal care, medication, meal provision, domestic duties, companionship, they can also take people out either shopping or to clubs and events or appointments.
They are now rapidly expanding their network delivering complete solutions to nursing care and support needs and is looking for temporary and permanent healthcare staff.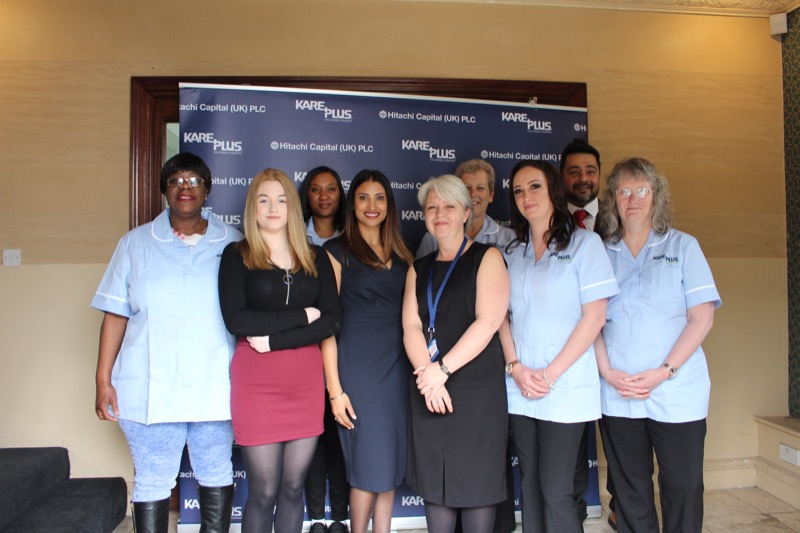 Kare Plus Leeds was started last year Jan 2018 by Mrs Anita Khaira and is part of a franchise with over 90 offices throughout the UK.
"We provide staffing solutions in both temporary and permanent roles, and have a team of skilled professionals who specialise in recruitment and qualifying techniques," says Anita Khaira.
"For us it is always quality and reliability first, and it is this approach that has helped to build a reputation and brand awareness into diverse sectors of the healthcare market.
"We have invested heavily over the last year into our services, and we will do the same this year to ensure we make it success."
The business has successfully been authorised and registered by CQC (Care Quality Commission) and we are now in a position to supply into the Homecare to assist elderly and vulnerable people who prefer care at home.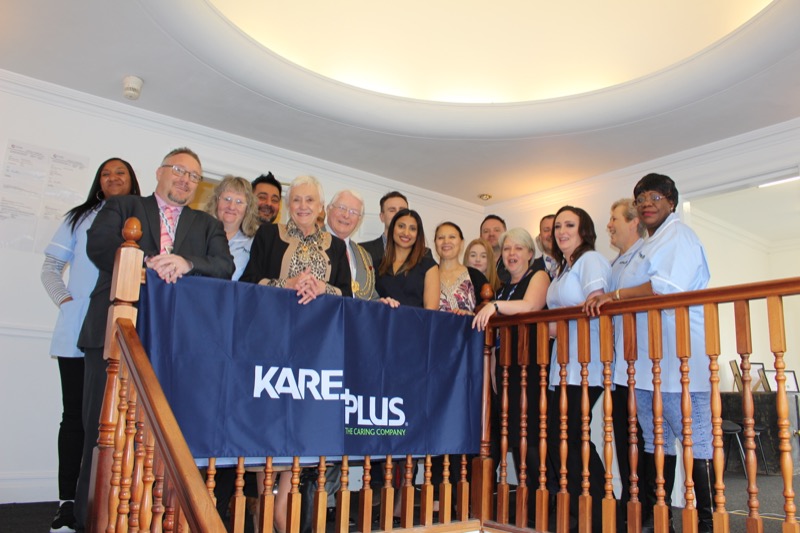 Kare Plus Leeds have an excellent reputation when it comes to delivering the highest standard of service which our clients reply upon.
"We pride ourselves on our proven track record of finding quality candidates that best suit the needs of Establishment and Homecare services," adds Anita.
"The quality of our staff, provide the dignity, respect and care that our clients deserve.
"All our staff are recruited from the local area and we believe in nurturing their career ambitions.
"We are proud of our commitment to equal opportunities both to staff and our clients and promote the fair, equitable and objective approach irrespective of race, colour, nationality, age, gender, disability or marital status. Our aim is to recruit train and supply the highest calibre of nursing care and support staff."
To find out more about Kare Plus and career opportunities, please visit: www.kareplus/leeds.co.uk for further info, or call them on 0113 320 6677.