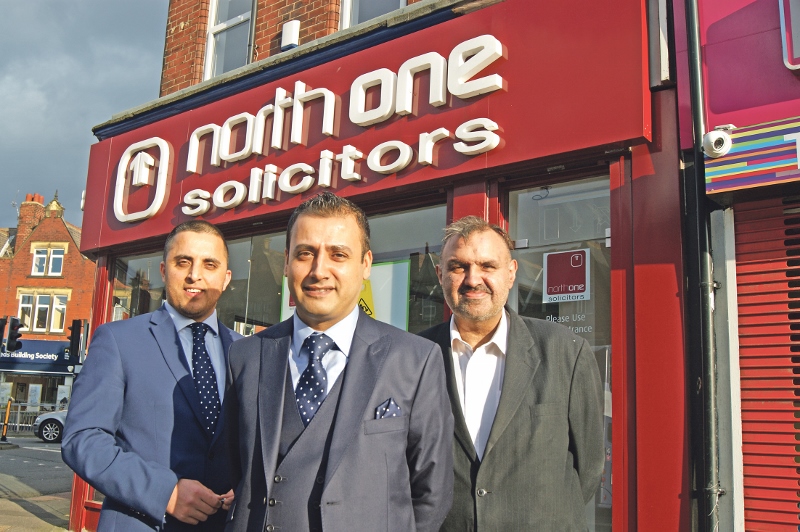 Here for all your Family and Immigration Law needs
It is not only the list of happy clients that is growing at Northone Solicitors in 2016, but also the number of legal experts now providing their expertise from the Roundhay Road establishment.
The business is positively blooming.
Covering almost every area of law, the firm have recently invested in their family and immigration department with the recruitment of experienced Solicitor, Gheias Ilyas who was  originally called up to the Bar in March 1996.
Gheias with his vast legal experience brings a wealth of knowledge to Northone Solicitors.
His ability to tackle complicated jargon and present cases with straight forward explanations to all clients has earned him an excellent reputation and he says he is looking forward to working with the Northone team.
"To be part of the Northone team is great and I am eager to bring my qualifications and expertise to such a well-regarded firm here in Leeds," he said.
"I will be handling cases involving both family and immigration law issues and will provide a first class service to every client."
Immigration law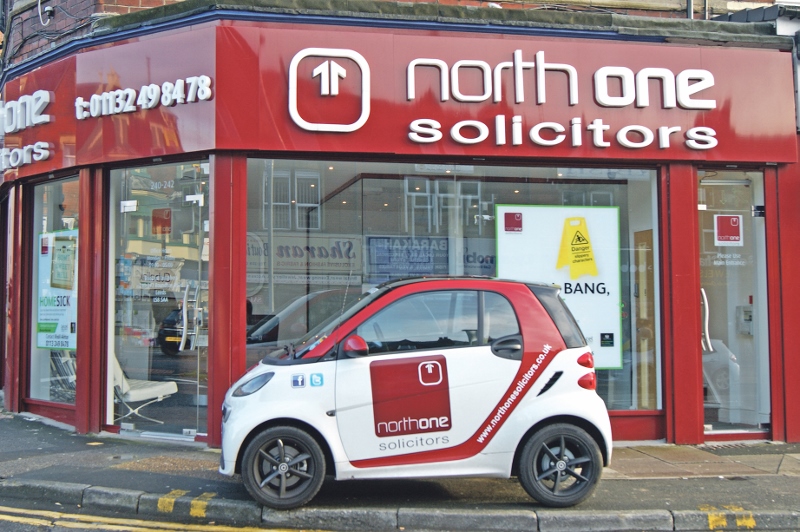 Visa and passport applications, refusal of entry and nationality requests are just some of the cases Gheias will help assist at Northone when donning his immigration cap.
He added: "The UK government has quite a restrictive policy when it comes to immigration and therefore it is a Solicitor's job to work in the best interest of the client whilst maintaining their integrity.
"Law can be a tricky subject and areas such as immigration are not always straightforward. I will always ensure clients know where they stand at every stage of the legal process and will fight for their case every step of the way."
Family law
Nobody wants divorce proceeding to be prolonged any more than is necessary and it is a key objective of Northone's family law department to ensure every case is dealt with professionally and efficiently.
The firm handle all family matters, including: marriage nullifications, separations and asset management, with a tailored service every time.
"Whatever the situation is for our client, we will commit 100 per cent of our energy to their case, to guarantee the best result for all parties involved," Gheias concluded.
Northone Solicitors are a Lexcel accredited firm and have represented clients across the county with all their legal enquiries.
Contact the team today and make Northone Solicitors your number one choice.
Roopyal Chambers,
240 – 242
Roundhay Road,
Leeds, LS8 5AA
Opening Times:
Mon-Fri: 9am-5pm
(out-of-hours services available)
Tel: 0113 249 8478