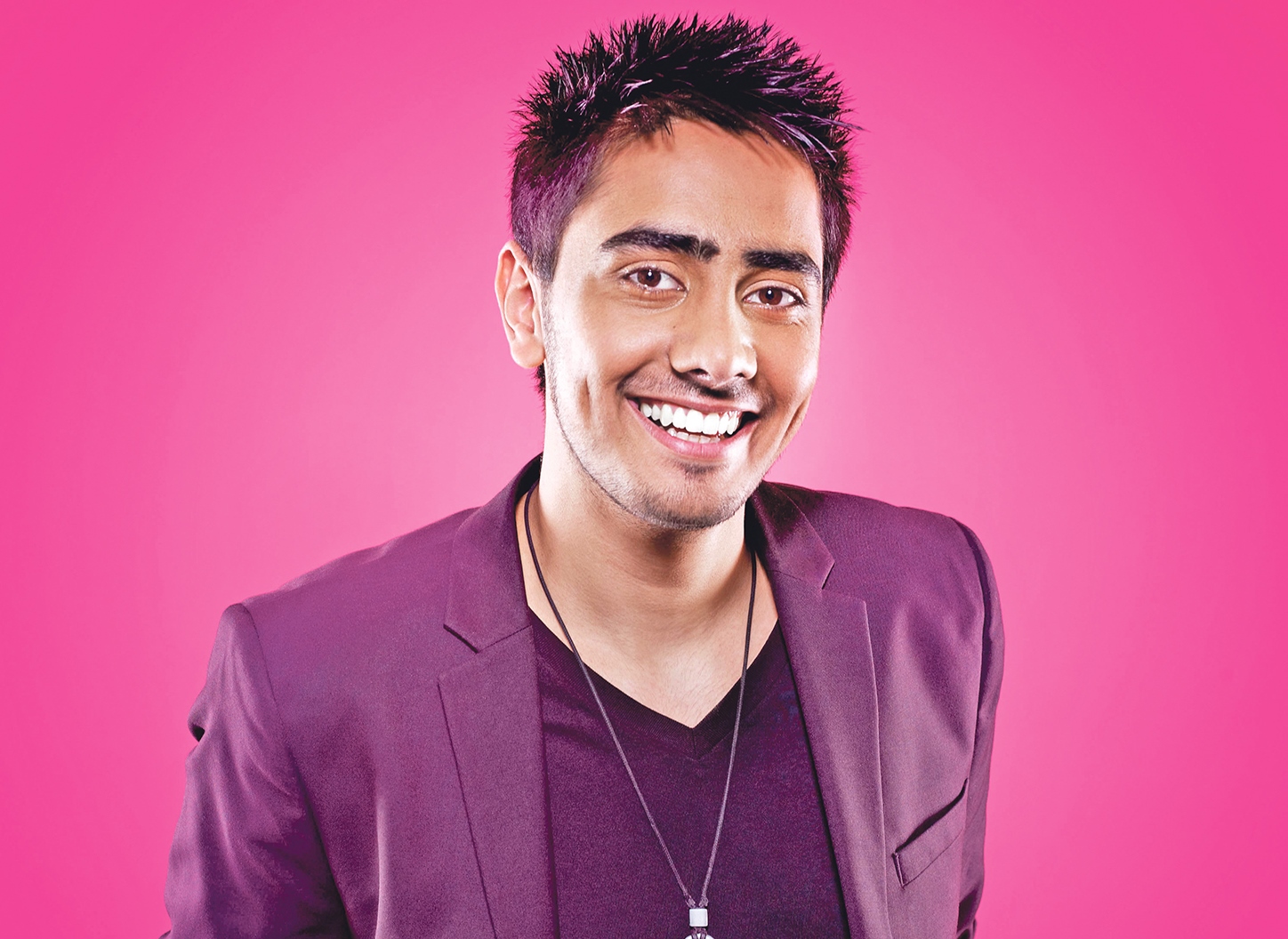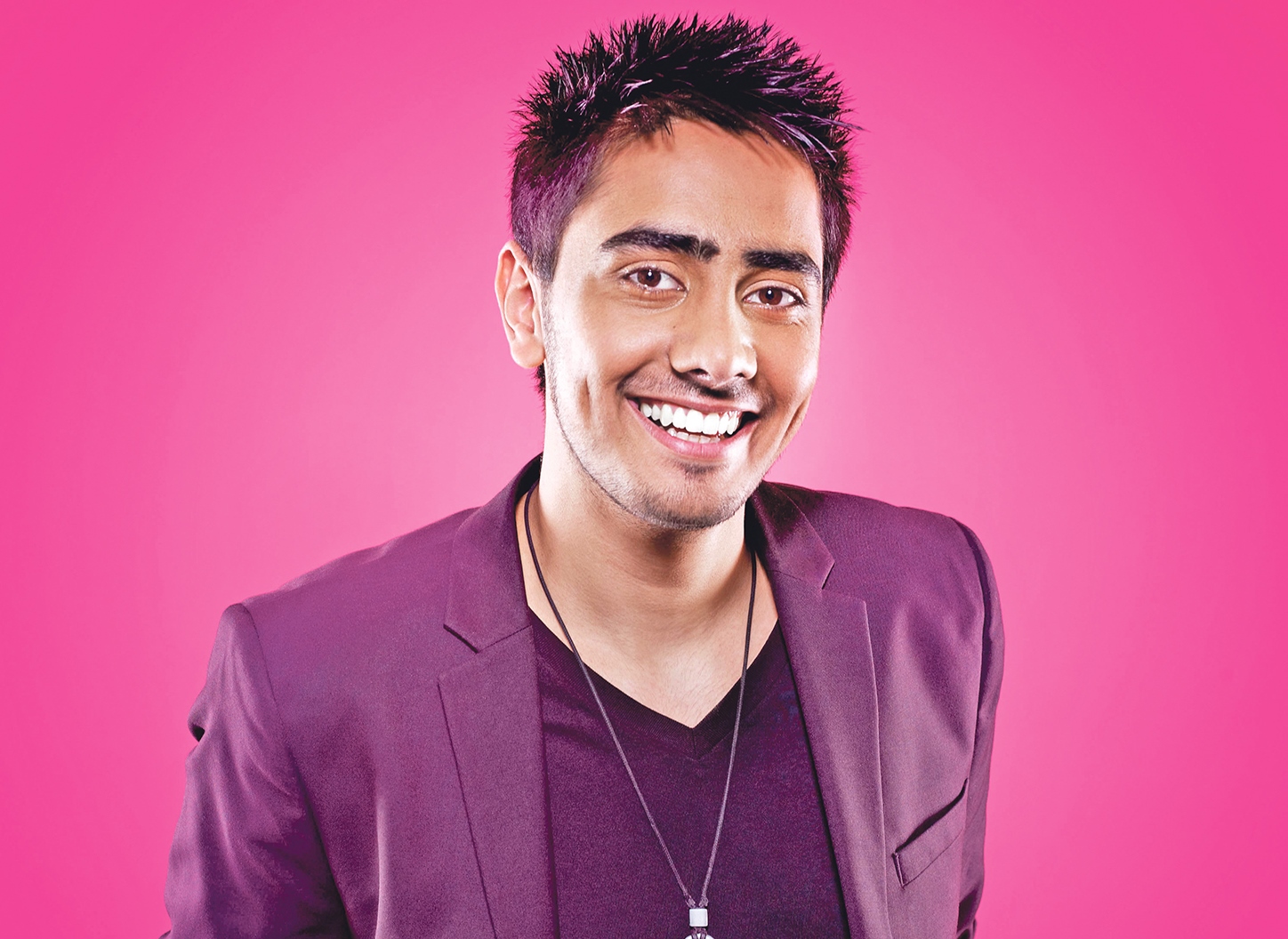 Broadcasters slammed over 'Sound of 2016' selectors
The much awaited 'BBC Sound of 2016' long list has been announced but no sooner has it struck a dissonant chord with one of the country's leading ethnic music publicists.
Pedro Carvalho has taken issue with the composition of the panel that voted for the top 15 up and coming artistes to look out for in the coming year.
The panel comprised 144 people but Mr Carvalho said there was not a single person who had experience in British Asian music.
"In my opinion, that is a big oversight. Actually it is more than a big oversight if you think that the BBC has a radio station that they pay £2 million or £3 million a year to run and they are not actually considering anybody within that station that is good enough to be on that panel of British Asian music," he said referring to the British Asian Network.
"They have programmes such as those presented by Yasser on Friday which is all about new British Asian music and not one of those presenters, producers, or anybody in management from that radio station was either on the panel.
"The panel didn't even consist of anybody from a record company that has British Asian artistes, or any radio station in UK or magazine that would know of such acts that are breaking into mainstream.
"The funny thing is that in previous years they have had people from the BBC Asian Network … there is something severely wrong with this list."
In announcing the names on the panel, the BBC said: "Although the panel includes a selection of the BBC's most respected new music presenters and producers, the majority of the pundits are from newspapers, magazines, blogs, commercial radio & TV.
"This year's list also includes organisers and bookers for some of the biggest UK music festivals like Glastonbury, Reading and Leeds and T in the Park, plus lead editorial figures and music curators at music streaming services such as YouTube, Spotify and Deezer.
"We hope to represent a huge spectrum of music from across the world, covering a diverse range of musical styles and backgrounds."
But Mr Carvalho said they fell far short of their intended goal because the list consisted of mainly mainstream people.
"The start of the list is, and I am being very blunt about this, a very White list and very few of them are focused towards any kind of other genre of music other than that which falls into mainstream society," he added.
"It's got five or six people from BBC 1 Xtra, very few from other stations such as Capital Xtra but nobody from the BBC Asian Network, nobody from any Asian organisation that has anything to do with Asian artistes and therefore how can it be fair? How can it be equally diverse?
"I would like an answer from the BBC as to why they have not chosen anybody of Asian background who knows about British Asian music breaking into mainstream to sit on the panel?"
The BBC said in a statement; "The BBC Music Sound of 2016 panel is made up of over 140 passionate music industry experts. They represent a broad knowledge of all music genres, including up and coming Asian artists, as their day jobs are to showcase the best of all new music to a wide audience. By not using a predetermined list the 'Sound Of…' is open to new artists across all genres."