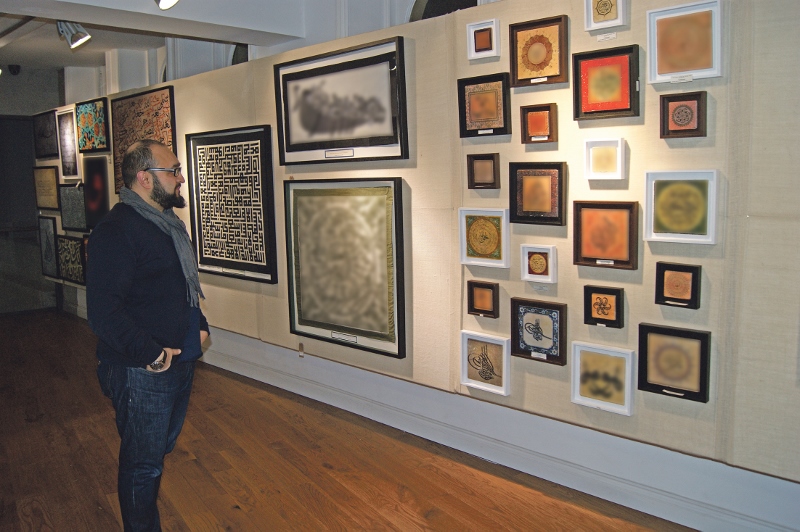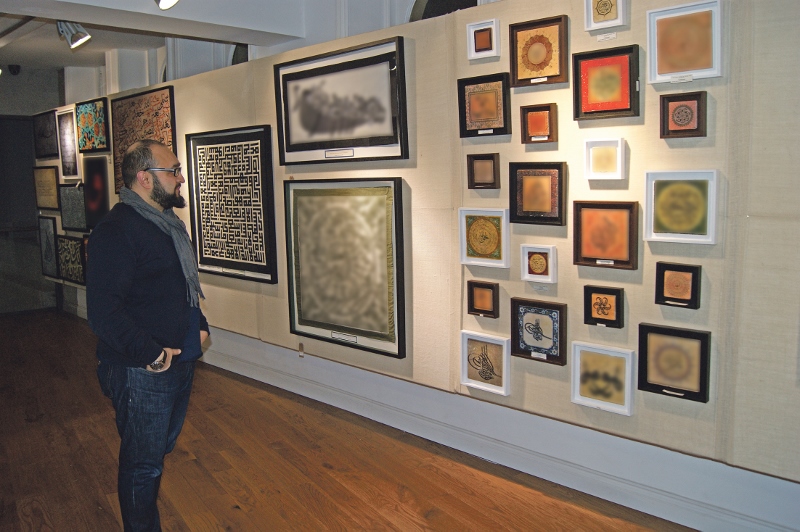 For the past six months, one business in Bradford has been committed to bringing a new standard of Islamic art to the city, and with more designs available now than ever before, there has never been a better time to call down.
Artz-i, based in the iconic corner building on Sunbridge Road, opposite the old TJ Hughes building, have become renowned across the region for their unique display of Islamic art in their spacious second-floor art gallery.
With hundreds of pieces on show, from travertine tiles to appliqué textiles, and oil paintings to 3D prints, calligraphy art has never been so expansive nor eye-catching.
The vast selection on offer provides every customer with something for their home or office, whether it is a small display item or the centrepiece for a home.
Mohammed Rasul is one of the directors at Artz-i and explained how the company were committed to supporting art, with imports from around the world, partnering their own transcendent in-house designs.
"We have a very large collection of Arabic calligraphy on show here with pieces handcrafted from Istanbul to Cairo," he said.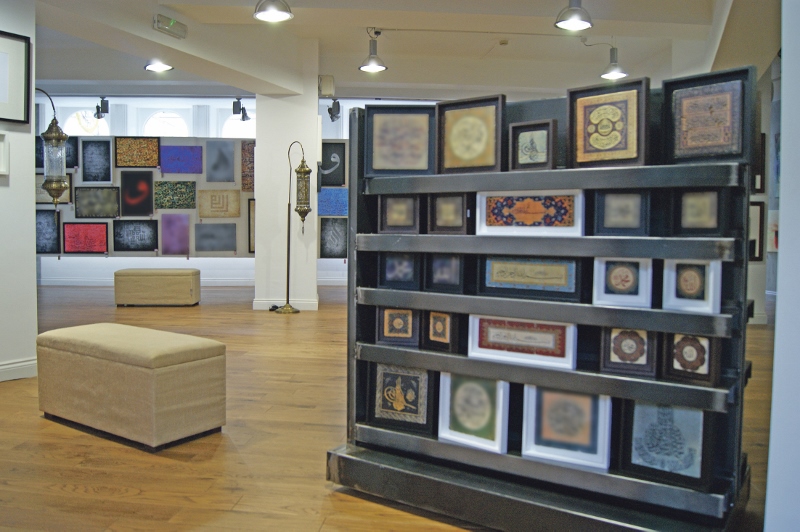 "There is nowhere else like this in Europe never mind the UK and Bradford and the response has been amazing since our opening. 
"We have had people from all walks of life from all around the region visit the store, all amazed to see something like this in Bradford. 
"Smaller items can be the perfect gift for that 'hard-to-buy-for' relation whilst some of our more iconic pieces really do need to be seen in person to be fully appreciated. 
"We have even had people coming into the gallery, just to sit down to look at the art and reflect. This is what we wanted." 
Amongst those who currently have artwork on show at Artz-i is Eric Broug, with his distinctive piece, the Tenfold Neon Star, on display on the ground floor.
Based on the division of five (or ten) equal sections, for centuries the shape has been considered the most challenging and rewarding creative sub-discipline in Islamic geometric design.
For sale at Artz-i, Bourg's neon-lit design makes, as he says, 'the star the star', and is yet another unique creation on show at the Bradford store.
"The neon star has certainly caught the eye of many customers since its installation in-store," Mohammed added. 
"It is just a small taste of what we have on offer and I would urge any and everyone to come down and see what else is on offer."
As well as being leaders in the Islamic art industry, the stylish lifestyle and gift store also retails a host of eye-catching products with something for every preference and budget.
From brass and copper ornaments, to contemporary and classical household furnishings, hundreds of individualistic items can be picked up from the retailer.
Call down today and pick yourself up a treat this festive season.
Contact details
54-60 Sunbridge Road,
Bradford, BD1 2AB
Tel: 01274 392192
Web: www.artz-i.com