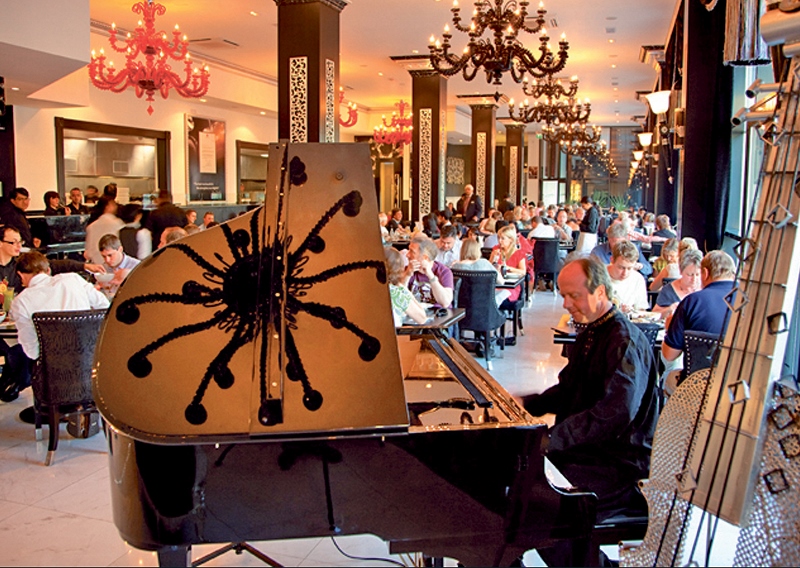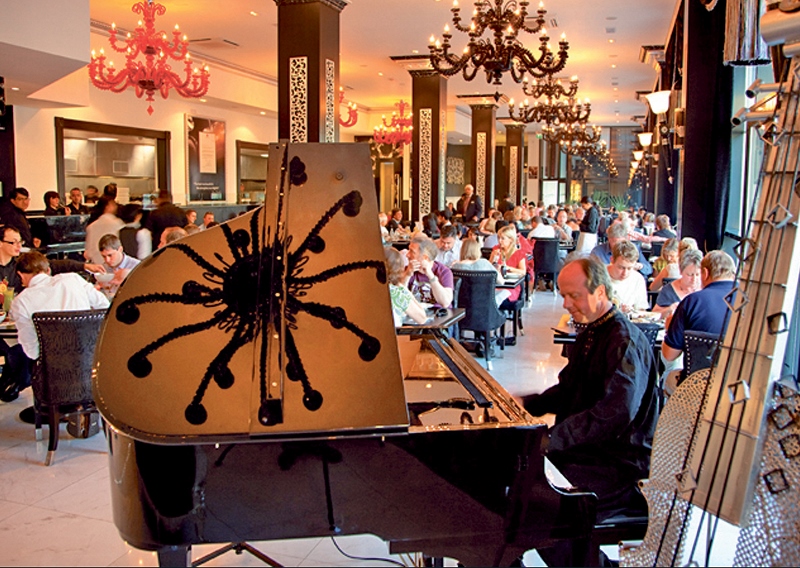 Iconic brand brings new level of Kashmiri cuisine to Leeds
There comes a time in every great brand's life that expansion plans must be considered and for the multi-award winning Mumtaz restaurant, that time is now.
Re-launched two years ago, Chandelier by Mumtaz is Leeds' premier restaurant located on the picturesque Albert Dock.
With a stunning panoramic waterfront view, visitors can experience a unique dining environment where they can enjoy freshly made Kashmiri cuisine, handmade every time to the customer's specification and preference.
The restaurant was initially launched by the Mumtaz group in 2008 as the business ventured outside of Bradford for the first time, bringing their exquisite Indian menu to neighbouring Leeds.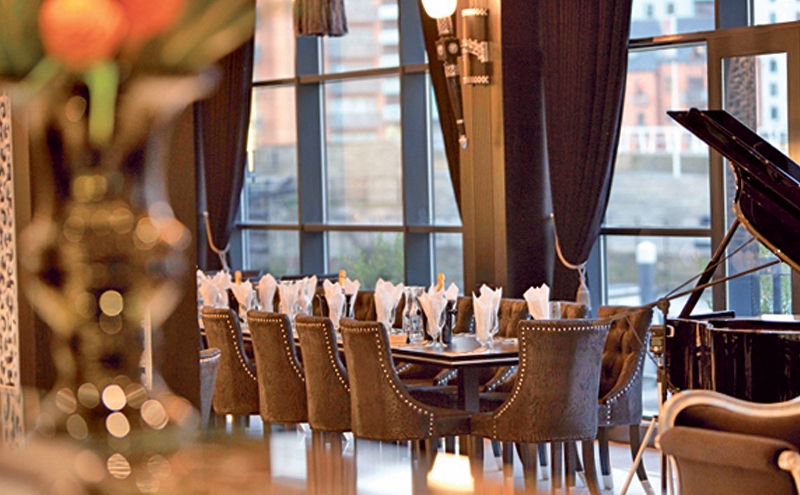 The name was changed to incorporate 'Chandelier' into the name in 2013 as the fully-licensed bar opened for the first time, drawing in an ever larger audience.
General Manager at Chandelier by Mumtaz, Akhtar Hosseini, has witnessed the restaurant's growing reputation as the famous Mumtaz menu delights food fans in Leeds.
"Here at Mumtaz, we pride ourselves on always serving up meals which are 100 per-cent fresh and cooked to the diner's requirements," she said. "If you want a spicy korma we will make you one.
"It is our job to cater for our customers to the extent that we do not specify the spice of any of our dishes; rather we give every person the option to choose.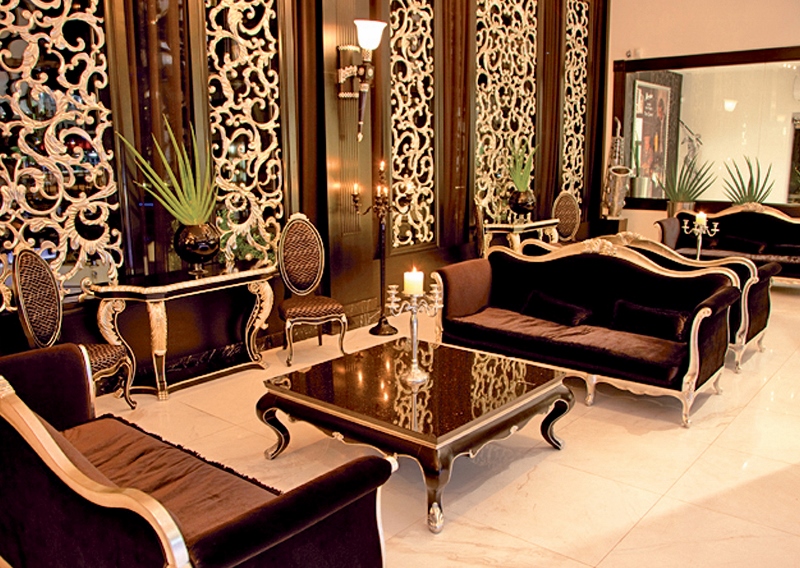 "Building on the renowned Mumtaz name, Chandelier has raised the bar for Indian cuisine in Leeds and the response has been amazing."
Chandelier by Mumtaz boasts a spacious seating area, lavishly decorated with a black and white Versace design.
Over 300 guests can be accommodated at any time, whilst a private function room – with its own viewing area  – can be booked for those special occasions from weddings to anniversaries and birthdays.
"Just by walking into this restaurant, diners will know that they are experiencing something different to what they could have seen in Leeds before," Akhtar added.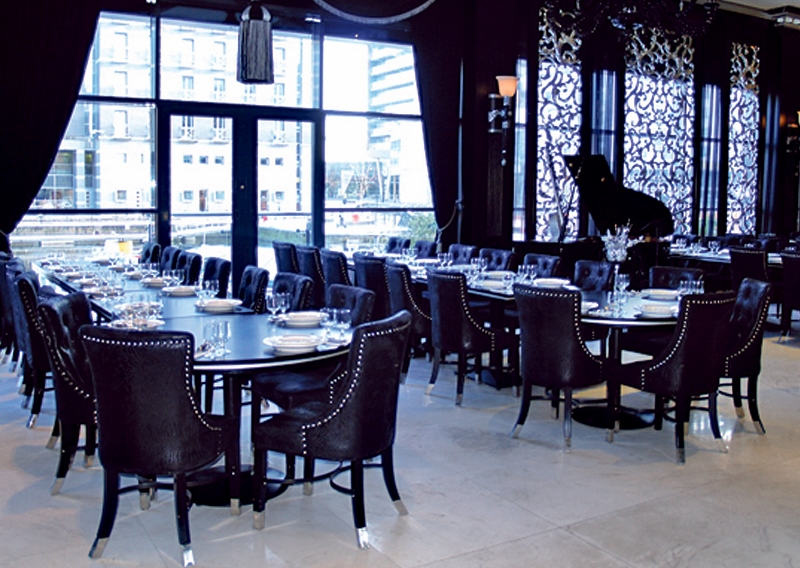 "Our venue matches our food in its impeccably high standards and it is great to see the Chandelier sparkling in the heart of the city."
Chandelier by Mumtaz is open Christmas Day and New Year's Day this year with special menus on offer to mark the landmark calendar events.
Contact details
1 & 2 Mackenzie House,
Chadwick St,
Leeds, LS10 1PJ
Phone: 0113 242 4211
Web:  www.chandelierbymumtaz.co.uk