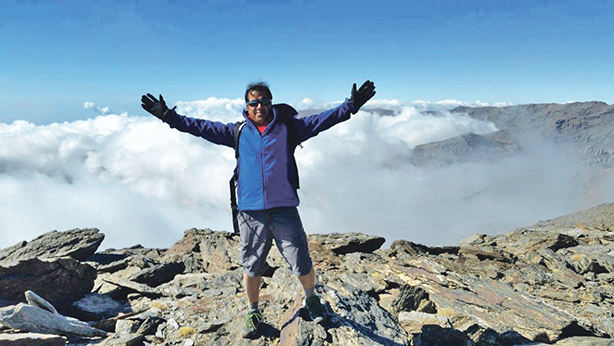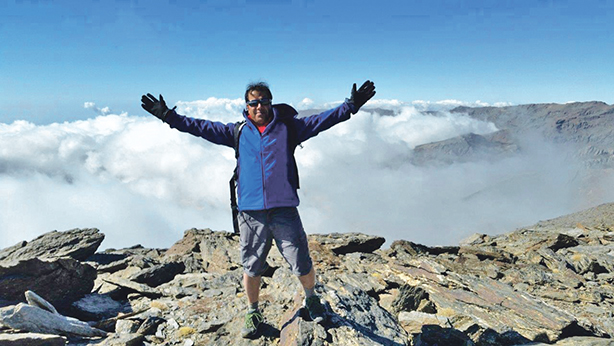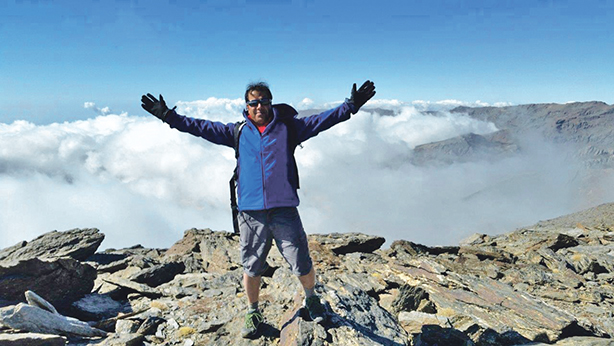 People across Yorkshire and Lancashire have been celebrating the tenth anniversary of an inspirational education and outreach project based in the Yorkshire Dales with their first awards night.
'The People and the DALES' project is run by local charity, Yorkshire Dales Millennium Trust (YDMT), and provides life-changing opportunities for disadvantaged people to experience the health and well-being benefits of spending time outdoors in the countryside
Since 2005, more than 7,600 people have enjoyed 587 events in the Yorkshire Dales countryside, including nature discovery walks, farm visits, conservation work and crafts.
An event was held at the Great Victoria hotel in the centre of Bradford to celebrate the landmark anniversary of People and the DALES and the achievements of the project so far.
Amongst the winners on the night was Mohammed Sharif from the Yorkshire and Humber Commissioning Support Unit of the NHS, who was presented the 'Superman Award'.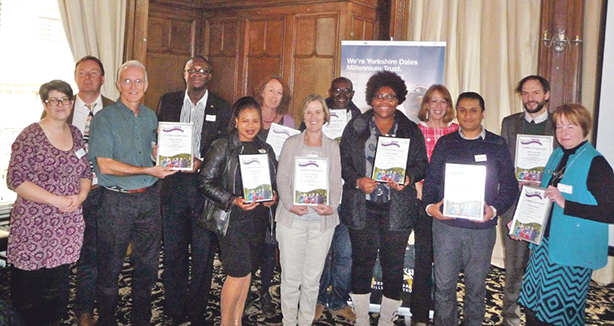 The tireless trekker was chosen for his 'super-human' efforts scaling hills and mountains across the UK and in Europe, following his introduction to Ingleborough through People and the DALES.
Meanwhile, Kamran Yunis was handed the 'New Communities' award for his dedicated work, reaching out to a wide range of community groups across Bradford by sharing what he has learnt through People and the DALES to motivate and inspire others.
Dave Tayler, YDMT Deputy Director, said: "I'd like to say a huge thank you to everyone who helped us reach this fantastic milestone of ten amazing years of People and the DALES.
"At the celebration event we heard some emotional stories, shed a few tears and had a lot of laughs…it was an inspirational day spent with some great friends.
"We also looked ahead to the future and exciting plans to develop this work in new areas to help support many more disadvantaged people."
The celebration was attended by many of the inspirational people that have helped make the project a success, and some of the people whose lives have been influenced by this work.