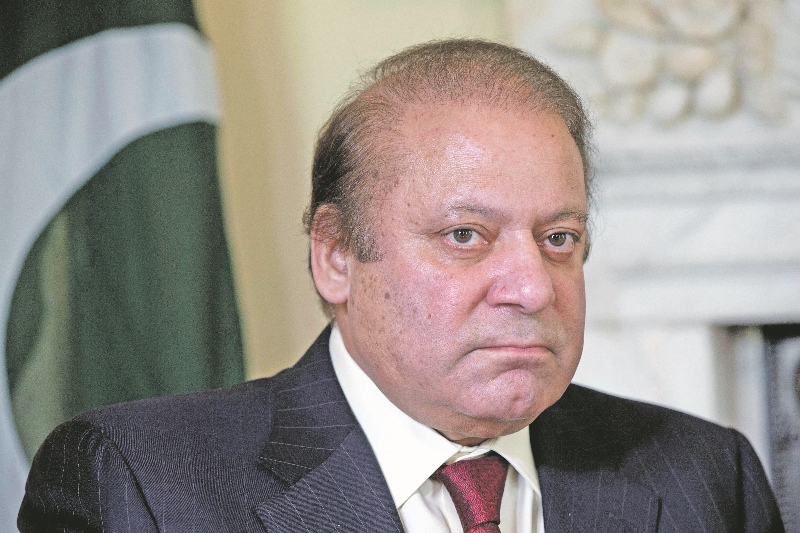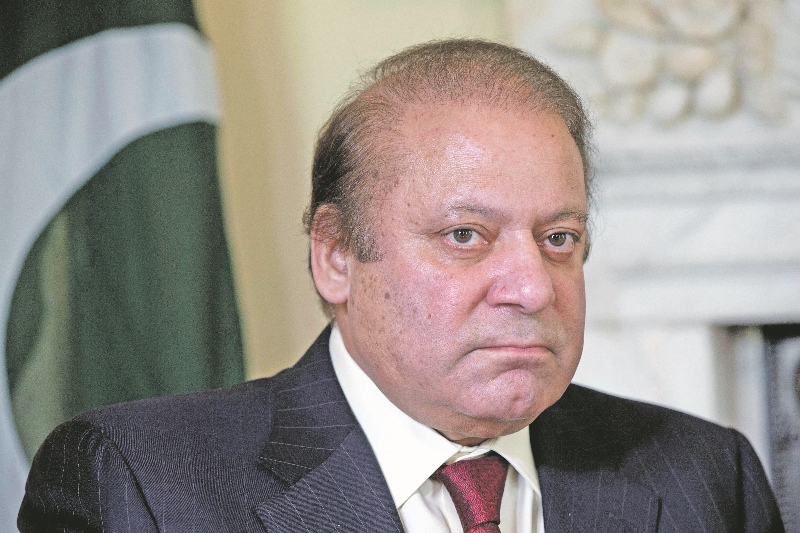 Prime Minister Nawaz Sharif has said that adopting innovative strategies to step up exports is the only way to tackle financial problems facing Pakistan.
"The increase in exports will enhance revenues of the government and in turn government will invest in the development of the country," Sharif said at a meeting with the heads of Pakistan Chamber of Commerce and export groups.
The five-hour long meeting on 11th September, was held to discuss measures for increasing exports and sort out problems and grievances of the country's traders.
Noting that Pakistan's exports were stagnant whereas the other countries' in the region had moved far ahead, Sharif urged the participants to review the stagnation and suggest a remedy for fast improvement in the export performance.
The government is aware that there is a global economic slowdown and prices of the commodities are falling but even in this challenging environment, government and business houses will have to adopt innovative strategies for increasing exports, Sharif said.
"To provide subsidy to the different sectors of the economy requires resources and the resources are generated by robust economic activity," Sharif said.
He said that subsidy or relief packages if opted as a policy measure must produce economic returns to boost investment and business activity.
Sharif said the government will fully support industrial, trade and investment sectors for registering increase in the production and inducing growth in the economy.
Traders, however, have complained that cost of business had increased due to rise in the prices of inputs and electricity. They said the power shortages were a big issue for the industry.
The International Monetary Fund projects Pakistan's future economic growth to be relatively sluggish at best, reaching 4.7 per cent by fiscal year 2016, owing largely to lower world oil prices.
Pakistan is growing significantly slower than its neighbouring South Asian economies which are expected to grow an average of 5.4 per cent during that period with Bangladesh at 6.3 per cent, Sri Lanka at 6.5 per cent and India at 8.1 per cent.