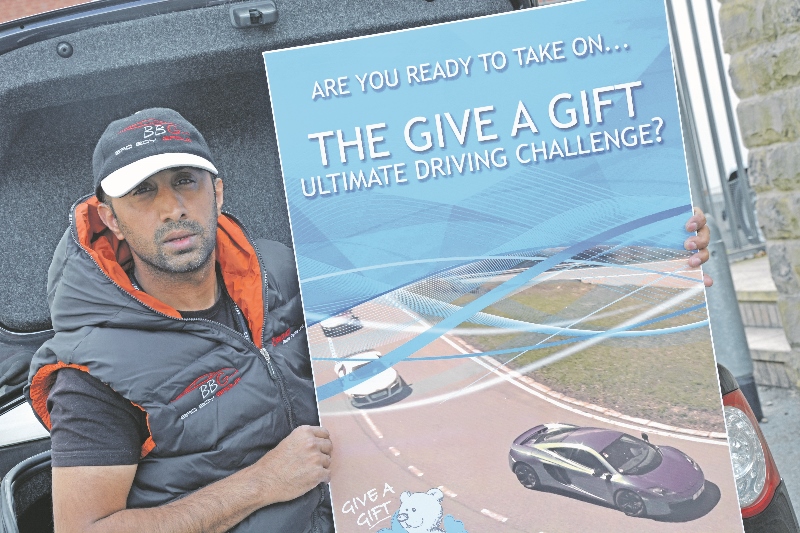 Five days, five countries, one memorable adventure
Ever dreamt of getting behind the wheel of your car to experience some of Europe's most famous roads?
Well now, thanks to the first ever Give a Gift Leeds to Monaco Challenge, that dream can become a reality as car enthusiasts are given the chance to experience five days of adrenaline pumping driving.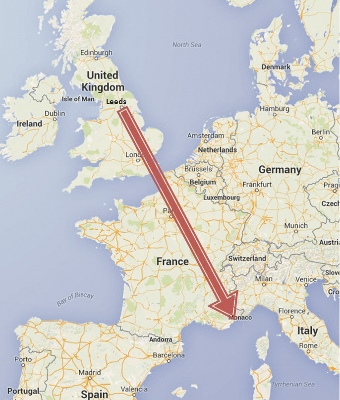 Starting off in Leeds, drivers and their passengers will take on famous routes through the country before they cross over the border and experience what Europe's roads have to offer.
Every morning, challenges will be presented to the groups in secret envelopes which will include their route for the day, taking them on a memorable adventure. With three unknown countries included in the tour, this is a challenge quite like no other.
Give a Gift ambassador, Habib Khan, will be completing the route in August and explained more about the challenge.
"We wanted to do something different this year to raise money for our two causes – the Children's Heart Surgery Fund at Leeds General Infirmary and Martin House Children's Hospice," he said.
"The Leeds to Monaco challenge is the perfect fundraiser for car fanatics who want to experience an adventure quite like no other.
"All you need is your passport, and fuel card, we will arrange the rest. Every morning you will wake up in your hotel room to a new challenge which will include the country we will be travelling through.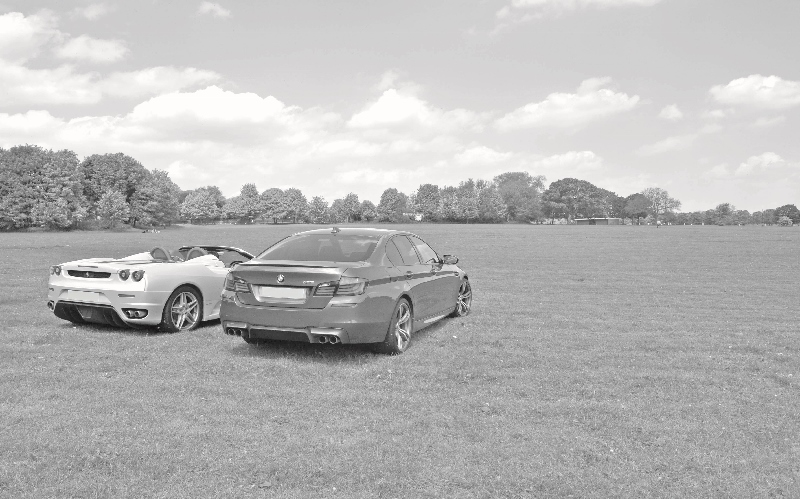 "Finishing off the route in Monaco and a drive through the picturesque French Riviera, the experiences you have will stay with you forever."
Limited spaces are available on the challenge which will run from Thursday 27th August to Monday 31st.
If you would like to find out more about the challenge please contact the Give a Gift team on 07867 760 216.