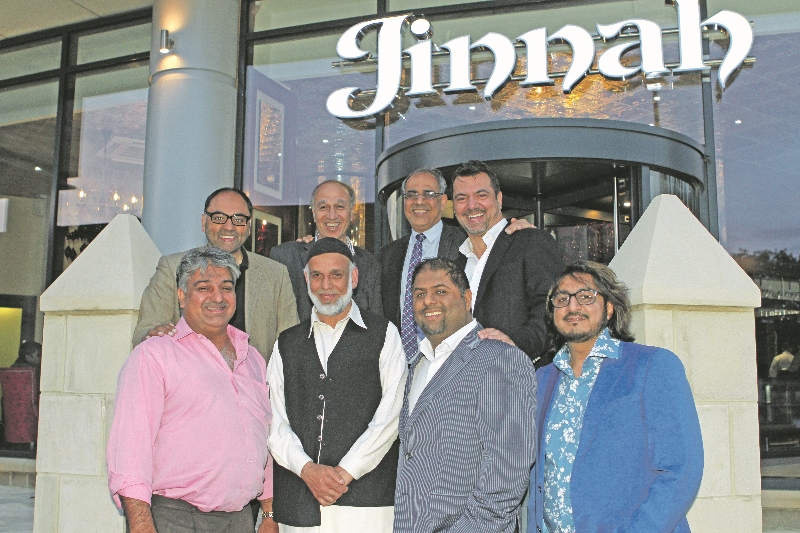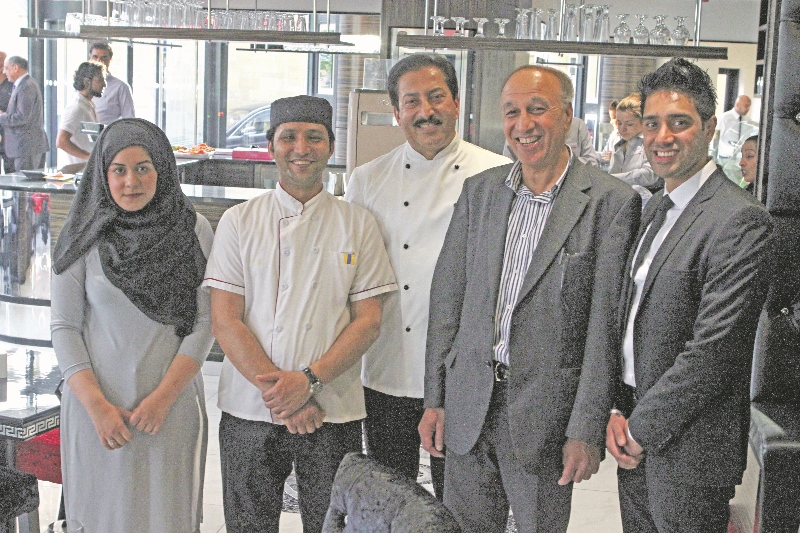 Throughout the past 25 years, Jinnah Restaurants have been serving up the finest traditional Kashmiri Indian cuisine to diners across Yorkshire.
Now, after months of planning and development, the renowned business is opening in Bradford, bringing a host of exciting new flavours and delicious dishes to the city's residents.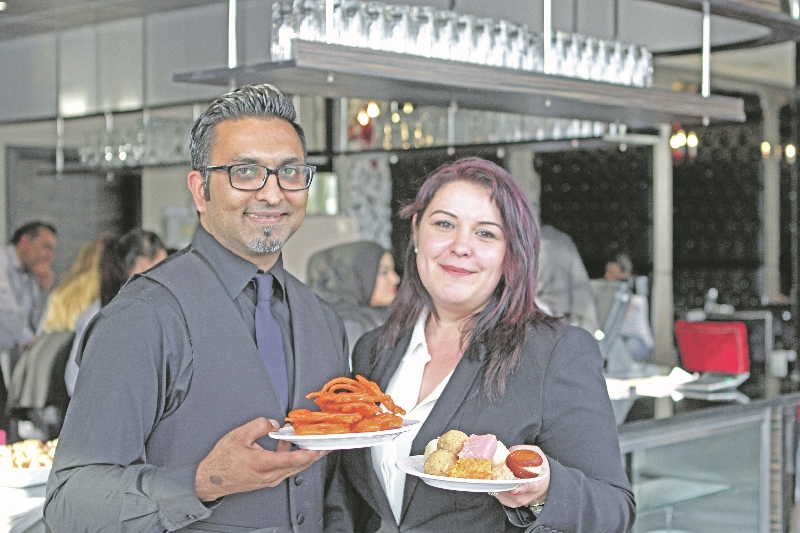 Named after the founder of Pakistan, Jinnah lives up to its regal expectations with an array of dishes fit for royalty available from their famous menu.
Just as Mohammed Ali Jinnah was a revolutionary in the fight for independence, the Jinnah group have been instrumental in bringing about a new taste revolution to locations that were lacking it.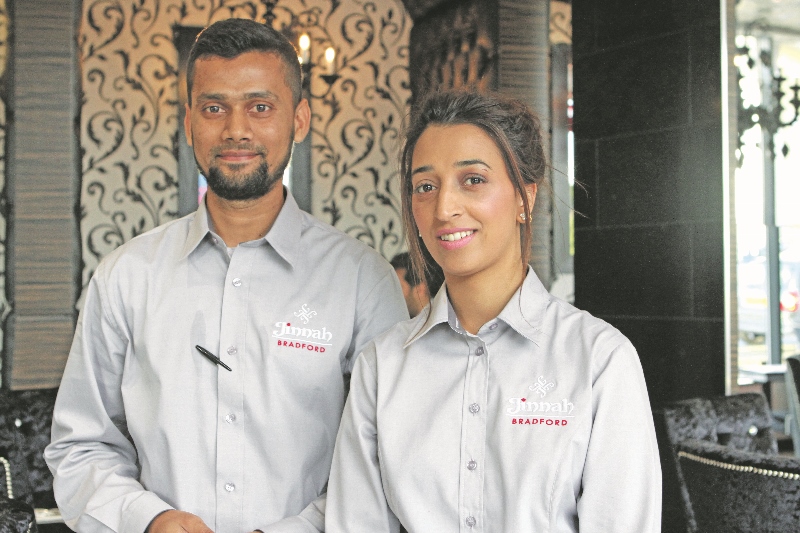 Specialising in traditional Kashmiri Indian cuisine, the restaurant's dedicated chefs have already tantalised taste buds in Harrogate, Malton, Selby, Sheffield, Leeds and York, and now Bradford is set for a food revolution.
Saleem Akhtar is one of the directors who were determined to open Jinnah in the city and helped host over 1,000 guests throughout the past week.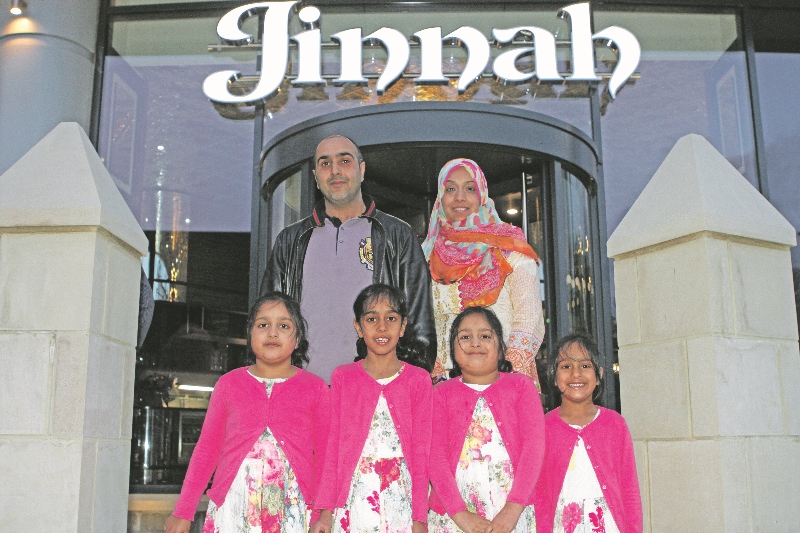 "For over 50 years, our family have called Bradford home and to now have a Jinnah Restaurant right here is an amazing feeling," he said.
"Over the last seven days, from Monday to Sunday, we have held seven launch nights, inviting between 100 and 170 guests every night to come down and sample what we have to offer.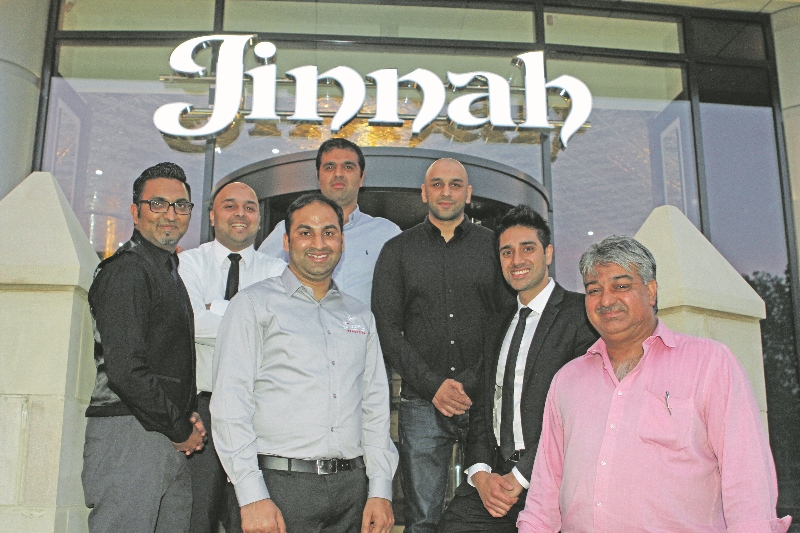 "We have called friends, family, colleagues, businessmen and Bradfordians to come down and treat them for one night to show what they can expect from this Jinnah establishment.
"It has been fantastic seeing so many familiar faces and new one's too. I look forward to seeing them once again when our doors officially open later this week."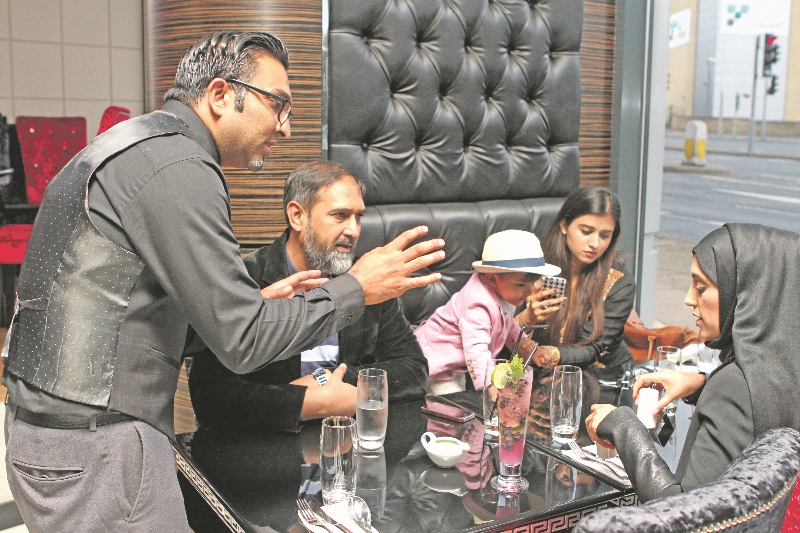 Starting from humble roots, Jinnah has recently celebrated its silver jubilee and through the hard work and dedication of their directors, the family business has grown into its own commercial brand.
The new Bradford development lives up to the restaurant's high reputation, set in a lavish décor to perfectly complement the sumptuous cuisine served up every night.
Saleem added: "The restaurant itself delivers a wow-factor as soon as you walk through the doors.
"Our huge blown-glass chandeliers are accompanied by tiles imported from Italy, and elegant furniture like no other establishment in the city.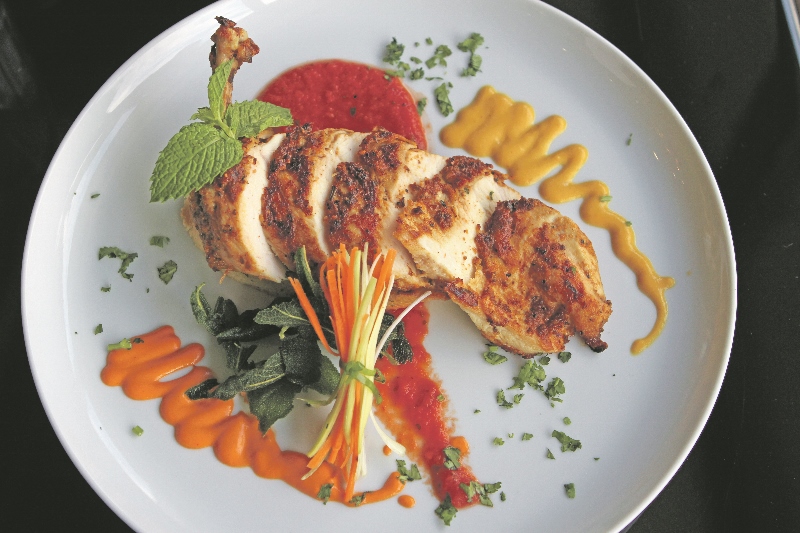 "You really have to come down to experience the grandeur of the environment for yourself."
With a unique fusion of traditional Kashmiri Indian cuisine, mixed with a host of continental and sub continental favourites, Jinnah Restaurant is guaranteed to serve up a memorable experience for every visitor.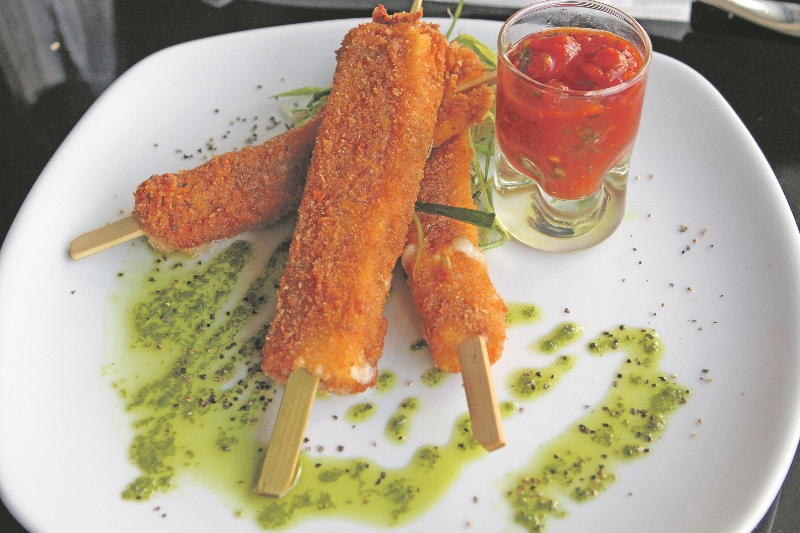 Officially opening in the city on Friday 14th August, why not book your table today and experience the difference, experience Jinnah.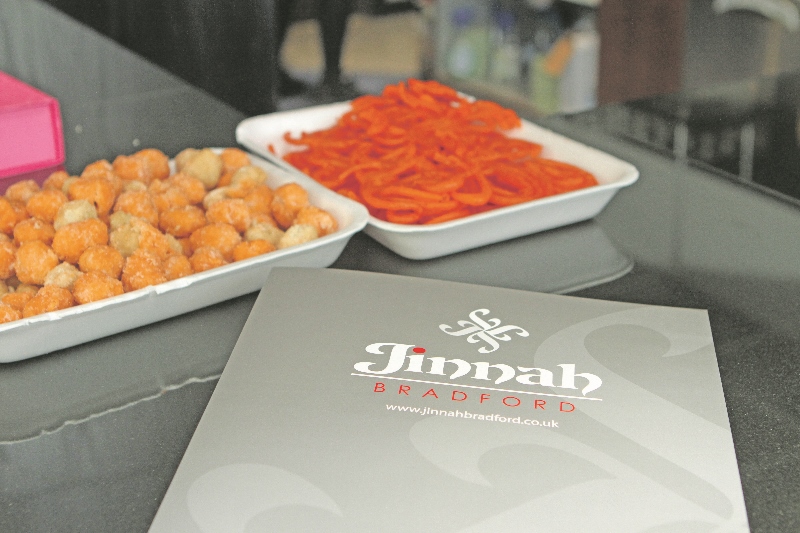 99-109 Leeds Road,
Bradford,
BD1 5BL
(FREE PARKING)
Tel: 01274 733732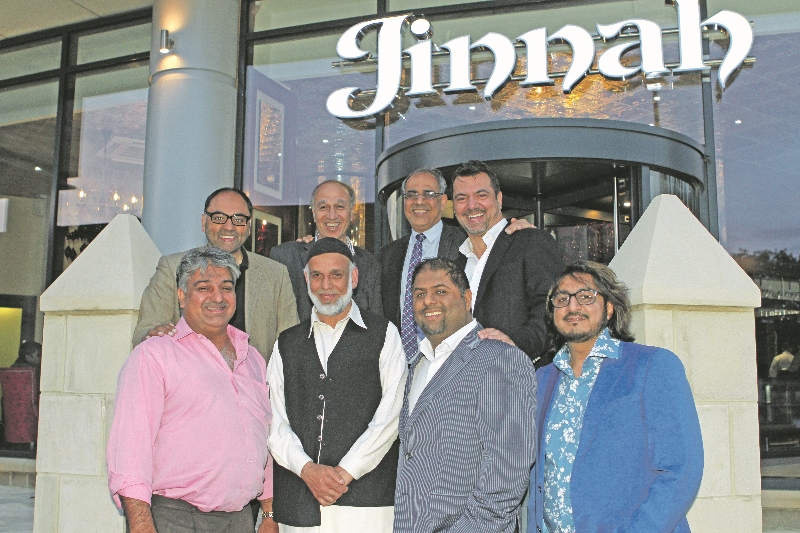 "Finally Jinnah has arrived in Bradford. The soft launch night was perfect and it was great to see so many family faces together. Bradford as a city is lucky to finally have this amazing restaurant here and I'm sure residents will love it."

Istanbul Doner director, Josh Agaoglu

"The location is great, the decor is great, and most importantly, the food is great too. Bradford deserves the best and with Jinnah opening their latest restaurant here, the city is getting just that. I look forward to supporting them for a long time to come."

Asian Express Managing Director, Nadim Hanif