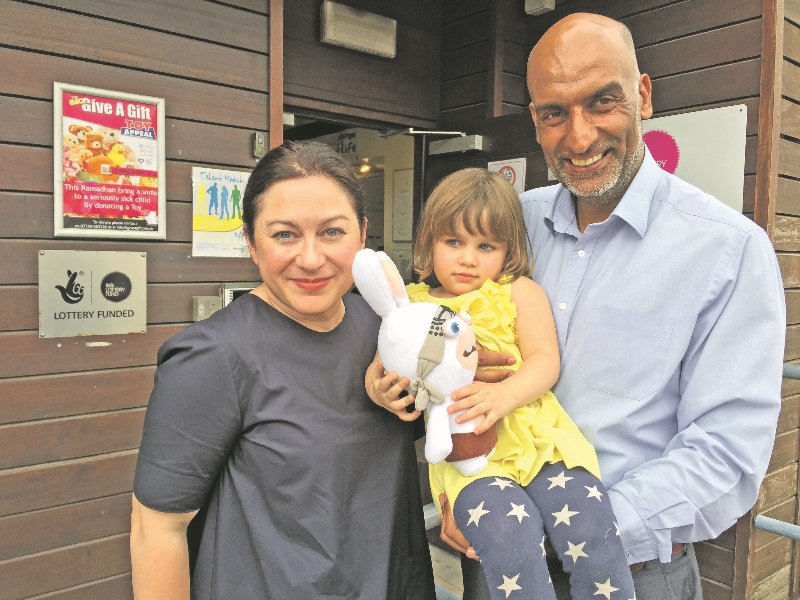 London bombing victim returning to Leeds for 7th July anniversary
A survivor of the 2005 London bombings made an emotional visit to Beeston earlier this week as she was reunited with a community champion to commemorate ten years since the 7/7 attacks.
Gill Hicks lost both her legs following the Kings Cross blast on 7th July, when Jermaine Lindsay detonated a bomb, killing himself and 26 others.
After fighting for her life, she recovered and now walks on two prosthetic legs, living in Australia and working as a global peace ambassador with her own not-for-profit organisation – M.A.D for Peace.
Last week, she met with chief executive of the Hamara Healthy Living Centre, Hanif Malik, for the first time in over five years.
An emotional reunion took place at the Beeston-based centre where Mr Malik said both were 'holding back the tears'.
"The word 'inspiring' can be overused in some cases but Gill is truly one of the most inspiring people there is," he said.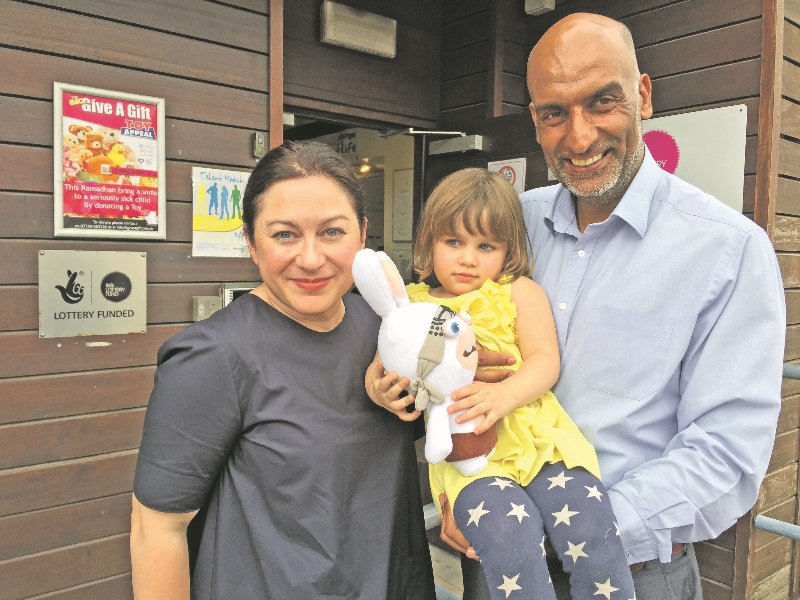 "To meet her again after all these years was overwhelming. It was very emotional and I think we were both holding back the tears.
"We worked together on collaborative projects following the London bombings and she is an amazing person. Her work on social cohesion has to be admired."
A decade has now passed since the 7/7 attacks, in which four men detonated bombs across London, killing 56 people (including the four bombers) in total and injuring many more.
Two of the men – Mohamed Siddique Khan and Shahzad Tanweer – had lived in Beeston and previously used the services at the Hamara Centre which supports the community.
The local area came under scrutiny from international media following the attacks yet Mr Malik says the community continues to stand together against acts of terror.
"There is no getting away from the fact that two of these perpetrators were from this locality," Mr Malik added.
"What has been highlighted, however, in the years that have followed the attacks, is that their actions are not representative of Beeston, they are not representative of Leeds, and they are not representative of the Muslim faith.
"Whilst this area has received a lot of bad press, the overwhelming majority of the community are law-abiding citizens living normal lives.
"We are talking about the absolute smallest numbers of two or three people who have carried out these attacks compared to the tens of thousands who continue to live as a cohesive community.
"It is reassuring to see how well this community has stuck together and grown stronger in the face of adversity."
This week marks ten years on from the bombings with the nation set to remember the 52 individuals who lost their lives in what was the UK's worst terrorist incident since the 1988 Lockerbie Bombing.
A host of events will be taking place across Leeds which will bring different faiths and communities together to mark the date.