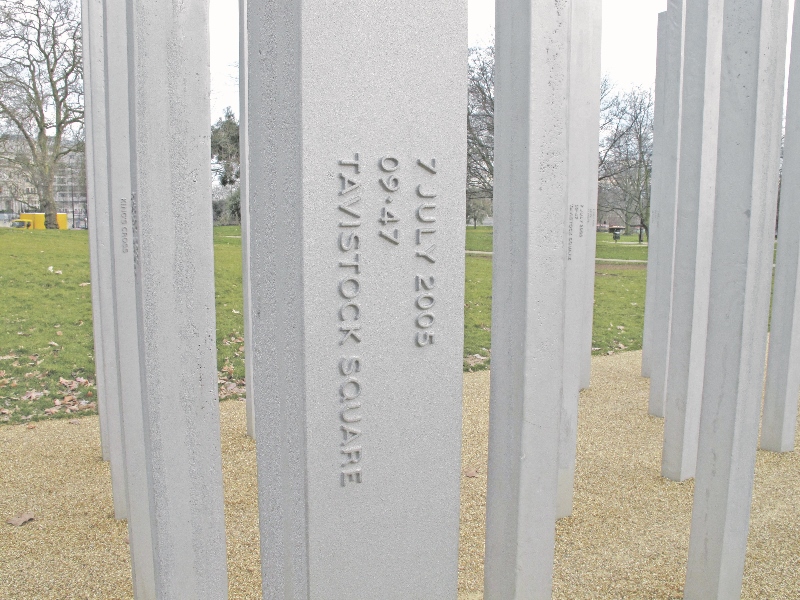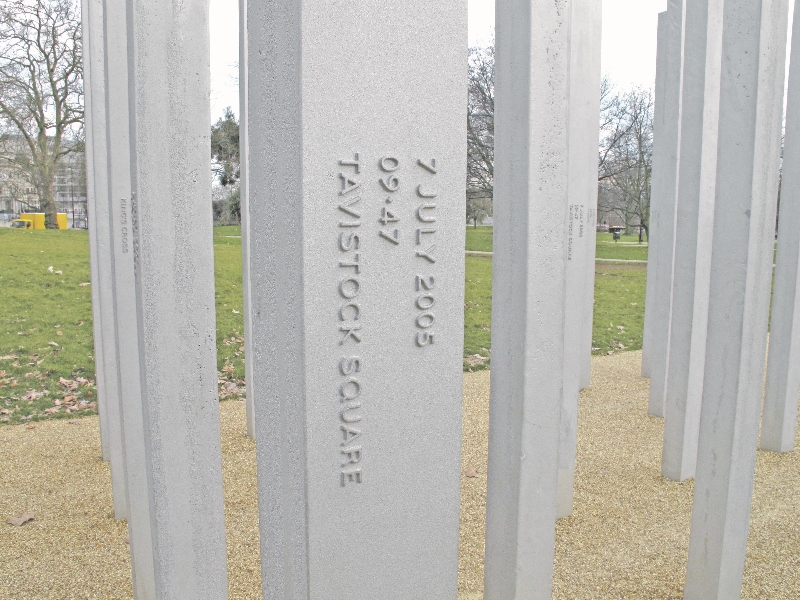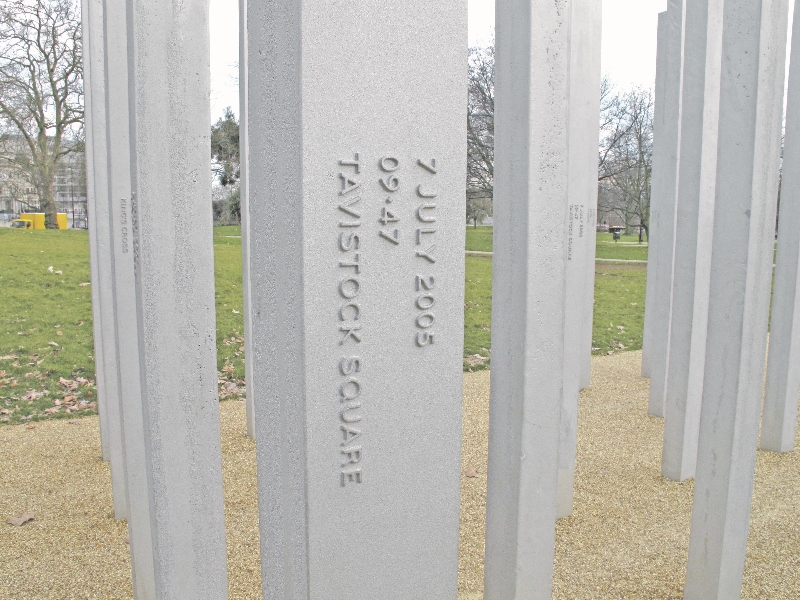 The 10th anniversary of the 7th July 2005 attacks in London comes at a particularly gloomy time when we are mourning the loss of innocent British lives in Tunisia.
Hoping to inspire unity, 15 young people from different faiths have traced the steps taken by three of the four 7/7 bombers, travelling 200 miles from Leeds to London to mark the landmark  anniversary of the bombings.
The Leeds Peace Ambassadors, a new initiative, brought together young people from different backgrounds from Leeds – a city that was home to three of the four bombers.
Christians, Jews, Muslims, Sikhs and those of no faith aged 18 to 25 laid flowers at King's Cross and visited the Hyde Park memorial to the 52 victims of the attacks. They also visited Finchley Reform Synagogue in north London, which opened its doors to Muslims after the local Somali community centre was burned down , and learnt about Muslim-Jewish relations since.
The group will relay their experiences at a community Iftar (breaking of the fast) on the 7th July at Elland Road football stadium – breaking bread together and sharing a meal as a symbolic gesture of the relationships that exist between the communities.
Through sharing food, hearing stories and developing a plan for social action, community leaders hope the Ambassadors will develop confidence, leadership and understanding of different cultures.
Qari Asim, Imam of the Makkah Masjid in Leeds, also took part in the trip and reflected on his memories of 7/7.
"For me as a Yorkshireman and a Muslim, it was particularly sickening and painful that three young men from my dynamic city, Leeds, and belonging to my peace-loving faith had committed these appalling crimes," he said.
"The 10th anniversary is first and foremost about remembering those lives lost or changed forever. But it is also an important moment to reflect upon the last 10 years and how the threat of extremism is affecting us in Leeds and the British public.
"The decade that has followed the 7/7 attacks has been an anxious one for Britain. But none of us want fear and hate to win. Even on the horrific day of 7/7, Leeds showed a magnanimous spirit; it was clear we would refuse to let terrorists win."