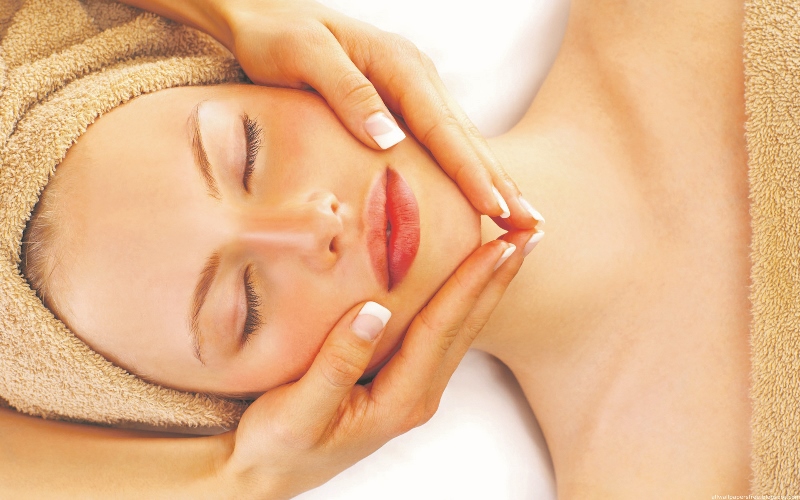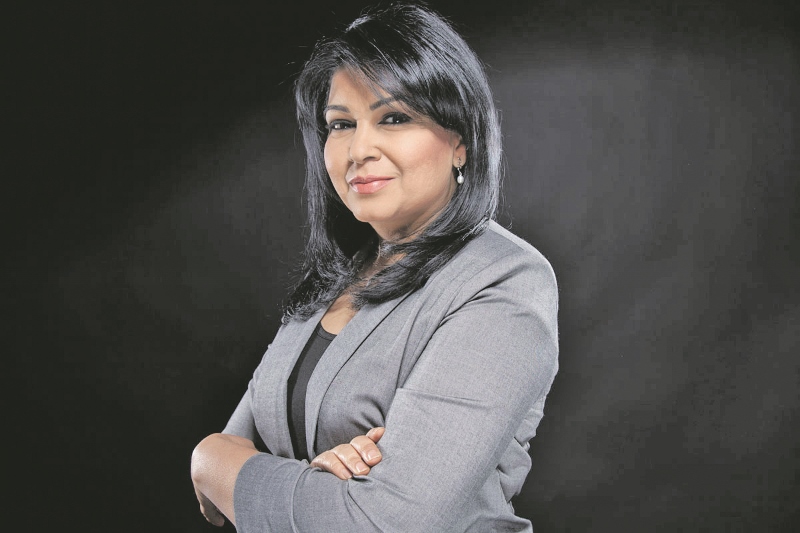 Over the past decade, Prity Hair and Beauty salon has been driving the beauty industry forward, pioneering new treatments and products for the benefit of Bradford's ever-growing clientele.
Today, as the beauty specialists celebrate their tenth year of service, Prity is once again introducing a new treatment to the city in the form of Turkish Baths – of course with a special 'Prity twist'.
Known as 'Hamam', the treatment originates from Bath Houses in Turkey where locals would go every week to exfoliate their skin and cleanse themselves of toxins.
The traditional Turkish bath technique has been combined with ayurvedic massage techniques, to create a truly unique and luxury Turkish bath experience.
Owner and founder, Prity Farooq, explained a little more about the highly anticipated launch.
"There are no other spas or salons in Bradford offering this treatment and we are excited to be able to bring Hamam to our fantastic clients," she said.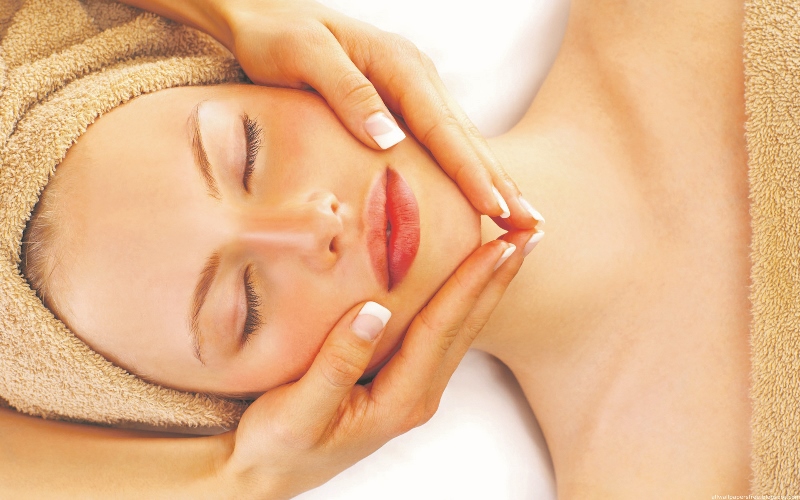 "The treatment begins with clients relaxing in the steam room, cleansing their skin in order to bring a natural glow and softness back to their skin.
"This is followed by a whole body massage where you can relax and feel the stress escape from qualified masseurs."
The treatment will be available from late August at the Legrams Lane salon.
Prity's is also offering five lucky customers the chance to experience the new treatment for FREE! To find out more information and competition news head on over to the Facebook and Instagram pages.
Meanwhile, as the Prity's brand continues to grow across the nation, two new products are already proving to be a huge success with clients.
The papaya face cleanser is enriched with natural ingredients and developed to leave your skin looking visibly clearer, lighter and healthier when used daily. Likewise, the recently released blemish cream contains only natural ingredients, helping to combat scars and marks on the skin.
Visit Prity's today and give your skin the revitalisation it deserves.
14 Legrams Lane,
Bradford BD7 1ND
Tel: 01274 30 70 40
Mon-Sat: 10am-7pm
Sun: 11am-6pm