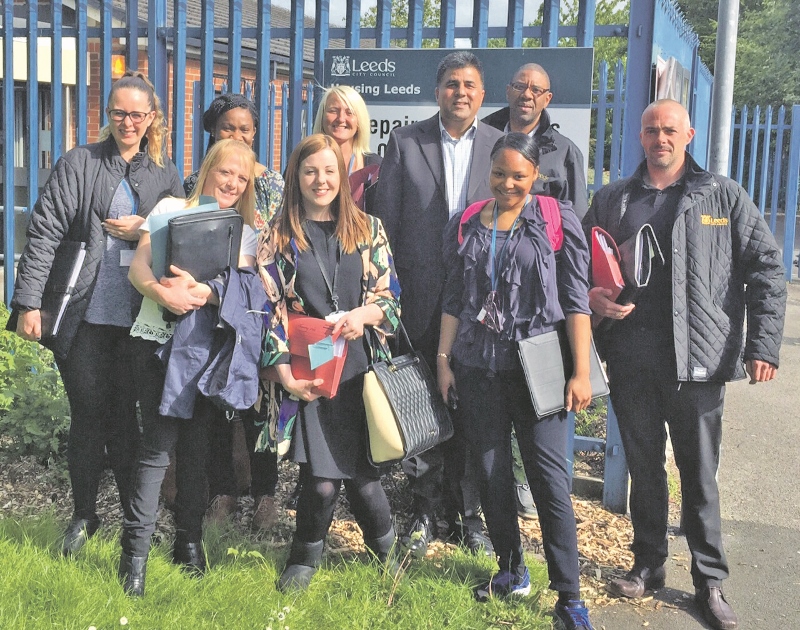 Day of Action helps people in East Leeds
One area of Leeds is looking a lot tidier this week after a huge community clean up took place last month.
From residents to local councillors, police officers and partner organisations, volunteers swapped their usual daily equipment for brooms and litter pickers across the east of the city.
In Burmantofts and Richmond Hill, 83 bags of litter were removed from the city's streets as part of Operation Champion – aiming to combat crime, licensing, vehicle and housing issues in the area.
Councillor Asghar Khan, chair of the Inner East Community Committee, was one of the team members who rolled up their sleeves to join in the clean up.
He said it was important for the community to get involved with initiatives such as these and hoped to hold similar projects in the future.
"Of course much of these days are about combating issues," he said, "but it is also great to get out and meet the local residents.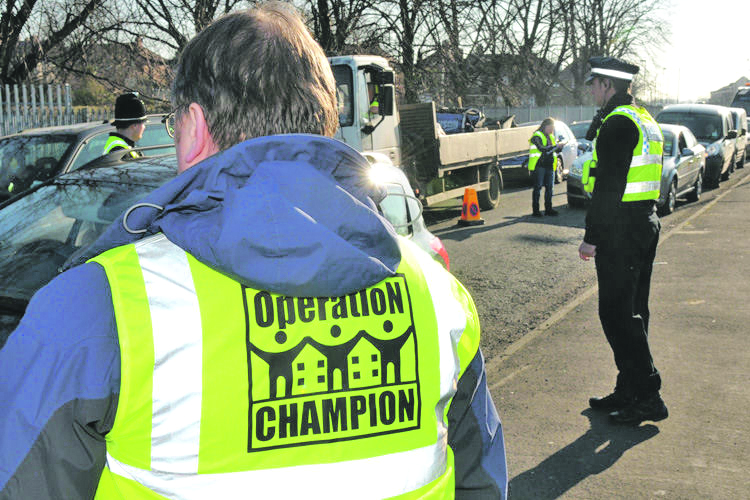 "As a result of the day we have met with three residents who want to get involved in more activities in their local area. This is as much a result as cleaning up the streets and checking the licensing of vehicles."
Also in attendance of the event was local councillor for Burmantofts and Richmond Hill, Ron Grahame.
He added: "Operation Champion makes a real difference in our community.
"It's great to see officers from across the Council working with their colleagues and us in order to make an improvement to people's lives, whether this is dealing with litter, unregistered vehicles or getting to meet their local Police team.
"With some intensive work we can seek to make a real difference."
It was the first of such events to take place in the area, which also involved police officials meeting with local residents to discuss issues they may have regarding crime.
On a wider scale, officers have visited over 170 addresses as part of Operation Champion to offer crime prevention advice.
Fake TV devices which come on automatically for a few hours after dark and emit a light to aid in burglary prevention have been handed out whilst ground anchors have also been installed to help prevent shed and garage burglaries in the area.