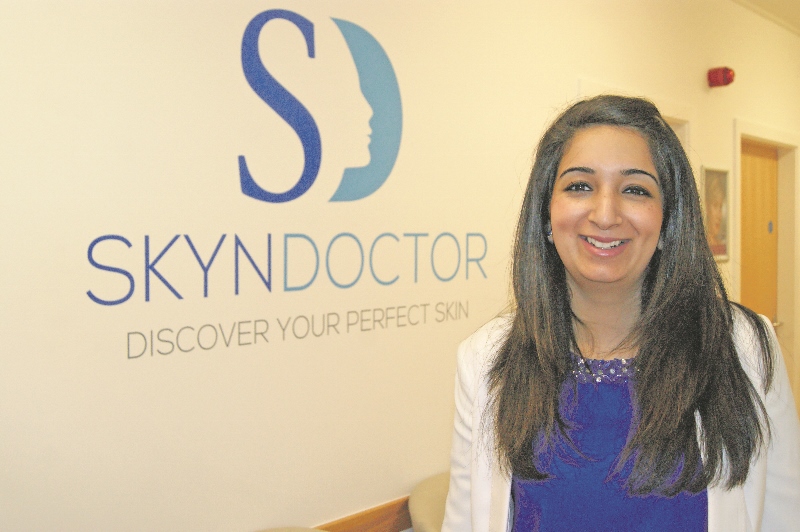 Discover your perfect skin
Have you ever had laser hair removal only to be disappointed with the results? Or perhaps you are contemplating the treatment but are worried that your skin will react to the lasers?
Well worry no more as Huddersfield-based Skyn Doctor brings the latest medical equipment to Yorkshire for the first time, rewriting all pre-conceptions on the treatment.
The surgery is the only site across the county where you can find the most advanced aesthetic laser available – the Lynton Duetto MT.
Combining two gold standard lasers, the equipment provides superior results for all skin types and is the only model in the world which can eliminate the finest of hairs at relatively no pain.
Other clinics or salons may offer IPL (Intense Pulsed Light) treatments to combat the hair, yet many places won't provide the treatment on darker skin types as it is not considered safe.
By opting to use the Duetto MT, patients not only receive the safer, more effective option, but will also complete their treatment within just six sessions and see improvements within three.
In comparison, when using IPL, it can take ten or more sessions before results are even noticed.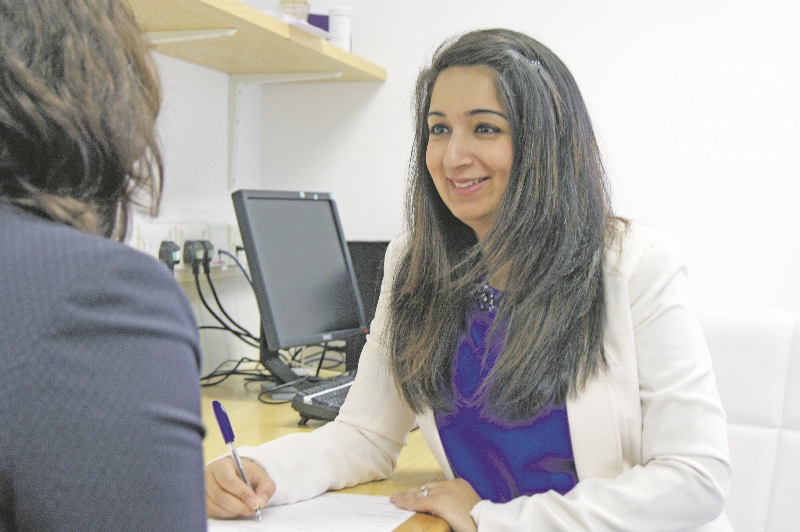 Of course, before any treatments are undertaken you should be fully informed on what procedures are best for you and that is why Skyn Doctor offer a completely free one hour consultation.
Patients are able to hear the options available to them with no obligations to sign up to any treatments or programmes following the meeting.
Male and female clinicians are available to speak with and can provide you with all the knowledge you need and answer any questions you may have.
Dr Aneesha Ali is a consultant in aesthetic medicine and the medical director at the clinic. She explained how the laser hair treatment provided more than just a flawless finish.
"So far we have had a fantastic response to the Duetto MT treatments with results seen on every patient within three or four sessions," she said.
"Not only does it remove all unwanted hair but it also helps build the self-esteem of the patient and I have visually seen people grow in confidence post-treatment."
It is exciting times at Skyn Doctor, who as well as leading the way in patient-focussed care, are set to launch a new skin care range later this month.
To receive your free consultation contact the clinic today and take the first step to achieving the glowing, healthy skin you deserve.
Contacts:
Website: www.skyndoctor.co.uk
Telephone: 01484 615287
Address:
The Junction Surgery
Birkhouse Lane
Moldgreen
Huddersfield
HD5 8BE