Schools on-boarded onto the scheme are encouraged to collect plastic waste in exchange for 'earth tokens' that can be cashed in for recycled furniture and play equipment.
A new scheme across primary schools has been designed to educate the next generation about recycling, fragile ecosystems and sustainability.
SchoolCycled – an initiative by MyGroup, is aimed primarily at key stage 1 and 2 level children and is designed to engage the next generation in essential conversations about the environment, pollution and recycling.
Through regular educational resources, lesson plans, and a dedicated recycle & get rewarded style scheme, teachers can inspire the Greta Thunberg's & David Attenborough's of tomorrow.
The programme is currently being piloted in selected schools across Yorkshire and includes recycling boxes for plastic bottle caps.
Once the boxes are full, the bottle caps are weighed in and exchanged for Earth Tokens.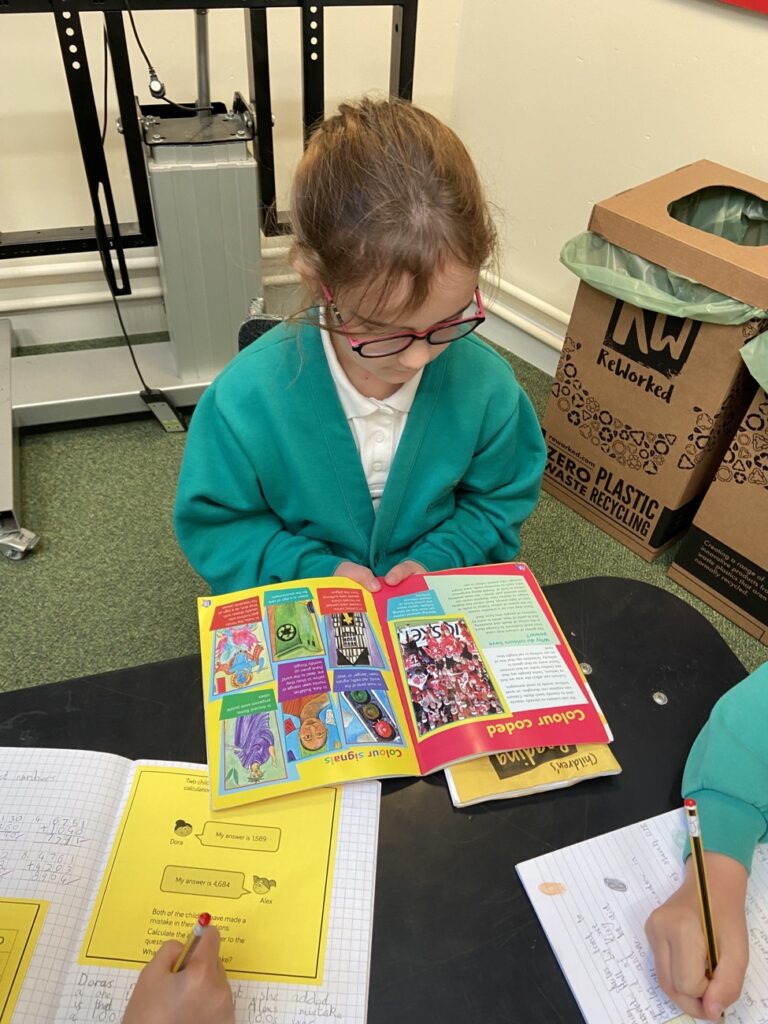 Schools can exchange these tokens for chairs, tables, mud kitchens and planters made from the plastic waste they've collected.
Izzie Glazzard from ReWorked, says: "As a group, our core goal is to inspire the next generation through fun activities, incentivised recycling and creating items from the plastic the schools collect for the classroom and playground – being able to see a physical reward in exchange for recycling encourages positive habits in our younger population."
The pilot launched this month in five primary schools and will be carefully tracked by the MyGroup team, ensuring new lesson plans, activities and rewards being delivered every month. They hope to team up with other businesses & sponsors to roll the scheme out across the UK – interested companies wanting to support the project can get in touch at schoolcycled@mygroupltd.com for more information.