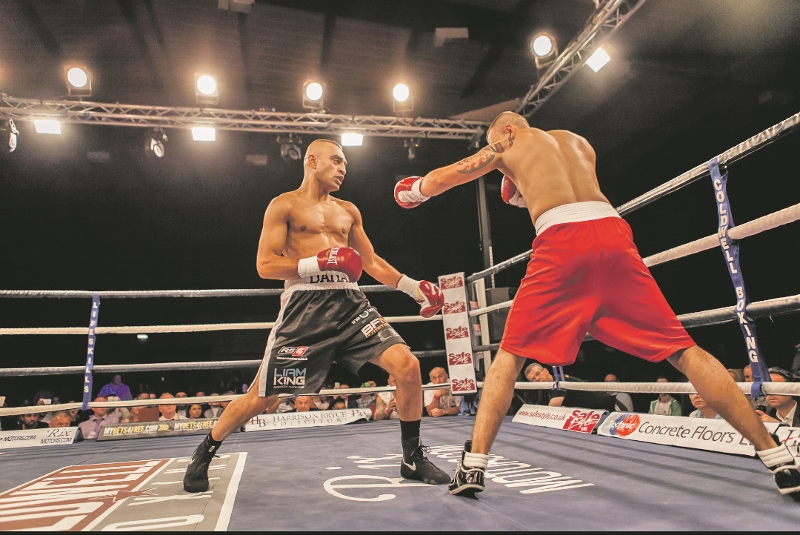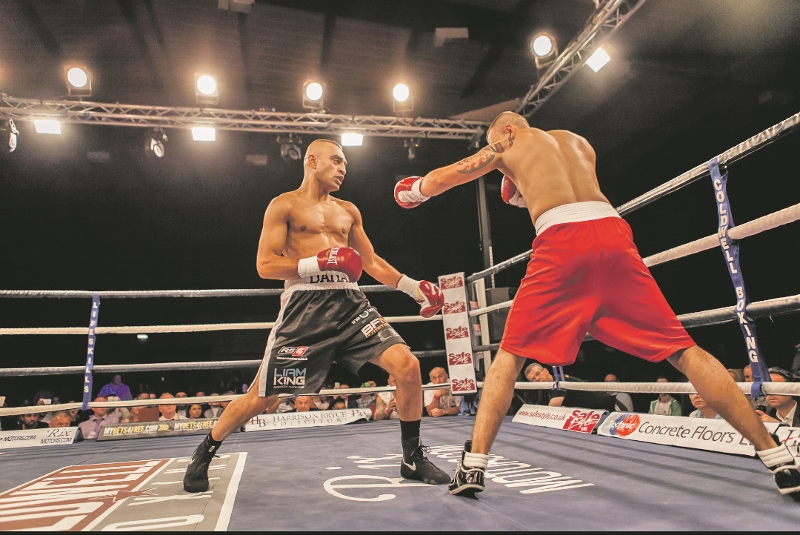 Local boxer returns…again!
After a triumphant return to the ring in June last year, following four years on the sidelines, Nadeem Siddique must have thought his injuries worries were finally over.
However, just weeks after his long-awaited victory, the Bradford-born boxer was dealt the cruel blow of breaking his collarbone and once again found himself on the injury list.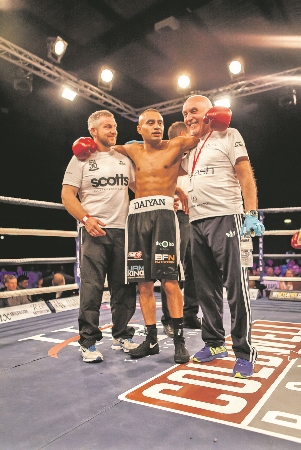 Now, after 12 weeks of intense training with the likes of Kell Brook and Kid Galahad, 'Sid' as he is better known, is ready to return to the ring once again on Saturday 28th March at Sheffield Motorpoint Arena.
Facing off against Sylwester Walczak, Siddique will bring his usual large following to the city of which he currently calls 'home' and hopes to make it back-to-back wins for the first time since 2008.
"I was in a serious road accident a few years ago now and that took a long time to recover from," he said.
"When I finally returned last year, I felt great and beat my opponent in the first round. Unfortunately I then snapped my collar bone after going to Mayweather's gym in Vegas and had to rest longer than I had wanted before this match.
"I am really looking forward to boxing in front of my home crowd and I am determined to reach the levels I know I am capable of, which is to win a World Championship."
Sid will be competing in the welterweight category on the undercard of training partner Brook, who defends his IBF World Welterweight title against 'JoJo Dan'.
Having been through two warm weather training camps with some of Yorkshire's top boxers, Siddique adds that he is now more prepared than ever for his latest comeback.
"Training has been easy for me because I am training with some great boxers who are European and World champions," he added. "When you are with these guys everyday you are always bettering yourself.
"I still don't know too much about my opponent on the night but am very confident and determined to go out there and put on a show for my fans."
Tickets are still available for the night with delivery service available by calling 07756 311 857.