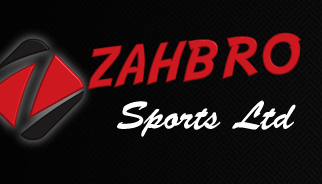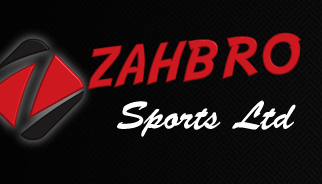 Boxing booms in Bradford
It feels like Bradford is synonymous with boxing with boxing legends Roberto Duran coming to Bradford in May and Floyd Mayweather making a stop off in the city this month, it's a hotspot for UK-based boxing events.
This makes Bradford a natural home for one of the country's best boxing outlets. Zahbro Sports Ltd based at St Andrew Mill, Legrams Lane, Bradford, is one of the leading manufacturers and suppliers of martial arts and boxing equipment as well as other sporting goods, in the UK.
Having been in the business since 2009 and an (Amateur) International Boxing Association approved stockist, Zahbro Sports Ltd specialise in both the manufacture and retailing of sports equipment. Their unique standing as AIBA suppliers means Zahbro Sports Ltd can promise their goods are of top quality by ensuring all products are tested against arduous quality control measures, as required by the AIBA.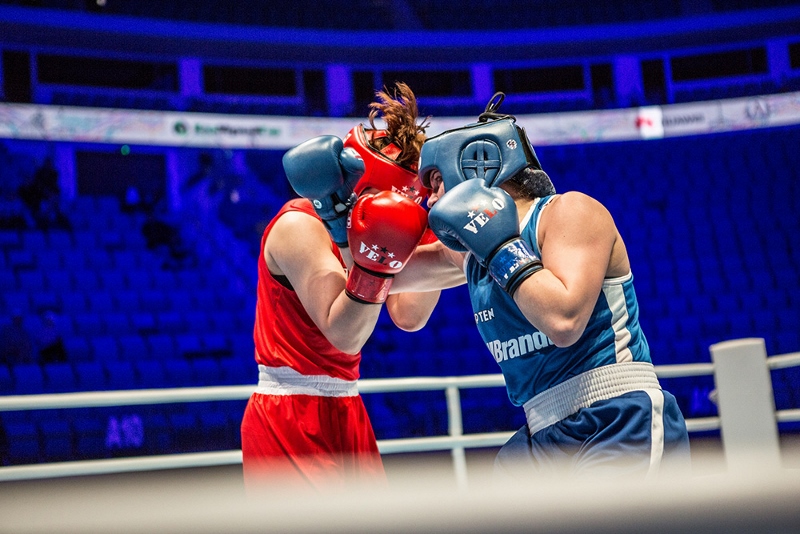 Zahbro Sports Ltd operates on numerous platforms including eBay and Amazon and prides itself in its adept level of customer service throughout. By keeping a close watch on market prices, Zahrbo Sports Ltd can ensure that they always remain competitive.
Speaking to Asian Express Muhammed Zahid, manager of Zahbro Sports Ltd said "Our mission is simple, quality, comfort, design and durability are the characteristics that are found within the DNA of all our equipment. By focusing on comfort, design and durability together we ensure that the ergonomics of our products are balanced to perfection.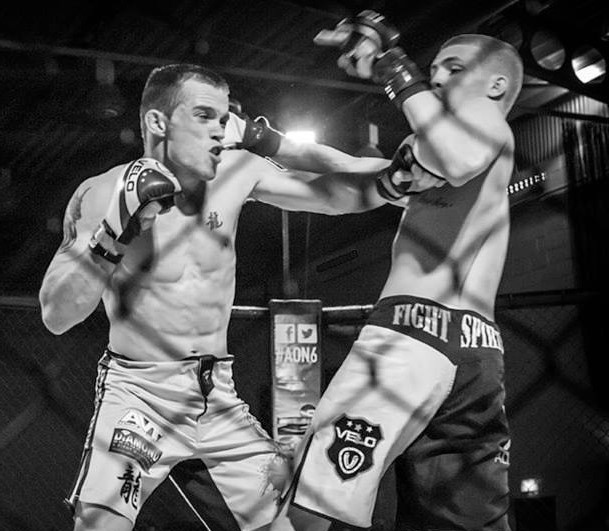 "Our vision is to bring the world together through sports. Our Passion for sports is the heart of our business." Muhammed concludes.
Whether you're looking for boxing gloves, focus mitts, shin guards, Muay Thai equipment, MMA gear, shorts , gym belts, skipping ropes or more, Zahbro Sports Ltd are your go to for quality and customer service.