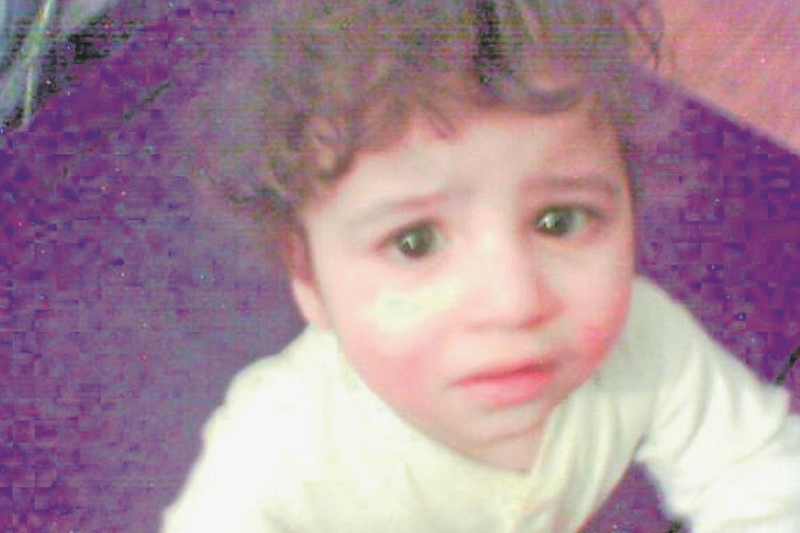 IPCC rules West Yorkshire officers not at fault
The shocking death of a four-year-old in Bradford could not have been prevented or predicted by police, the forces watchdog has ruled.
Hamza Khan's body was found decomposed in a cot at the family home in 2011 after he was left to starve to death in 2009 by his mother, Amanda Hutton.
Hutton was jailed for 15 years in October 2013 after her trial at Bradford Crown Court where it was also revealed that a range of agencies, including the police, had contact with her family yet none spotted the dangers to Hamzah.
Police previously had extensive contact with the mother and her family as she was a victim of repeated domestic violence.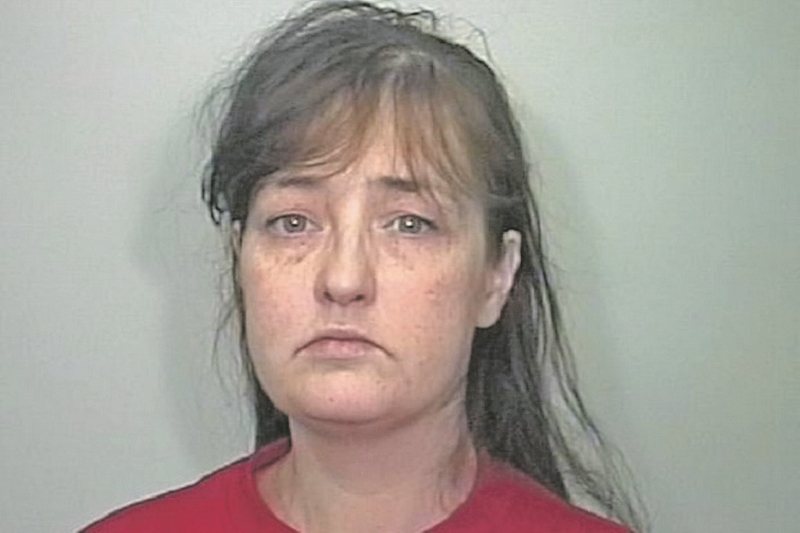 In a statement provided by the Independent Police Complaint's Commission (IPCC), it was revealed that the child's body was only found after a community officer made contact with Hutton.
The commission added that there was no misconduct by officers in the case yet added that they should have referred themselves to the watchdog upon the discovery of the body.
IPCC commissioner Cindy Butts said: "The fact that this was not reported to the IPCC until after a serious case review had been completed in 2013 meant that the process was completed without any independent scrutiny of police action."
Assistant Chief Constable of West Yorkshire Police, Russ Foster, added: "We acknowledge the findings of the IPCC report following the tragic death of Hamzah Khan.
"More recently the Independent Police Complaints Commission (IPCC) have provided further guidance for making referrals, but at the time of this incident, having regard to the circumstances known and this statutory guidance in relation IPCC referrals, we did not believe there was requirement to make a referral.
"What is in no doubt is the actions of officers and in particular the tenacity and dedication of a PCSO in uncovering the terrible abuse Amanda Hutton put her children through and who is currently serving a 15 year jail sentence.
"The level of professionalism by all officers involved in the investigation into the circumstances leading to the death of Hamzah Khan was found to be without fault or failure by the IPCC."