In an age of shrill arguments and polarised debates, those trying to navigate the nuanced spaces in between are a disappearing tribe.
Director Ashvin Kumar's latest controversial film, 'No Fathers in Kashmir', is doing just that by focusing his lens on one of the most heightened debates of India – Kashmir.
---
This is Oscar-nominated director Kumar's third film on Kashmir and is a coming-of-age story about innocence and the exuberance of being young and hopeful.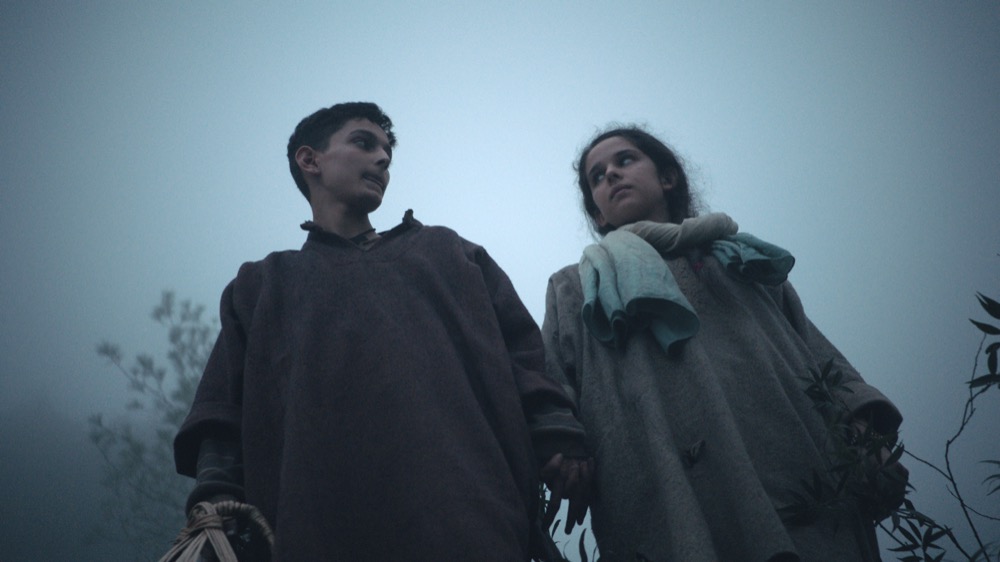 Against the stunning backdrop of Kashmir's natural beauty, the film tells the story of a British-Kashmiri teenage girl who travels to the Indian Himalayan state to search for her father. She uncovers that he "disappeared" and was then killed after being taken away by Indian soldiers for interrogation.
True stories
Based on hundreds of true stories, Kumar addresses the continued turmoil of a deeper truth.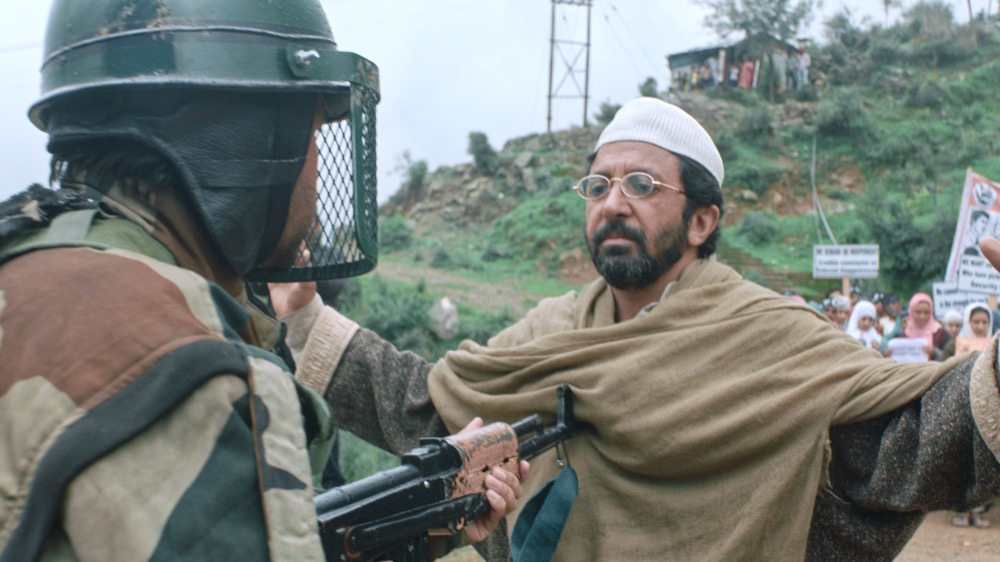 The film addresses human rights issues that are alleged to have been committed by security forces in an attempt to destabilise growing insurgency movements in this tragic yet beautiful land.
According to human rights campaigners, an estimated 8,000 people have "disappeared" during this time.
Funded by British Kashmiris
The film, partly funded by a group of British Kashmiris, opens in Bradford followed by screenings in London and other select cities where there is a substantial South Asian population.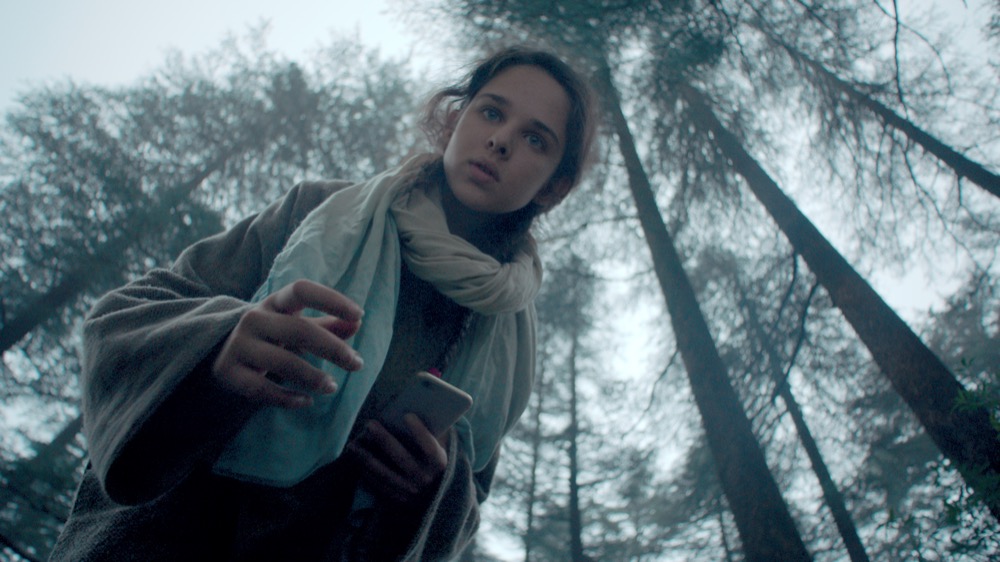 The film features talented up-and-coming young actors Zara Webb and Shivam Raina alongside established stars of stage and screen including Natasha Mago, Kulbhushan Kharbanda and Soni Razdan.
The film follows the story of Noor – a selfie-obsessed British teen who journeys to conflict torn Kashmir to visit the grandparents she has never met. There she encounters Majid, a young local boy who is smitten by her exotic foreignness.
As a tender friendship blossoms between them, Noor makes a sinister discovery that explains what happened to both Majid's and her father. Previously they had become mere statistics amongst the tens of thousands of Kashmir's 'disappeared'. This revelation, which will change their lives forever, leads them both into great peril when history looks like repeating itself.
Filmmaker dedicated to plight of Kashmir
Filmmaker Kumar, over the past two decades, has publicaly voiced many human rights issues that were crying out to be highlighted that each of the crises in Kashmir can have its own film.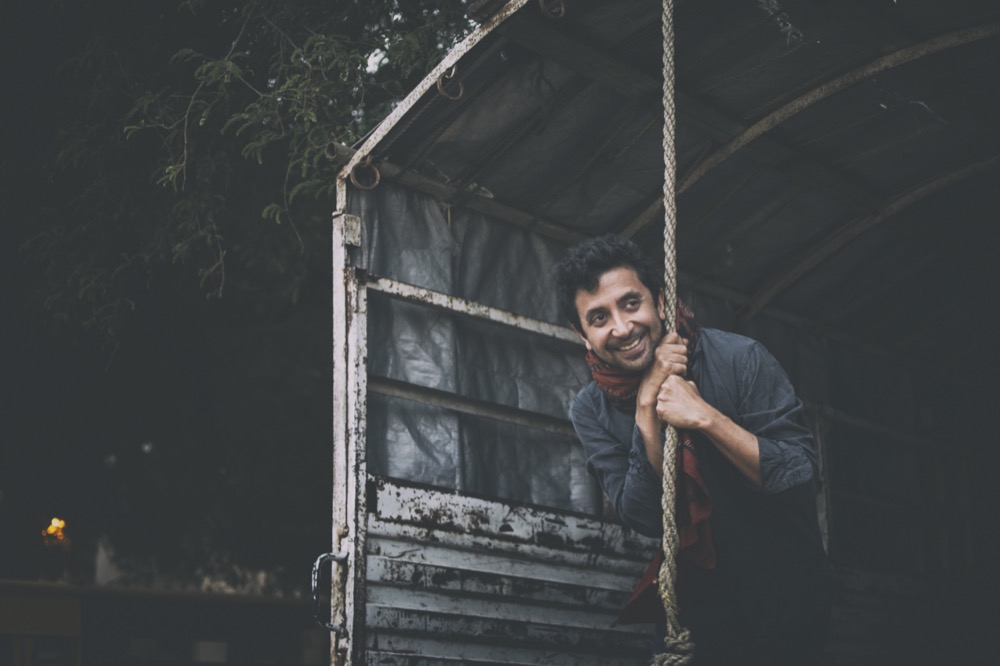 He feels that the voices of rationality, including those in the opposition parties, failed to stand up and say that the act is unconstitutional and illegal, when the Central Government repealed Article 370 and put Kashmir under a communication blockade.
Kumar explains: "It is a blatant act of illegality that has taken place, but it has the support of almost the entire country.
"I think Kashmir is a crisis of compassion, a lack of understanding of what the other person wants or even the lack of wanting to engage with the actual needs of the other person and only putting across one point of view," he adds.
"As a filmmaker, I guess a lot of the reason for me going back again and again to Kashmir was that one really never felt satisfied with the idea that the work one was doing over there was enough.
"There is so much more that has not been told. It is the tragedy of a remarkable people and a place of deep culture," he says.
Support
The film has gained a following and support across the political and entertainment spectrum including Joanna Lumley who was born in the region and describes the film as: "quite wonderful: dark, unsettling, gripping, touching and stunningly shot, acted and edited.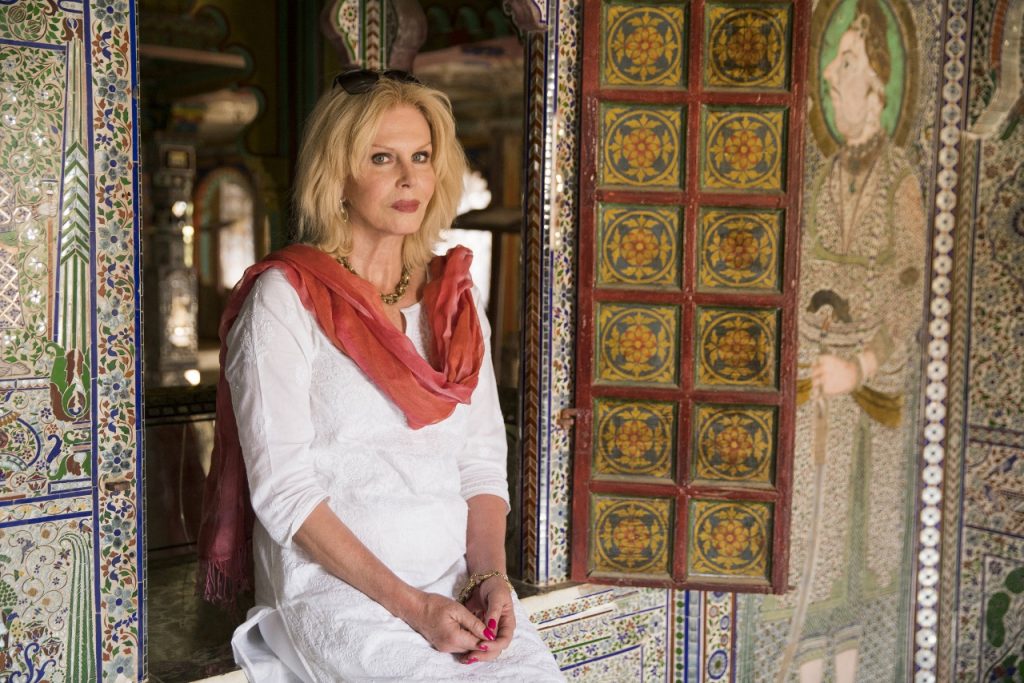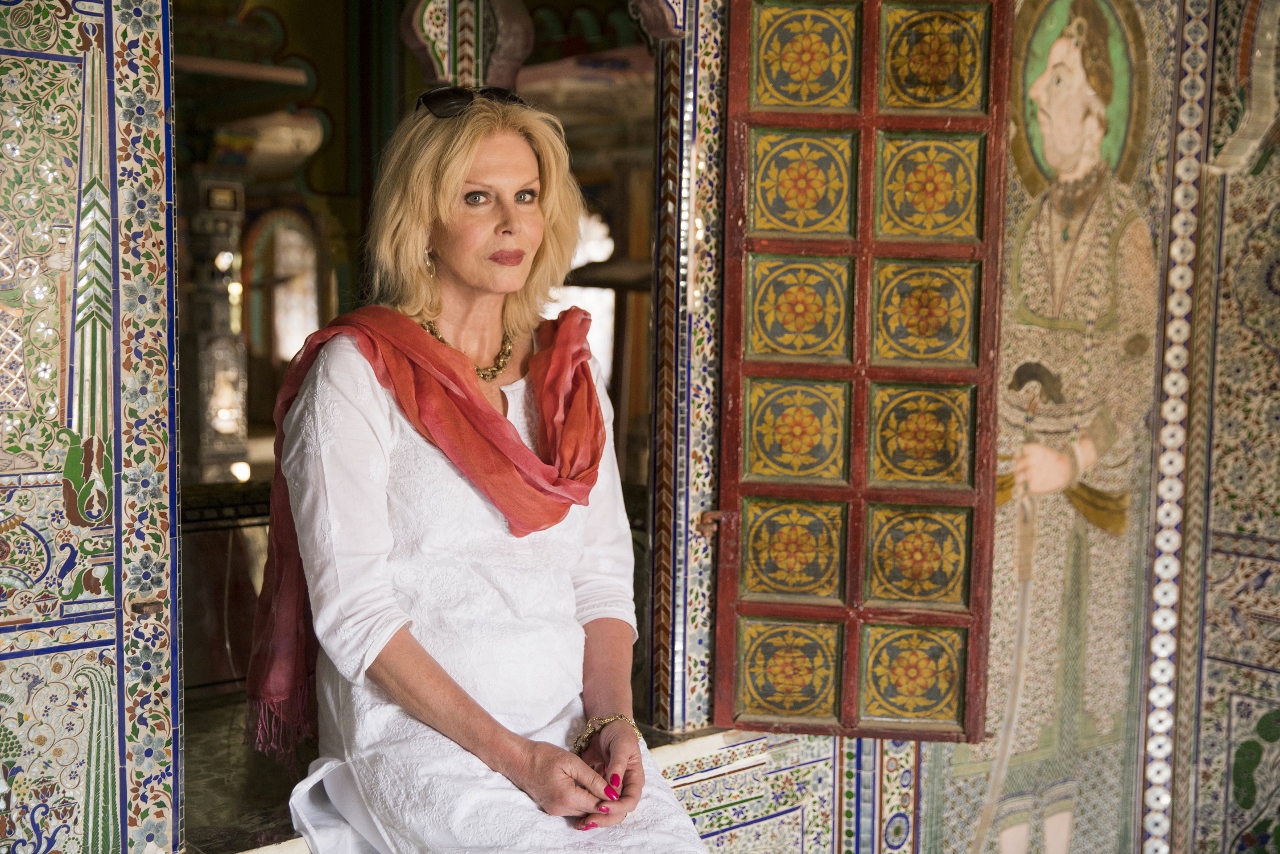 "Its story is very cleverly framed by the sorrowful situation in Kashmir, giving a glimpse of the endless nightmare that has descended on that Himalayan paradise," she said.
'No Fathers in Kashmir' will be released in cinemas on 24th January.
---
Last year, Kashmir was thrown into renewed turmoil when India's Prime Minister, Narendra Modi, evoked its special status and placed it in lockdown. Known as Article 370, the move stripped away the autonomy Kashmir had been granted in exchange for joining the Indian union after independence in 1947. Another part of the Kashmir lies within Pakistan. Both countries claim it as their own.