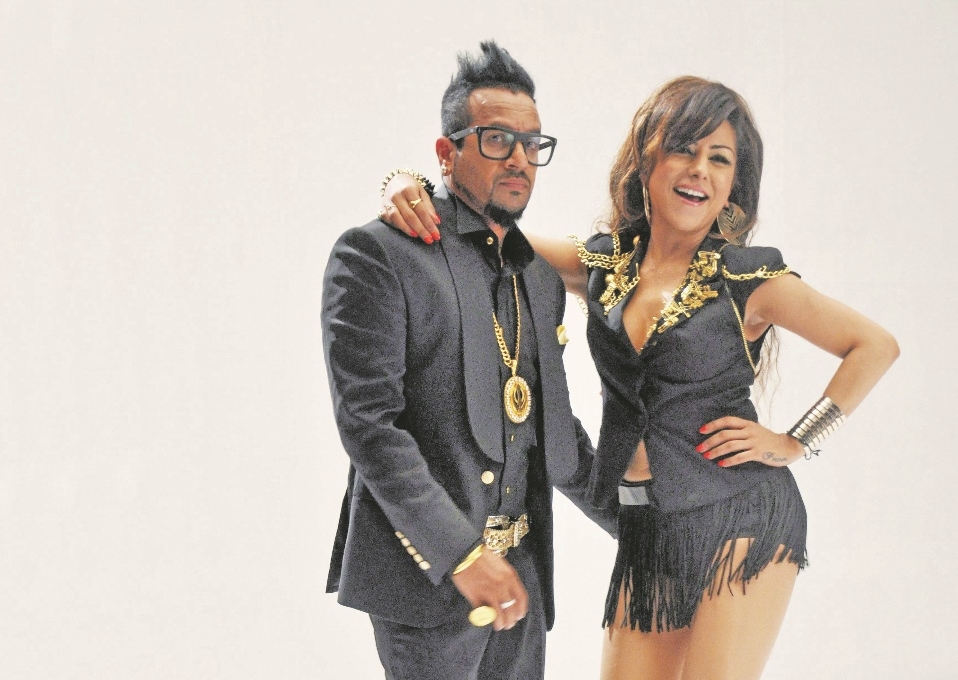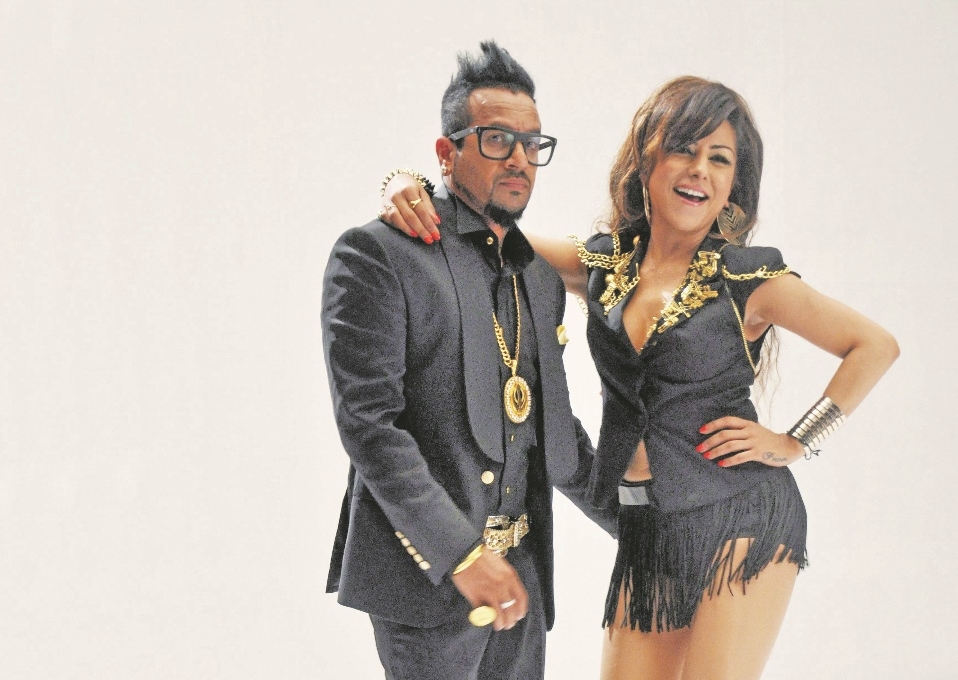 When questioned as to why he doesn't do much work in Bollywood, he said, "Bollywood to me is very unprofessional. Everything is last minute here. 'Abhi gana chahiye, kal banake doge?' is what people want here. That is not how a song is made."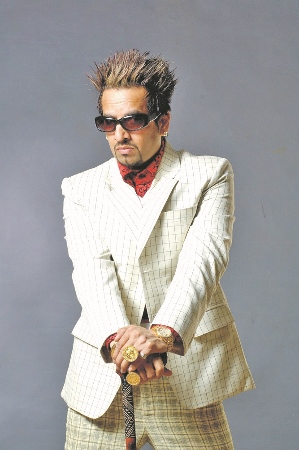 He went on to add: "Sometimes my team and I take two or three months to make a song. I have got a name to protect, so a lot of planning goes into it.
"I've made a couple of songs in the past but wasn't satisfied with the music and so I didn't go ahead with releasing it.
"I have done this film because I believe the  production is very good.
Jazzy also said that it took a lot of time to make 'Zaalim Dilli' song from the film.
"It took them six months to make the beat of this song.
"Then they sent it to Hard Kaur (Tarun Singh). Then she changed the rap and then even Japinder Kaur (film's director) gave her inputs for the rap. Then I did my vocals again.
"So when something takes time to make, the result shows. I'm very happy the way the song has turned out," said Jazzy.