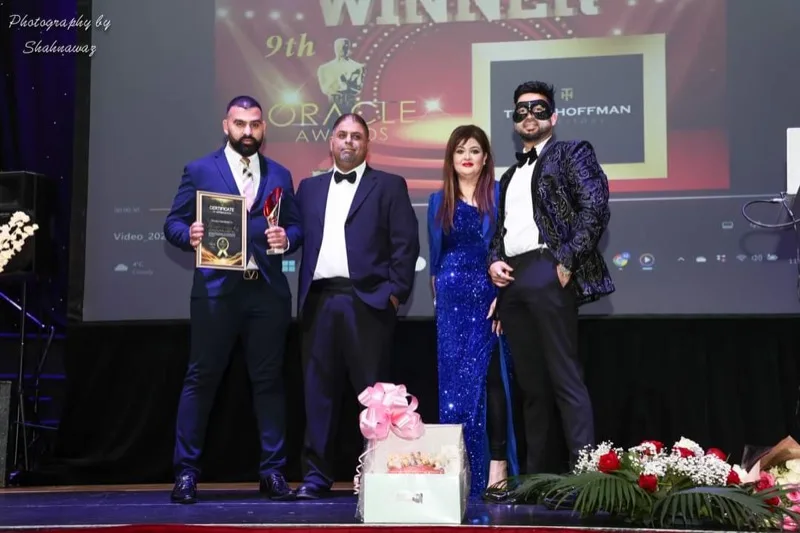 In a dazzling showcase of talent and dedication, the 9th annual Oracle Awards, showcased how it continues to be the UK's premier celebration of excellence within the business sector.
This years' highly-anticipated Red Carpet Oracle Awards was an unforgettable event at Town Hall in Dewsbury on 11th November.
In an exceptional gathering, the ceremony honoured remarkable personalities and organisations, prioritising diversity and inclusivity.
It shone a bright spotlight on the outstanding sole traders, charities, and individuals across the nation whose exceptional contributions have left an indelible mark on their respective fields.
A special recognition went out to Councillor Akef Akbar of Tyler Hoffman Solicitors, who picked up the 'Best Criminal Defence Lawyer' award.
Elite Top Guards, led by 24-year-old Managing Director Sulaiman Malik, proved to be a a rising star in the security industry.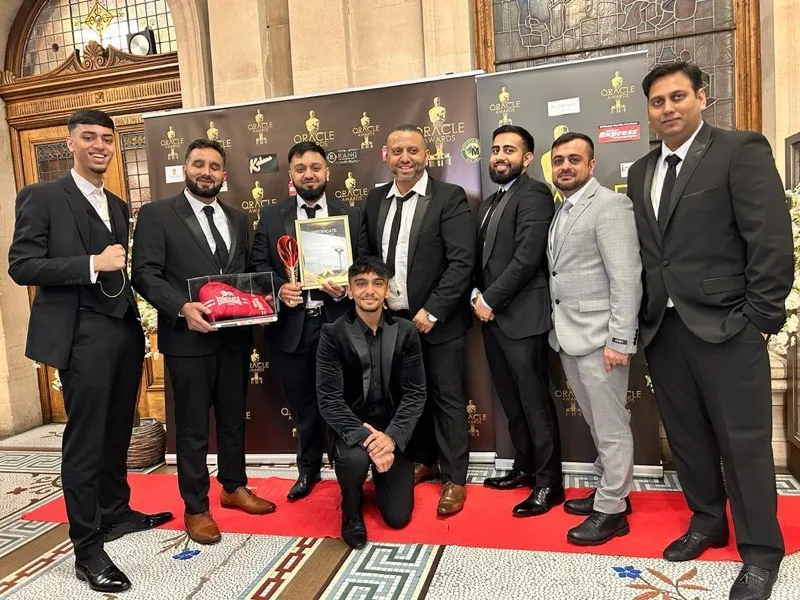 In just two years, they've received the prestigious Oracle Award for the 'Best New Start-Up Business' of 2023.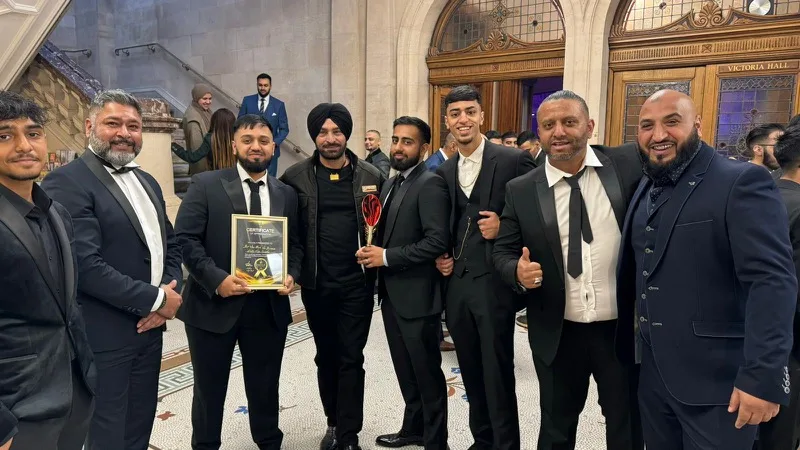 Specialising in comprehensive security courses, Elite Top Guards empowers individuals to excel in the industry. With experienced instructors and state-of-the-art facilities, they deliver exceptional service and contribute to a safer society. Under Sulaiman Malik's leadership, the company is poised for a bright future in the security industry.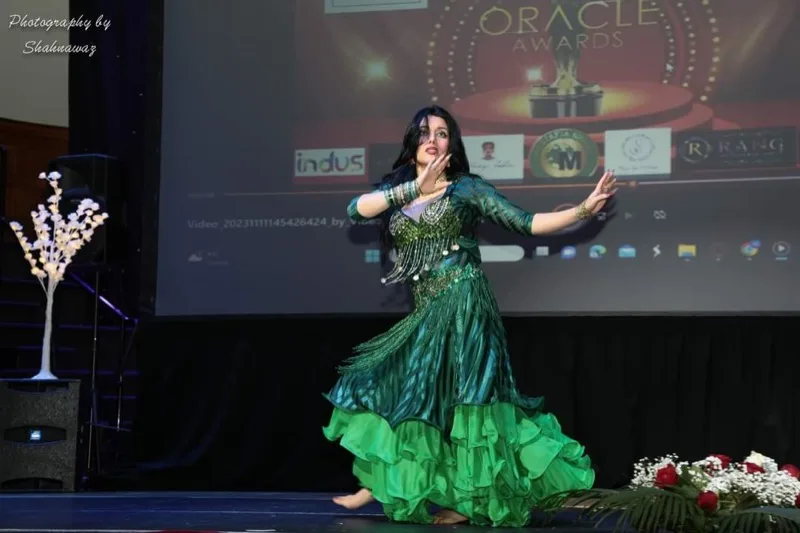 Artists performing on the evening were Aidan M, Harbhajan Talwar (Xlnc) Mazz Dancer, Arslan Baig and Shazada G.
The Oracle Awards has grown in strength and prestige with each passing year, serving as a platform for remarkable personalities, businesses, charities, and local communities to unite in celebration. The impact of this recognition has been transformative for many, propelling them to greater heights in their endeavours.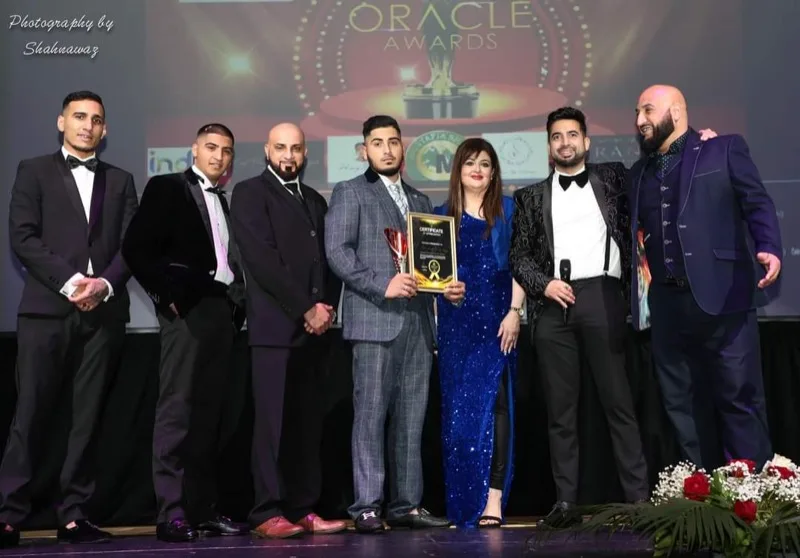 Aidan Mufti, founder of the awards ceremony says: "The event has earned a high-profile over the years, and has propelled many winners into the national spotlight.
"A highlight of this year's Oracle Awards is the esteemed partnership with Asian Express newspaper, a media outlet known for its exceptional contributions to the field for over 20-years. Their support and dedication further underscore the importance of this event within the media landscape.
"A special thank you to our sponsors Shazia Hussain MUA, Harveys Fashion, Kabana Huddersfield, Indus Print, Rang.the.colour.of.love, The Catering Group, Safs Flower Boutique and Mustafia Sharif Charity."