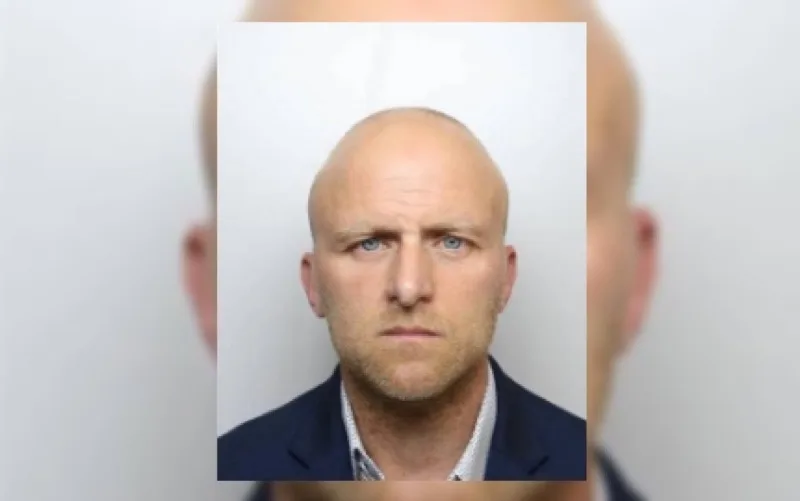 An assistant head teacher from Yorkshire has pleaded guilty to making over 11,500 images and videos of child abuse following a National Crime Agency investigation.
Gareth Mellor, 43, who now lives in Uttoxeter, Staffordshire, was also the safeguarding lead at the high school he worked at in Wakefield.
He was tracked down by NCA investigators after making a Bitcoin payment for indecent images of children via an encrypted cloud storage service.
The NCA identified that his email address had been used to set up accounts on other sites in an attempt to acquire child abuse material.
In May 2021, officers arrested Mellor at his home address and seized a number of his devices. His phone had cryptocurrency applications installed on it, as well as files associated with the storage platform.
Officers downloaded the contents of his two cloud storage accounts, and a forensic review revealed more than 11,500 indecent images and videos of children in categories A-C (A being the most extreme).
The images, which had not been taken by Mellor, were predominantly of teenage girls.
Later, investigators were able to evidence that Mellor had accessed one of his accounts after being bailed, in an attempt to delete the evidence.
At Leeds Crown Court, Mellor pleaded guilty to three offences relating to the making of indecent images of children. He is due to be sentenced on 7th December 2023.
Internet data provided by the cloud storage service showed that a second individual had access to one of Mellor's accounts. He has been identified and is separately under investigation.
Danielle Pownall, NCA Operations Manager, said: "Gareth Mellor worked with children nearly every day and was entrusted to protect them.
"This investigation showed that he deeply betrayed this trust through amassing a huge collection of material showing the horrific abuse of children.
"Despite his attempts to conceal his activities by using cryptocurrency and encrypted storage services, this investigation was able to identify him as a committed buyer and consumer of child abuse material.
"The NCA is committed to tackling this criminality in all its forms, breaking the chain of supply and demand and protecting children from the most harmful offenders."
The school Mellor worked for terminated his employment following his arrest, and none of the offending related to its pupils.