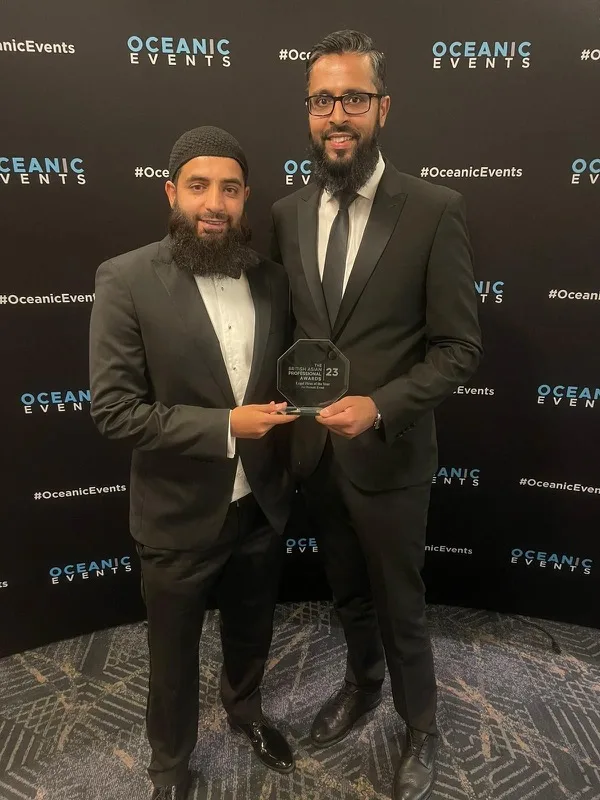 Batley Law has been named Legal firm of the year at the British Asian Professional Awards that was held in Birmingham on 1st September.
A law firm that employs 15 Solicitors dedicated to Immigration, Asylum and Domestic Abuse, is growing its reputation as a dynamic and progressive firm in the North of England.
As holders of a Legal Aid Contract, the firm has handled over 2500 cases across both their offices in Batley and Hull. Often very vulnerable individuals have found the support they need.
The reviews and feedback from clients is testament to the hard work and personal service provided by the firm.
Managing Director Waseem Nazir said "This award is dedicated to all the staff that work hard on a day to day basis, ensuring the best outcome for our clients."
The firm that started from humble beginnings back in 2018 are now one of the biggest firms in the North of England within Immigration.
Director of Business Development, Hassnain Sajjad added "This recognition is a testament to the hard work our team puts in with our clients, our vision is to open offices in South Yorkshire and Greater Manchester in the coming months and this award will give us a spring in our step."