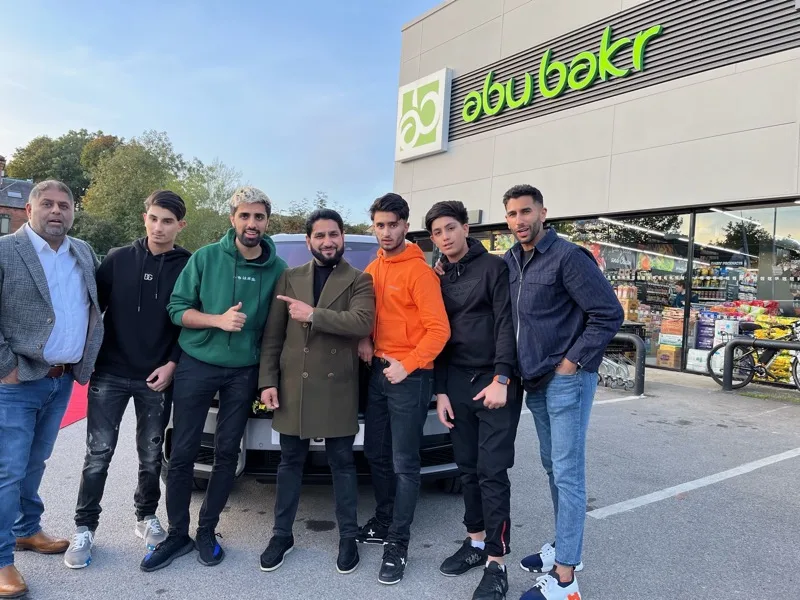 Social media star Mo Vlogs made a recent stop at Abu Bakr Supermarket's flagship store in Kirkstall Road, Leeds, where his visit proved successful for the Leeds Children's Heart Surgery Fund (CHSF).
On arrival, Mo was greeted with a red carpet reception where he met fans, watched the firework display, and obliged to fun-filled questions. Picking up a copy of Asian Express newspaper, he even enquired into some private car registration plates!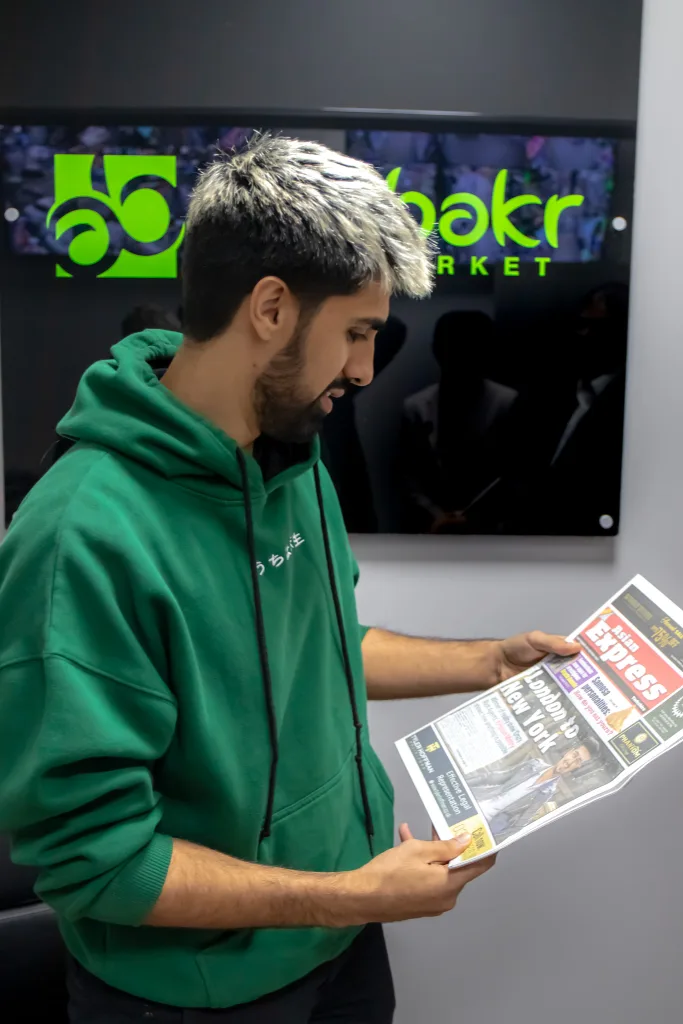 After his tour of Abu Bakr, Mo took on a 3-minute 'basket challenge', where he was asked to run around the store and fill up the basket with items off the shelves, and the total value of which would be donated to a local charity.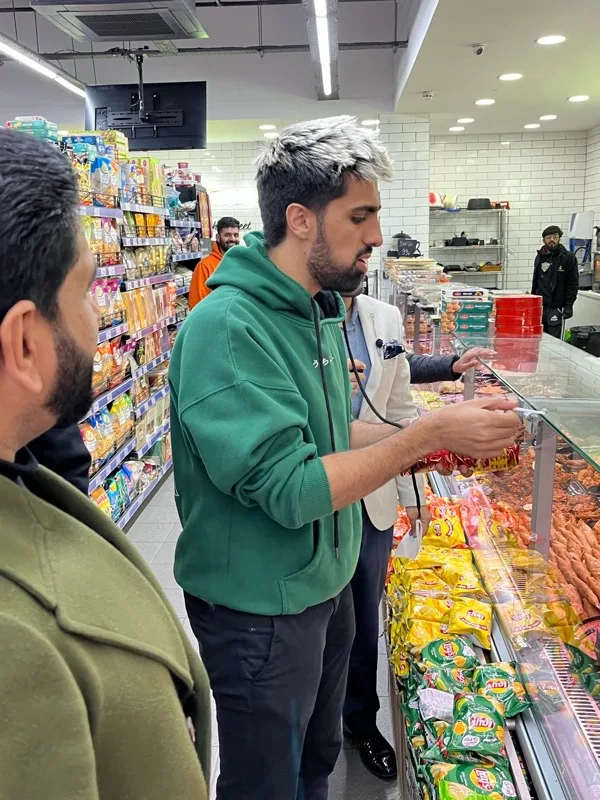 As Mo hurried up and down the isles of the supermarket, cheered on by fans, he filled his shopping basket with around £42 worth of goods. This was then topped up to £500 by Abu Bakr Supermarkets and donated to CHSF, which provides vital services to young children with congenital heart disease and their families.