Byline: Andrew Vaux
A Bradford sports' champion is flying the flag for Yorkshire and the Humber as one of the Batonbearers for the Birmingham 2022 Commonwealth Games.
Martial artist and kickboxing champion, Harleen Kaur, has been selected to take part in the Queen's Baton Relay after being recognised for her work bringing South Asian women and women from other backgrounds to the forefront of sporting activity and athletics.
The proud sportswoman said: "I was on holiday when I first received the telephone call to tell me that I'd been selected.
"I'm immensely proud and humbled to think that people from the local community where I live nominated me for such a prestigious occasion.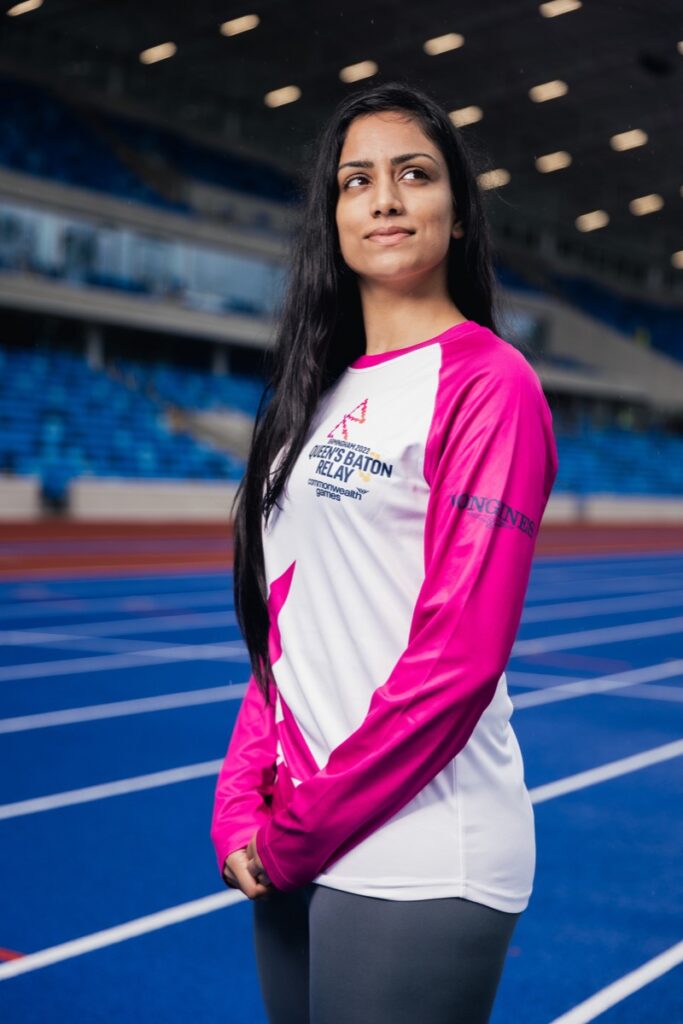 "It's such an honour to have been selected to represent Yorkshire and the Humber and feels so special to be recognised in this way for supporting the women in my area and the work I've done to help local communities in India."
The Relay started in October last year, when Her Majesty The Queen placed her Message to the Commonwealth into the Baton which is now on its 294-day long journey to every corner of the Commonwealth. The collective journey will ignite hope, solidarity and collaboration, as it connects communities embraces unique cultures and shares inspirational stories.
Over 100 people will carry the baton through Yorkshire and the Humber on Tuesday 12th July and Wednesday 13th July. Harleen will cover 200 metres, before passing it on.
The Batonbearers come from all across the country and from all walks of life – from local heroes to inspirational school children that vary in age, with children as young as 12 taking part.
Lisa Hampton, Head of the Queen's Baton Relay, explained: "In January 2022, we invited members of the public to nominate somebody they know who takes on challenges in their community, is a figure of inspiration or encourages others to achieve their best. We received around 8,000 incredible nominations which is amazing.
"The nominations were reviewed by regional selection panels and were scored on whether they met the selection criteria. This process confirmed the final 2,000 community Batonbearers to carry the Queen's Baton through England this summer."
Phil Barker, Assistant Director of Sport and Culture at Bradford Council, added: "We're delighted that Harleen has been chosen as one of the Community Batonbearers for the Queen's Baton Relay as anticipation builds for the Commonwealth Games in Birmingham this summer.
"She's a fantastic role model and champion for women and young people in sport and is a great ambassador for the Bradford district."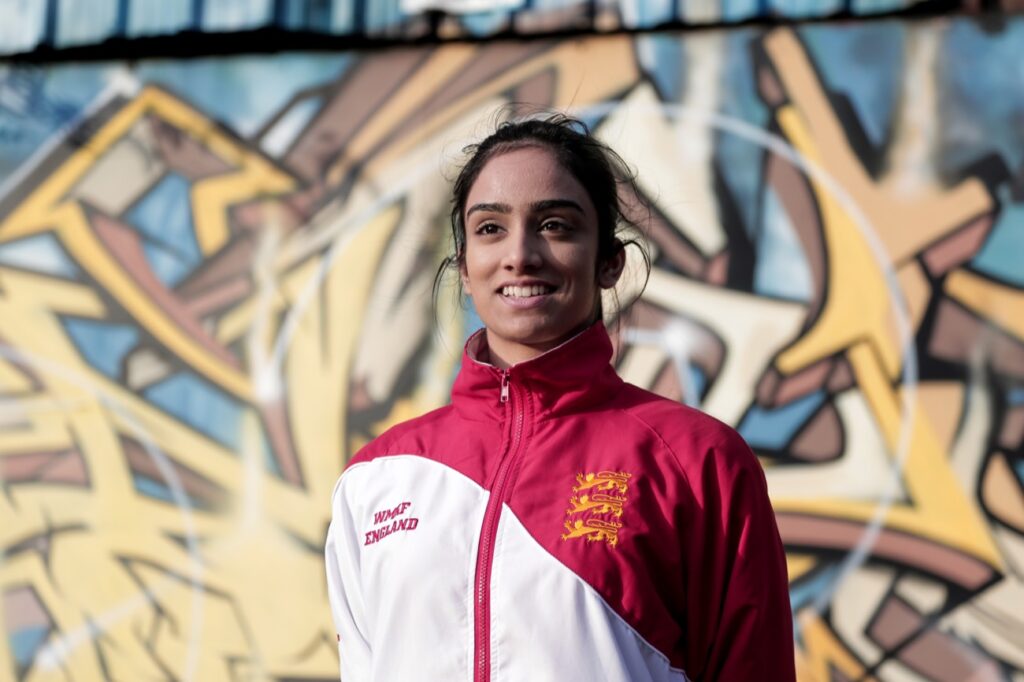 Harleen became interested in martial arts at the age of eight when she started karate, winning the national championships in 2013 and 2014. She took up kickboxing in 2015, winning the British Championships and representing Team England at the World Championships where she won silver.
She's now switched sports to Taekwondo, training and coaching with Horizon Taekwondo Academy GBR.
Two years ago, she won the Sporting Achievement category in the Yorkshire Asian Young Achievers (YAYA) awards.
During the Covid-19 lockdown, Harleen opened 'Club Ekta' a sports club in Bradford which focuses on empowering and improving the social, physical and mental wellbeing of women and children through sport.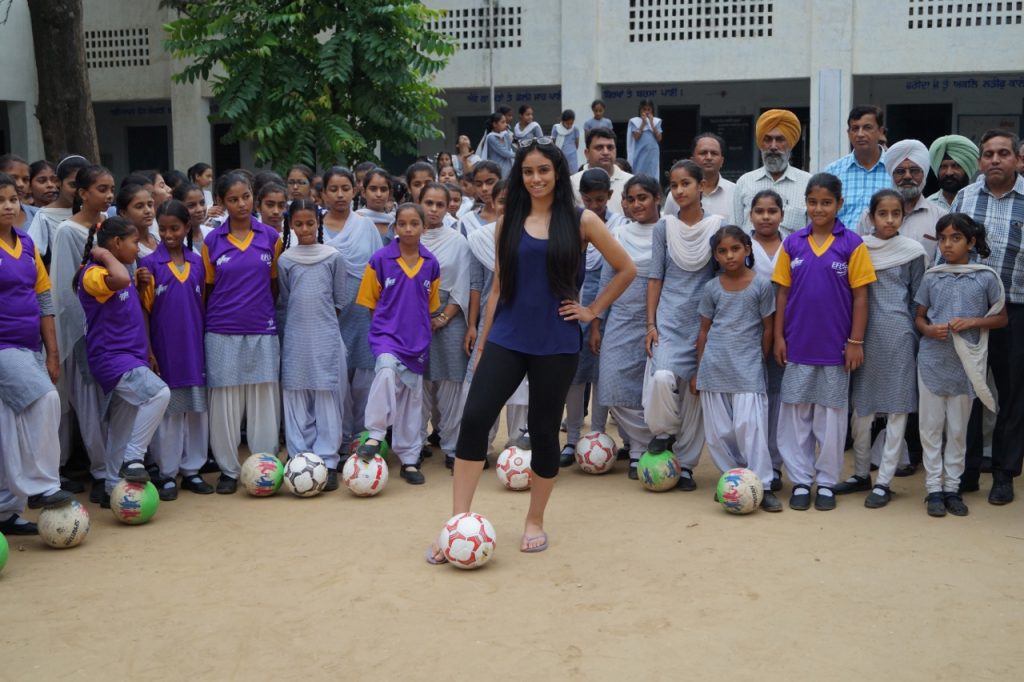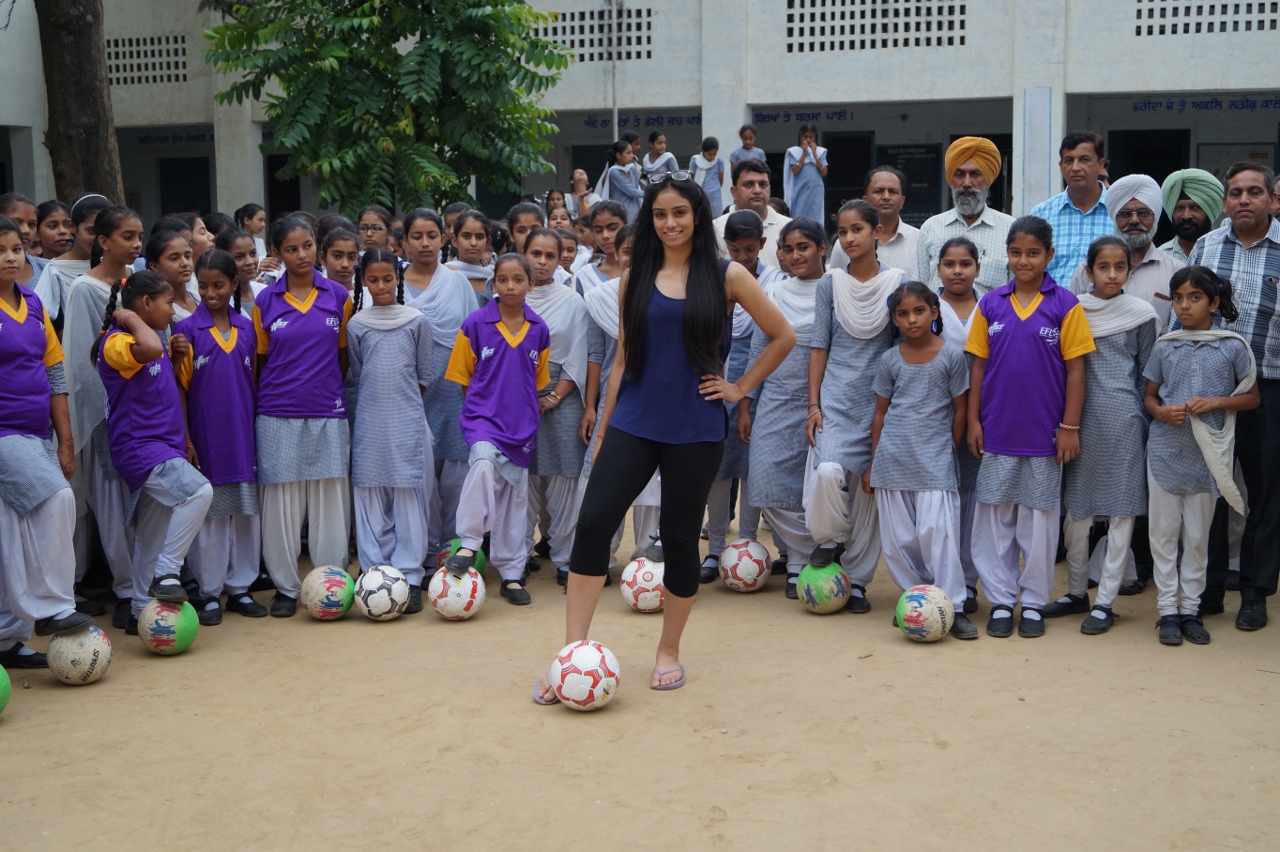 She also visits Punjab in North India every summer to support a sports charity by teaching life skills, English and self-defence and works as an ambassador for Sporting Equals and the Asian Sports Foundation which promote diversity within sport.