Bobby Vanzie, a former British and Commonwealth lightweight champion has just opened a new Vanzie's Boxing Academy right in the in the heart of the city he was born in.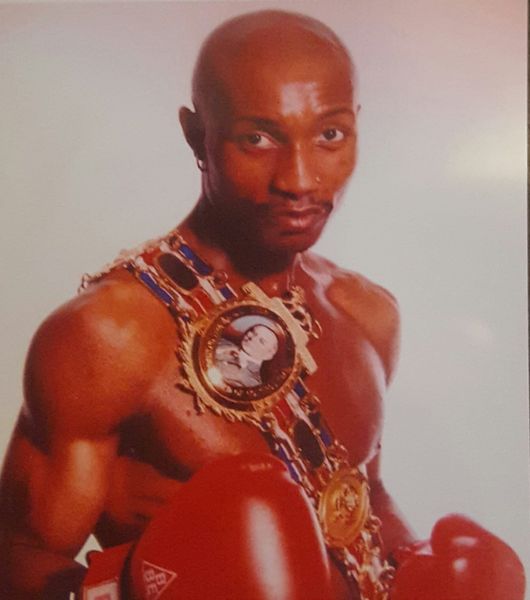 Bobby "Viper" Vanzie was born and raised in Bradford and is a British former professional boxer who competed from 1994 to 2005. He held the British and Commonwealth lightweight titles between 1998 and 2001.
---
On the academy's inauguration on Sunday 19th January, joining Bobby Vanzie were champion cricketer Adil Rashid and boxer Kell Brook. MP Imran Hussain and Bradford's former rugby legend Ikram Butt were also in attendance.
The academy was the brainchild of local businessman Wasim Rafiq and his friend Tyrone Vanzie (Bobby's brother).
Committed to the idea of creating a local authentic boxing club to help youngster progress in the sport, they say they provide "real coaching" from "real boxers".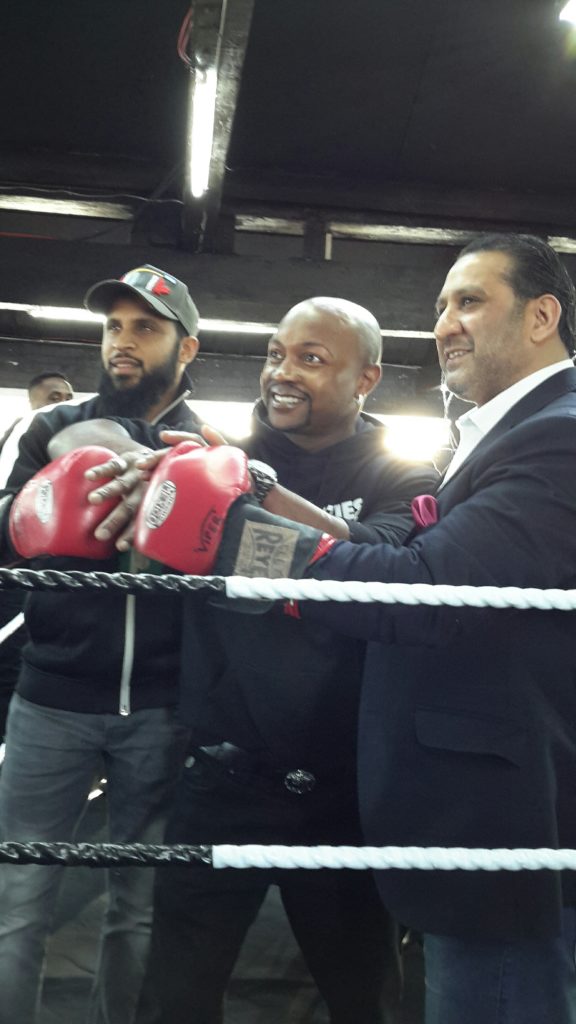 Following a complete overhaul of a semi-derelict building which was being used for illegal activities just off Leeds Road, they transformed the second floor on 28 Downham Street turning it into a building of hope.
Together Bobby and his brothers, Tyrone and Ashley Vanzie both who are also boxers, supported by Wasim Rafiq, Moss Sheikh, Mohammed Adil, Amar Rashid, Nathan and a host of other group members worked painstakingly hard to make a success of this initiative.
They say the club has been put together for the sole benefit of improving young people's lives in the local community by giving them opportunities to be part of this life-changing sport.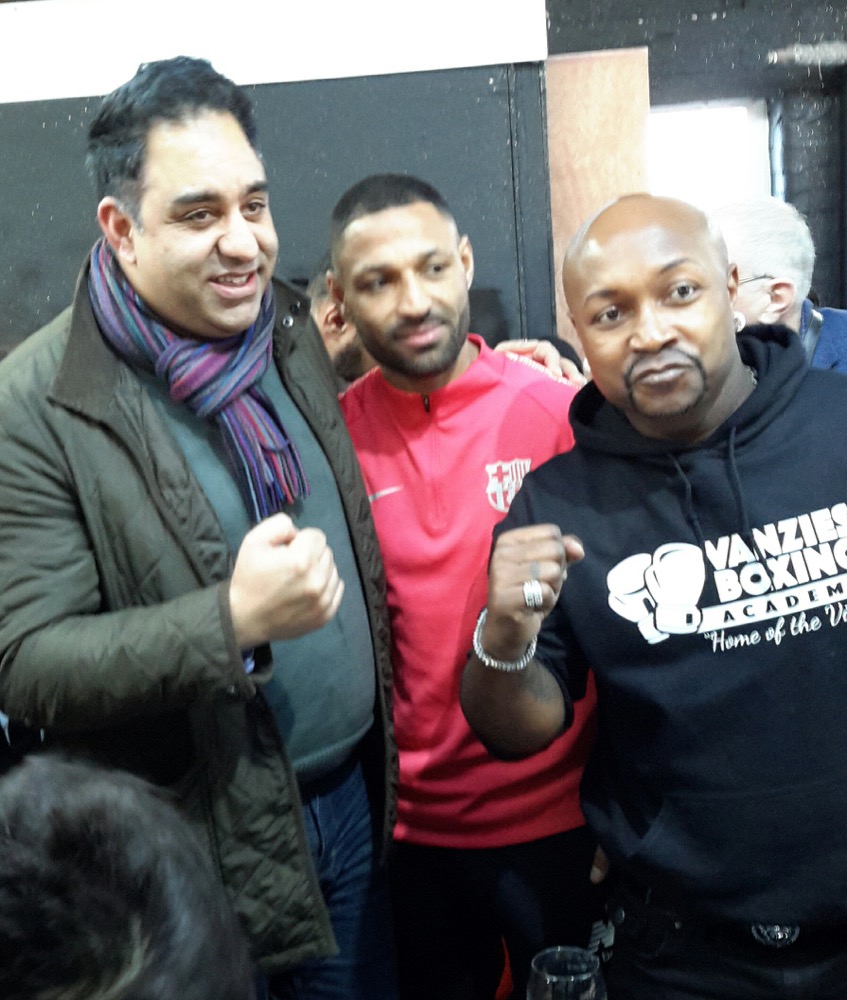 Wasim explains: "The club's claim is that most boxing gyms are run by inexperienced trainers who have never boxed on a professional level. So, what are they going to teach or pass on to our kids?
"When I approached Bobby Vanzie – who's reputation speaks for himself – he said he was more than obliged to take this opportunity on as head coach and as figurehead for the group.
"It was just what I was waiting for."
"We are a community-based project and our plan is to work with the disadvantaged groups.
"Bobby's immense amount of experience as a pro fighter would be invaluable for the local kids who are yearning for this opportunity."
Classes/sessions are held 7-days a week. For more information call Adil on 07426329394 or visit the Facebook page on @vanziesboxingacademy