There's been an overwhelming response on the trailer, the makers of 'Antim: The Final Truth', and the filmmakers decided to bring the release date forward for international audiences.
Headlining the cast, is none other than Salman Khan in a never-seen-before avatar playing a Sikh policeman for the first time.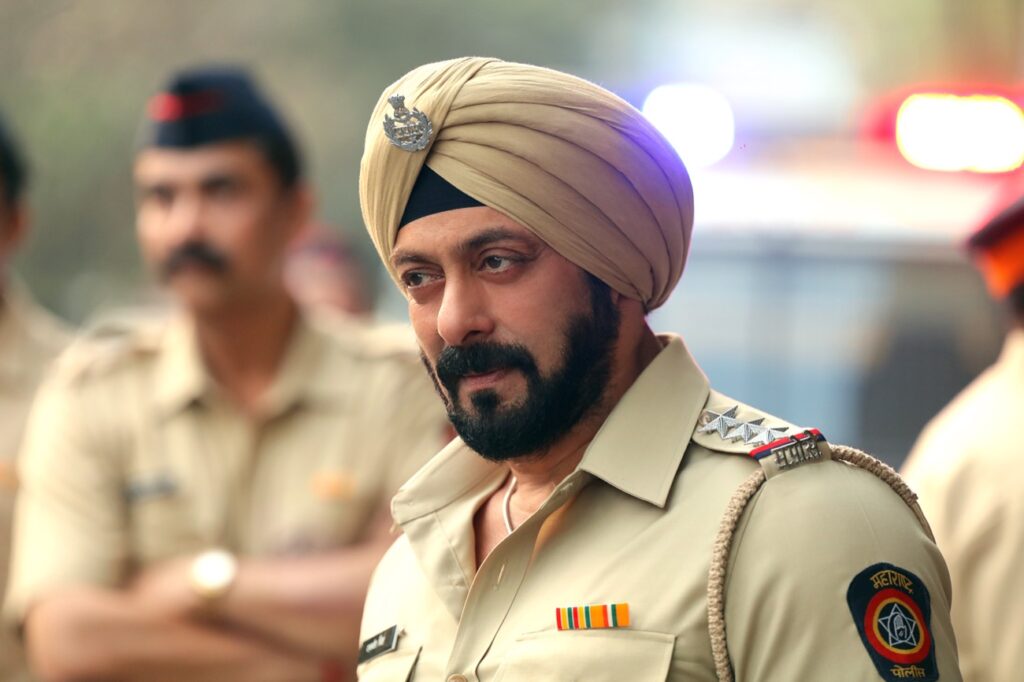 His character is ruthless and unforgivingly, bent on rooting out the gangsters, sprinkled with catchy dialogues, has already started creating buzz and excitement around the film.
The film also sees Aayush as a gangster, with various shades to his character, making us simultaneously root for and against him.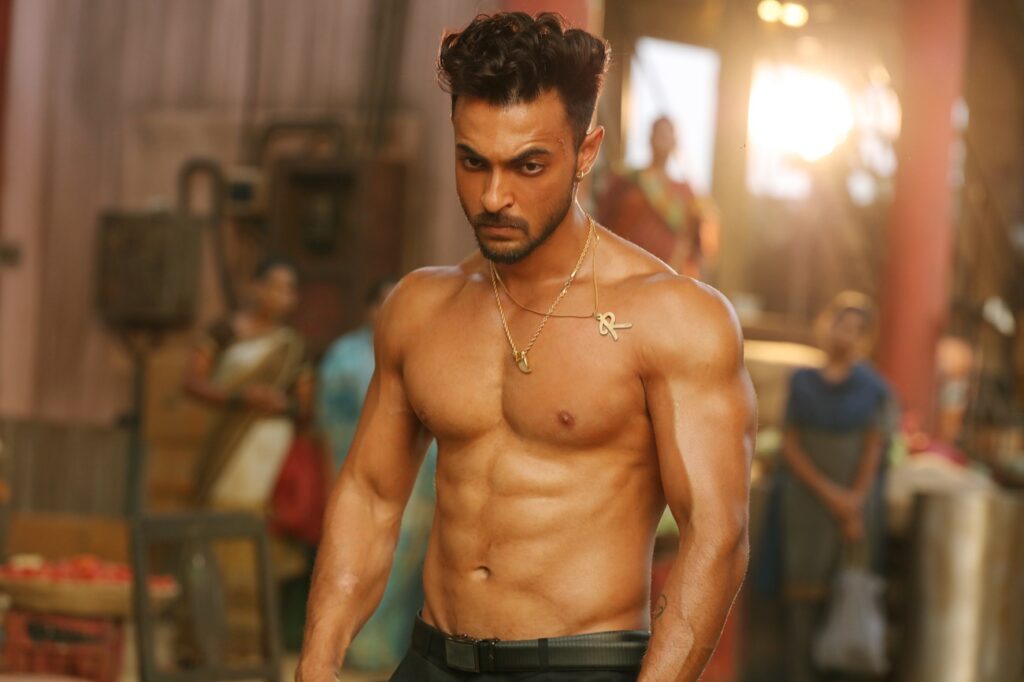 Salman and Aayush have both worked upon their physical appearances to come into character. They may be on opposing ends in the film, but the chemistry between the two is exceptional, something that the audience will look forward to watching on the big screen.
The response from the audiences has been beyond phenomenal, making the film track at the top spot on IMDB. Audiences are eagerly awaiting to witness the biggest face-off between Salman Khan and Aayush on the big screen.
Produced by Salma Khan and directed by Mahesh Manjrekar, 'Antim: The Final Truth' will be released theatrically by ZEE Studios on 25th November.