(Pictured above: Lawyer Sana Waheed model's the hijab approved for Court)
"Don't let anyone dictate what you should look or sound like." Junior Barrister Maryam Mir.
Two groundbreaking junior barristers from human rights chambers Doughty Street have just launched a hijab suitable for court.
Criminal advocate Maryam Mir, from Leeds and regulatory and crime lawyer Karlia Lykourgou developed the hijab for Muslim advocates who struggle to find the right legal attire to wear in court.
They first met in 2006 at the University of Leeds where they studied law. Their paths diverged until they began working together as criminal barristers at Doughty Street Chambers, the same human rights set as Amal Clooney and Jennifer Robinson, Julian Assange's barrister.
Finding a hijab for court
In June 2020, Karlia launched Ivy & Normanton (I&N), the first legal outfitter specialising in court wear for women. The hijab, available in black or white, was officially launched on 31st March 2021, and is available online through the website.
While discussing the company, Maryam suggested I&N develop a range of hijabs for Muslim women at the Bar and explained the difficulties she experienced finding a hijab that was the right size, shape, colour, thickness, texture and design for court.
The pair mulled over a range of fabrics, finally settling for organic bamboo silk as a sustainable option that ticked all the boxes.
Their instructing lawyer, Sana Waheed, kindly agreed to model the hijab making it a project with legal women at its heart!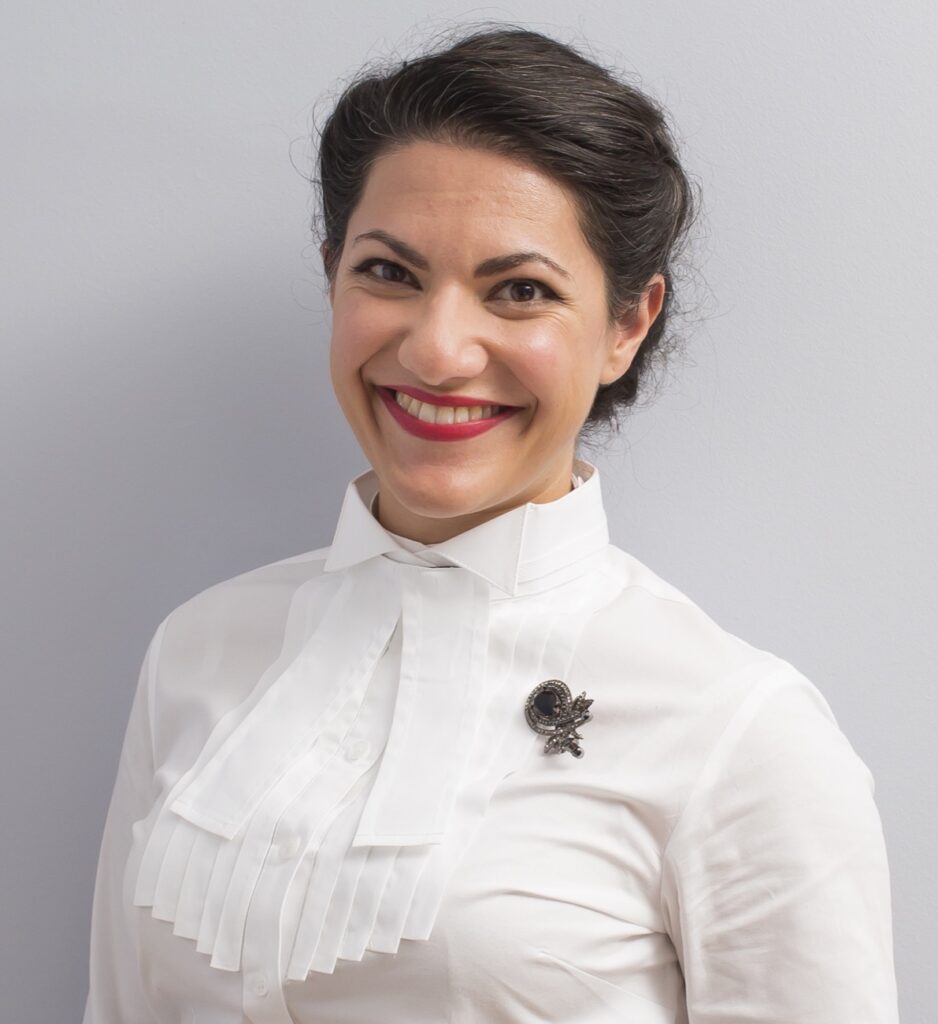 Karlia says: "To keep encouraging diversity at the Bar we have to make sure those who don't fit the white, male stereotype have the tools they need, so other young people can see them and believe they have a place in the profession too.
"It seemed ridiculous to me that Maryam, as a busy and brilliant barrister, should lose any time trying to find something as simple as a hijab for court that's the right size, shape, colour and design.
"The I&N hijab was developed so other women could easily find a piece of clothing that expresses their identity as a Muslim and an advocate, and get on with the job."
Sending out a universal message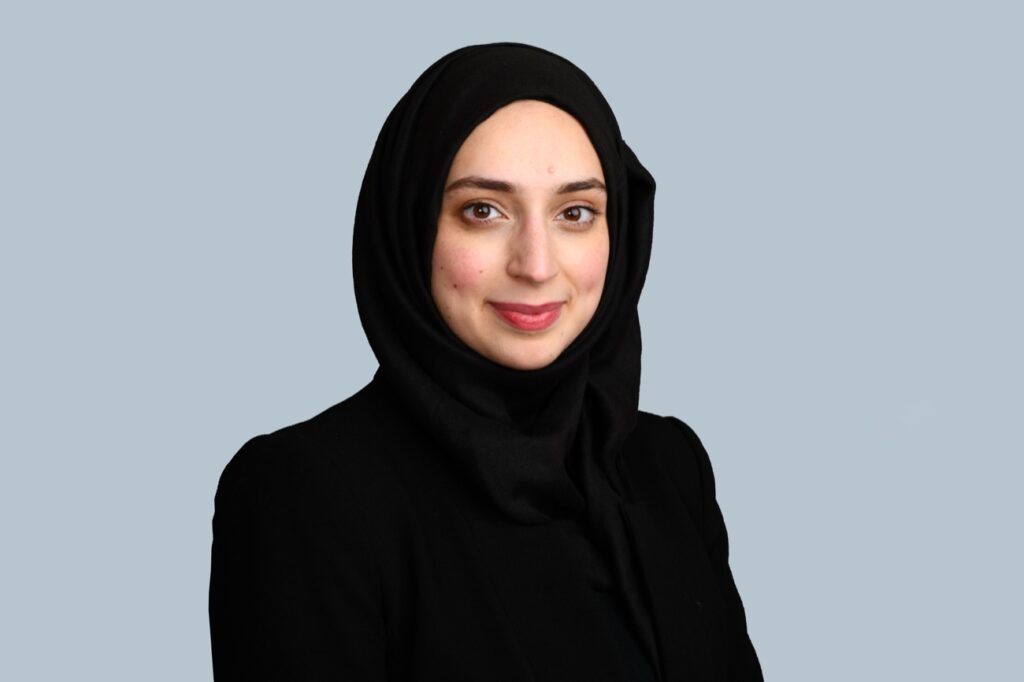 Maryam says: "It used to be the case that there was so little accommodation in the legal professional clothing market for women generally and that was indicative of the fact that women generally were not fairly represented at the bar.
"Women now make up almost 50% of the bar and the diversity stats are slowly improving as people wake up to the multiple layers of discrimination women face in their professional careers."
Ivy and Normaton is a brand that tailors specifically for women and celebrates the diversity of professional women.
"I was delighted when their founder Karlia Lykourgou contacted me to run a series of trials for court appropriate hijabs," adds Maryam.
"She was so sensitive and listened carefully to what I said was missing from the market; that ability to understand and cater for real women's needs is what is unique about her brand. I am honoured and excited to have been a part of it.
"The message I want to send is universal, not just to Muslim women: it's time for the professional world to celebrate all people in all facets of their identity.
"You do not have to compromise who you are to succeed.
"Don't let anyone dictate what you should look or sound like. Be true to yourself and confident in your identity and success will come to you."
BOX UP: For more information, visit the Ivy & Normanton website: www.ivyandnormanton.com