Produced in partnership with UK Government
It's often in the midst of a crisis our profound need for social connection, sees us pulling together in solidarity.
With the challenges faced through Covid-19, the UK's armed forces have been working round the clock – both at home and abroad – to help people through the pandemic.
During the coronavirus crisis, the Army, Royal Navy and Royal Air Force have united as a combined Covid Support Force with up to 20,000 troops. It was already fit for action before lockdown began in March and has been one of the biggest mobilisations of military talent in peacetime.
With a full range of specialist skills, some 20,000 Armed Forces personnel stood at readiness to assist civil authorities, of which nearly 4,000 have already been deployed.
They've assisted with building emergency hospitals and driving ambulances, delivering vital supplies, working in response centres and flying stricken patients from remote regions to hospitals.
Helping people get back home
With one of the largest networks of embassies of any country in the world, more than 30,000 British travellers have now returned to the UK. It's taken 142 special Government charter flights from 27 different countries and territories since the outbreak of coronavirus.
Up to £75 million has been made available for special charter flights to priority countries, focused on helping the most vulnerable travellers.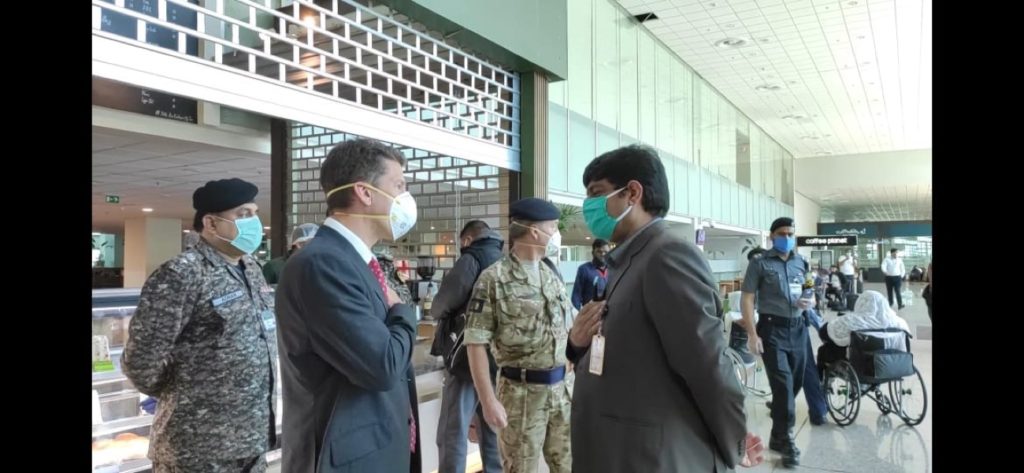 So far, charter flights have returned British nationals to the UK from countries ranging from Bolivia to Bermuda and New Zealand to Nepal.
The first flight to bring British travellers back to the UK following the outbreak departed Wuhan on 31 January, and the 30,000th passenger to return home to the UK landed on a special charter flight from Amritsar, northern India, on Saturday 9th May.
A package of measures to support British nationals who are still waiting to return to the UK has also been put in place.
The support package addresses financial issues, healthcare concerns and visa extensions, as well as loans for those who cannot afford flights to the UK where they have exhausted all other options.
Supporting NHS & testing
As well as hundreds of personnel supporting ambulance services across UK, the Armed Forces are also supporting the Government's efforts to increase national testing capacity.
Efforts have included working with specialists from Boots Pharmacists to train testing personnel, the provision of military testers to Regional Testing Centres and the delivery of vital testing equipment.

Military personnel are currently working to distribute PPE to NHS trusts and organisations across the country. Between 22 February and 8 May, Armed Forces personnel helped to deliver over 1.18 billion items of PPE to NHS staff on the frontlines in England.
Military Support during Covid 19
Major Chantelle Miller, 33, Royal Military Police speaks about her role.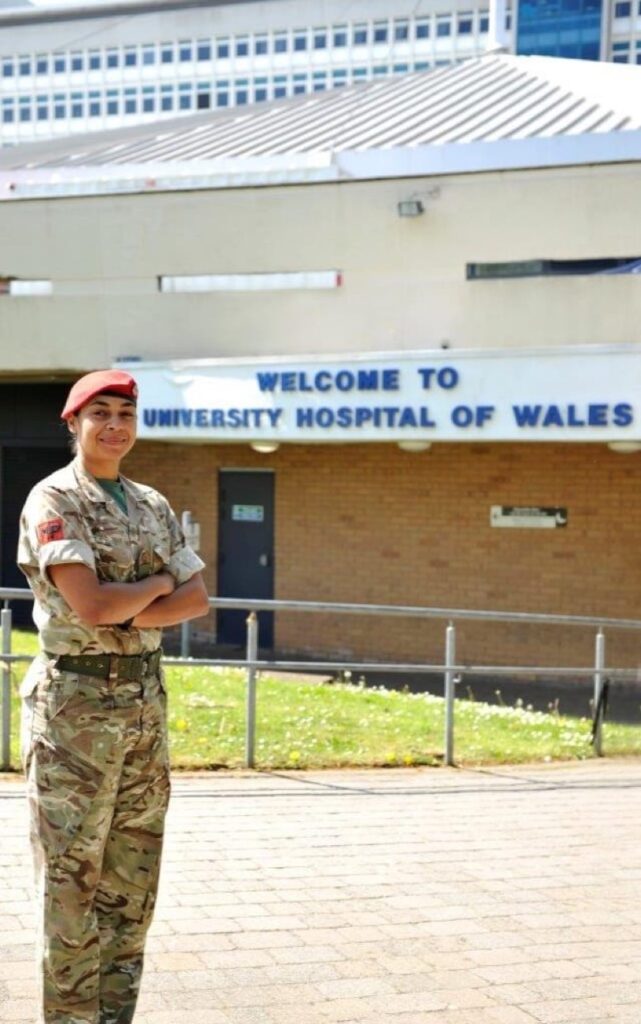 "I'm a military liaison officer, I'm a military planner working hand in hand on the ground doing crisis response and developing their contingency plans in response to Covid 19; supporting them developing their testing capabilities across the south Wales area, providing support with the NHS logistics distribution system and ensuring that capacity is maintained as the NHS reconstitutes.
"Covid 19 is going to be the largest challenge this country has faced in decades. I joined to help others. It's a great opportunity to support the local opportunity at a time of crisis."
War against the virus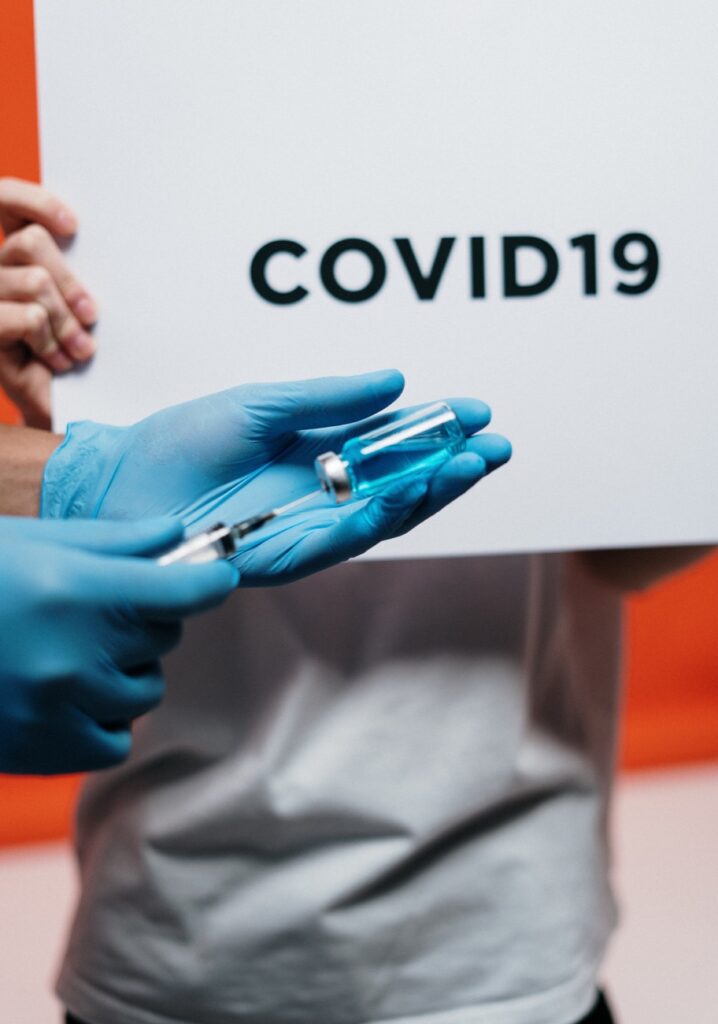 The Department for International Development (DFID) leads the UK's work to end extreme poverty.
DfID are tackling the global challenges of our time including poverty and disease, mass migration, insecurity and conflict. Their work is building a safer, healthier, more prosperous world for people in developing countries and in the UK too.
Through the altruism of the British people and the expertise of our scientists and engineers, the UK is proudly playing a leading role in the global response to Coronavirus.
OVER 30,000 British travellers returned to the UK on 142 special Government charter flights from 27 different countries and territories since the outbreak of coronavirus
Over 13,500 from India on 58 flights
Over 3,500 from Pakistan
Over 2,000 from South Africa
Over 1,500 British nationals from New Zealand
around 1,600 British nationals from Bangladesh since 21st April
Cruise ships: More than 19,000 British passengers who were aboard 60 cruise ships
£75m has been made available for special charter flights
Leading scientific response to many global health challenges in the past. UK-based scientists are playing key roles in the global response to this deadly new virus.
Knowing that any vaccine might prove to be the solution, so through the DFID aid budget, the UK is the largest single contributor to the Coalition for Epidemic Preparedness Innovations (CEPI) international efforts to find a vaccine.
Through this fund, there is work being done to improve understanding of the virus and to support scientists around the globe – CEPI is already backing nine potential vaccines.
Researchers at Oxford University, funded through CEPI, are now progressing to clinical trials with funding from the UK government's Vaccines Taskforce – which is also funding a vaccine trial starting soon at Imperial College.
Once a vaccine is found, delivering it globally will be the next big challenge with the Government investing the equivalent of £330 million a year for the next five years in Gavi, the global vaccine alliance that delivers vaccines in 68 of the poorest countries around the world.
Armed Forces personnel are transporting oxygen tankers to the NHS. 39 drivers and 63 driver's mates have now completed the process and are now able to fill tankers, drive them safely and deposit their cargo at NHS facilities.