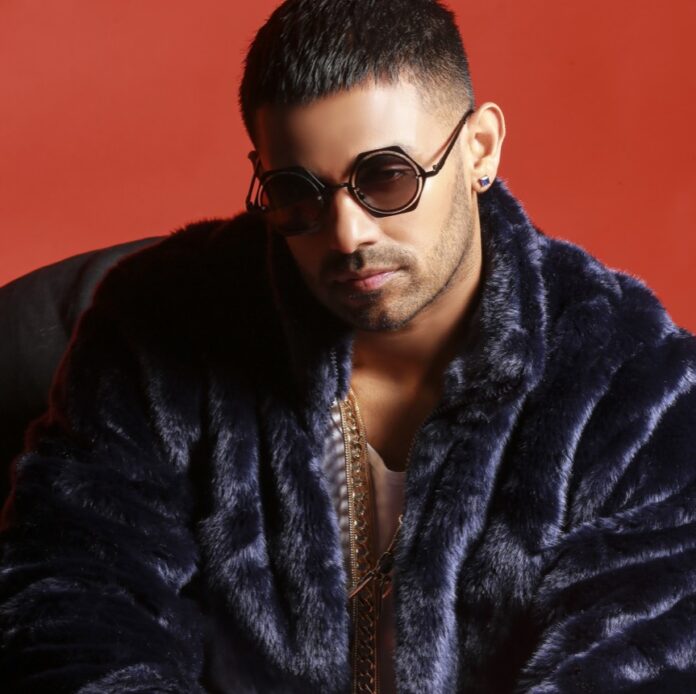 Jaz Dhami collaborates with rapper Sama Blake for the first time on this smooth sexy track 'Diva'.
"I've always admired the way Sama writes and flows, after working on Bomb Bae together, it was just natural to get in the studio with him on this one," says Jaz.
Produced by Music Man Ty, who has worked with the likes of Swizz Beatz, Alicia Keys and Ariana Grande to name a few.
You may also notice a familiar face in the music video – J Lee Moon. She's the stunning model from Jaz Dhami's High Heels.
On the casting Jaz says: "The messages and comments I've received about J Lee over the past eight or nine years made me think we've got to work on something together again, this song just seemed like the right vibe to do that on."