The message of celebrating Eid al-Fitr at home during the pandemic couldn't be a bigger religious obligation upon Muslims than ever before.
Traditionally Eid is a huge warm and loving communal celebration filled with festive food, family and friends.
Normally Muslims would be thronging at mosques and households abuzz with frenzied activity. Fairy lights and decorations would be going up, elaborate food would be in preparation, last minute dress adjustments being made and everyone putting in the extra effort to look their best to welcome visitors into their homes.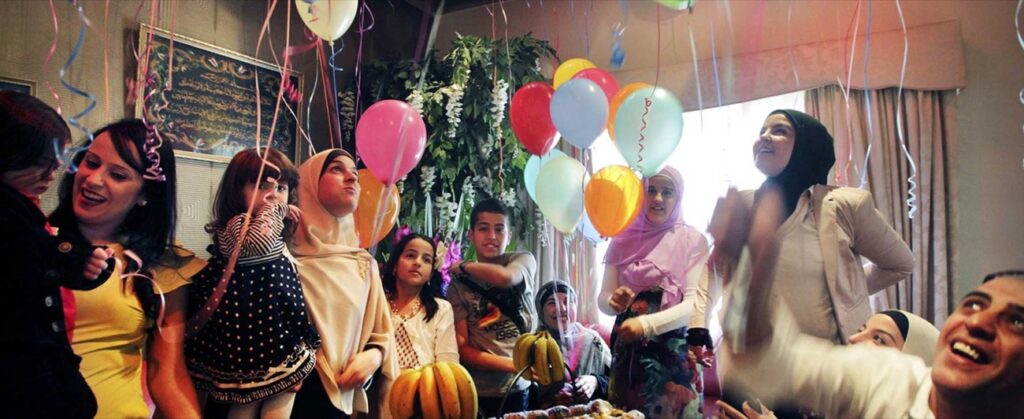 This year's Covid-19 Eid looks very, very different. If comparisons were to be drawn on how Muslims usually celebrate Eid and how it must be celebrated now, it all appears unsettlingly alien.
But the message of celebrating Eid al-Fitr at home during the pandemic couldn't be a bigger religious obligation upon Muslims than ever before.
The risk being that if the restrictions are not adhered to, there most certainly will be a spike in Covid-19 related cases amongst the BAME communities. And with South Asian communities often having three generations living under the same roof, including elderly relatives, the risk is already significantly higher than any other group.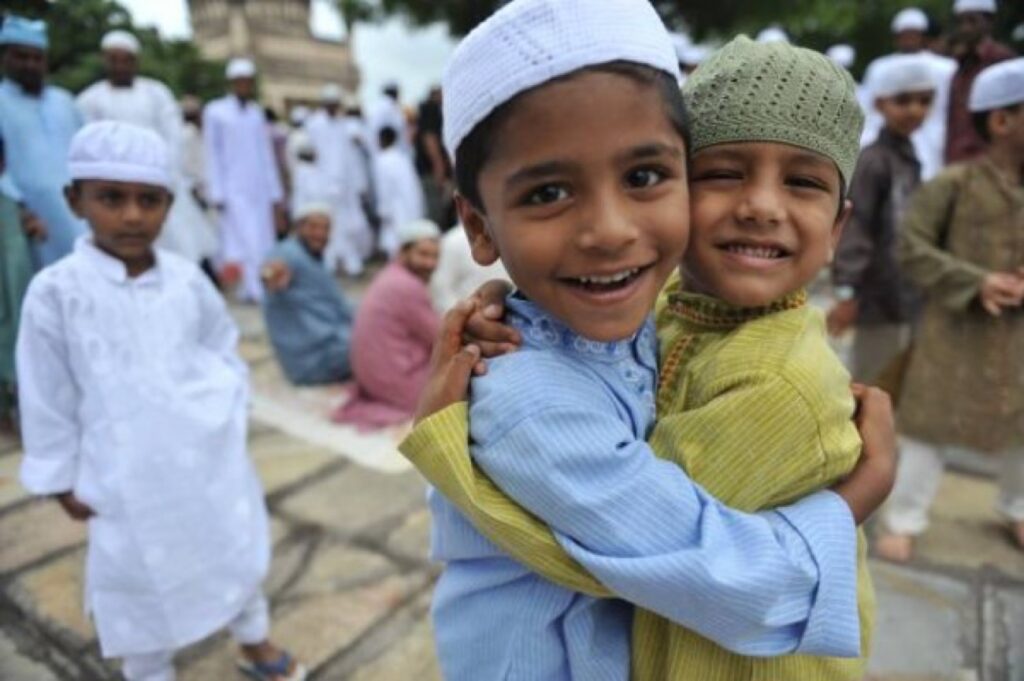 The Council for Mosques (CfM) in Bradford says the sacrifice of not visiting family and friends is for one and one reason only. That is to protect ourselves and our loved ones from a hitherto unknown invisible deadly enemy – the coronavirus.
President for CfM Zulfi Karim DL says: "Ramadan is a time to spiritually reflect upon our lives and connect with our Creator. Eid is the culmination of this reflective period and is welcomed with great anticipation.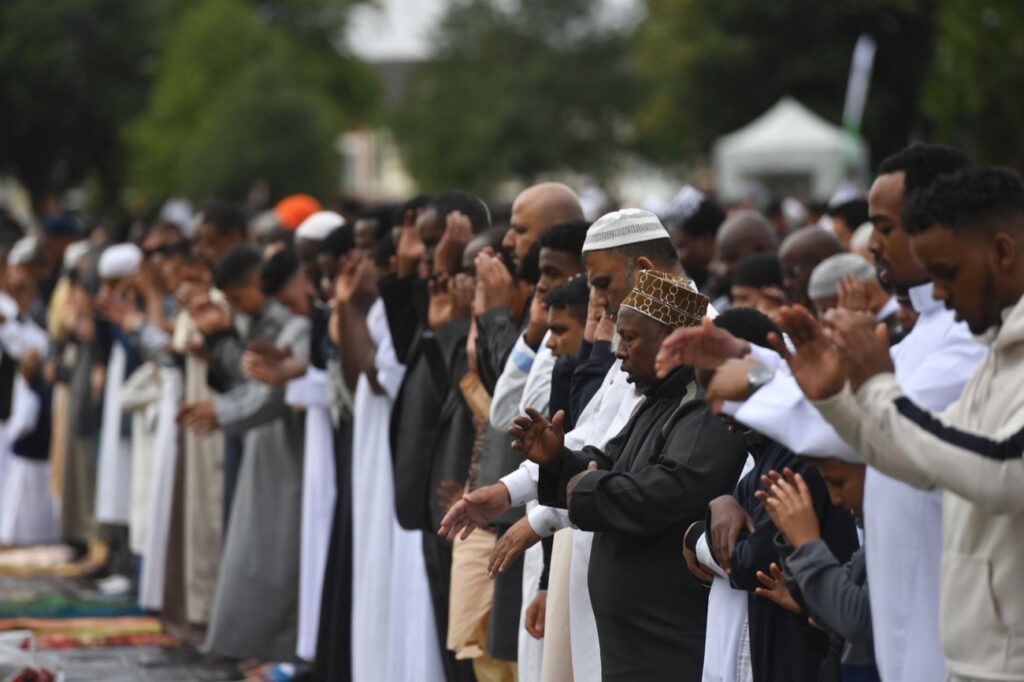 "Eid day usually starts with congregational prayer in a nearby mosque. This is also an opportunity to meet and greet many who we ordinarily may not have seen for an entire year.
"It's a time for families, extended families and friends all coming together," he adds.
"So from a religious perspective, this really difficult.
"The blessed month of Ramadan is quickly moving towards its conclusion. There's an eerie feeling about the Eid.
"Usually, these last few days in run up to the Eid preparations for the big day are in full swing. An all-round extra effort is made to connect with family and friends in an effort to actualise a unique sense of togetherness and shared happiness.
"Following the Eid prayer, the family festive mood takes over with family and friends which carries late into the evening and often into the next day.
"The coronavirus has put an end to all this.
"It has been a strange Ramadan for all of us: no access to mosques, no tarawees, no iftaars with family and friends, and no hustle bustle in anticipation of Eid.
"These are strange and fearful times. 'Eid behind the doors ' how strange and unprecedented is this?"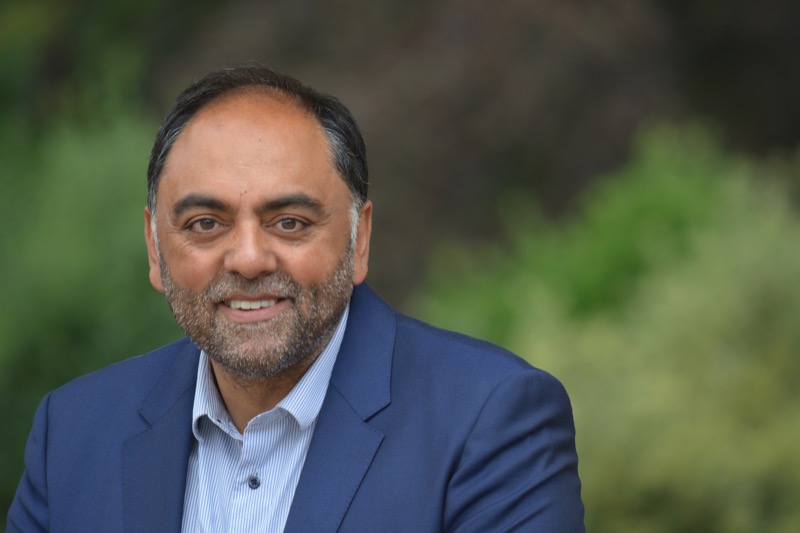 CfM worked round the clock in the days leading up to the government-imposed lockdown on 23rd March. The mission was to rally the support of all mosques to suspend congregational prayers and madrassas classes, and stand united in sending out the message of #StayAtHome.
The exemplary work done by Bradford's CfM at the commencement of lockdown set the benchmark, and mosques in other cities followed suit.
"We pay credit to all the Imams and mosque leaders who have shown remarkable unity in spreading the message of praying and staying at home. This unity has, without question, saved lives and reduced the spread of the virus.
"The decision to suspend all congregational prayers throughout Ramadan was a soul-searching and painful decision," adds Mr Karim.
"Working with Bradford Council and NHS we made the call and the community obliged with discipline and fortitude thus saving many lives. This was the call of the day and the community responded with a great sense of responsibility. CfM thanks you all.
"However, we are yet not out of danger. The deadly virus which already has claimed thousands of lives is not subsiding. We must therefore continue to stay safe.
"Sadly there will be no Eid congregational prayers. You are advised to stay at home, pray at home and avoid gatherings outside your immediate household. We will be doing exactly the same. After all, saving lives is most sacred of duties. May Allah (swt) protect us and our families. Eid Mubarak."
Asian Express wishes Eid Mubarak #StayAtHome #PrayAtHome #SaveLives