With the new strain of coronavirus rapidly spreading across the UK, a third full national lockdown hasn't yet been ruled out
Announcing further areas in England to enter Tier 4 from 26th December, Health Secretary Matt Hancock today expressed mounting concerns about the surging 'mutant' strain of Covid-19, more contagious than the original strain.
The new strain, named VUI-202012/01, is spreading up to 50 per cent faster than previous versions of the virus, which led Prime Minister Boris Johnson announce Tier 4 lockdown across London and the South East, on Sunday.
But now, millions more in the east and south east of England are to enter tier 4 on Boxing Day. Areas include Sussex, Oxfordshire, Suffolk, Norfolk and Cambridgeshire, Matt Hancock said at the Downing Street press conference.
Parts of the South West will also move into Tier 3, including Somerset and Herefordshire, while Cornwall will move into Tier 2.
A second new "more transmissible" COVID-19 variant linked to South Africa, has been identified in the UK
Acknowledging that these actions are "difficult but necessary", Mr Hancock said that cases have risen by 57% over the past week and hospital admissions are at 1,909 a day – the highest figure since mid-April.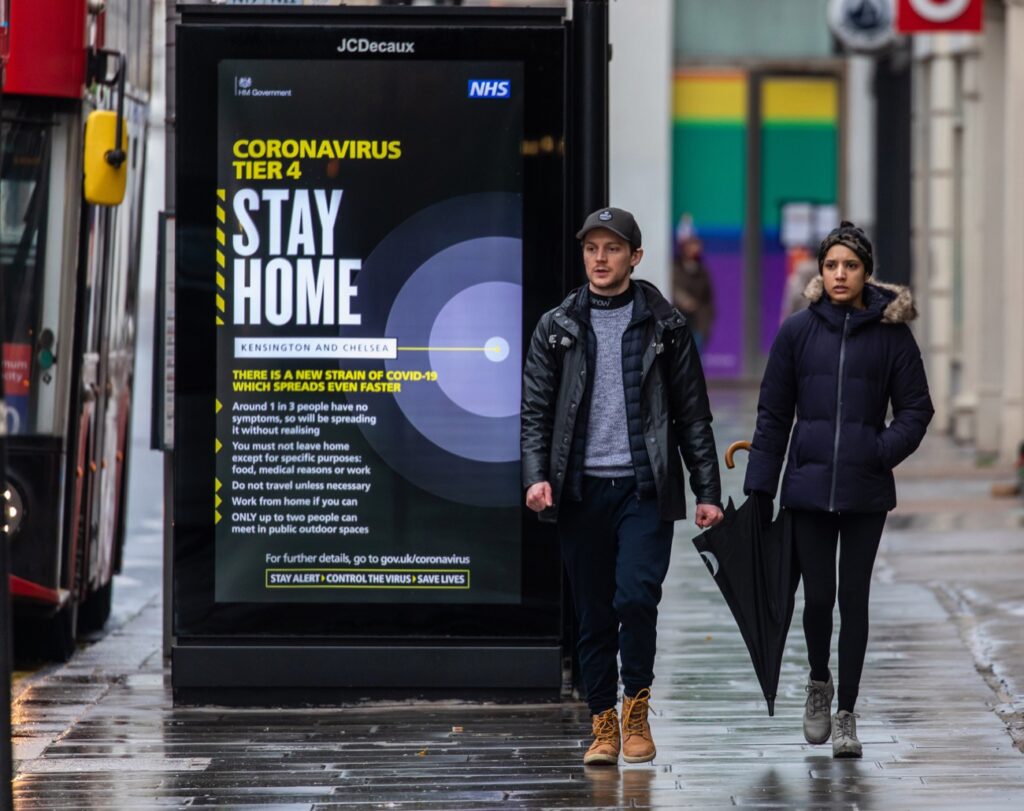 Meanwhile, another "highly concerning" variant coming in from South Africa has been identified in the UK, and is thought to be even more transmittable than VUI-202012/01. Two cases have so far been identified, both cases are contacts of people who travelled from South Africa over the last few weeks.
"This new variant is highly concerning because it is yet more transmissible and it appears to have mutated further than the new variant that has been discovered in the UK," Mr Hancock said.
There are immediate restrictions on travel from South Africa. Those who have been in contact with anyone who has been in South Africa in the last fortnight have been told to quarantine from immediate effect.
Dr Susan Hopkins, from Public Health England, said the new variant discovered in the UK, and the one found in South Africa, are "very different" and are "different mutations". "Both of them look like they're more transmissible," she said.
More areas could be moved into Tier 4 after Christmas given the "very worrying" new coronavirus variant, a cabinet minister said.
Warning from senior scientists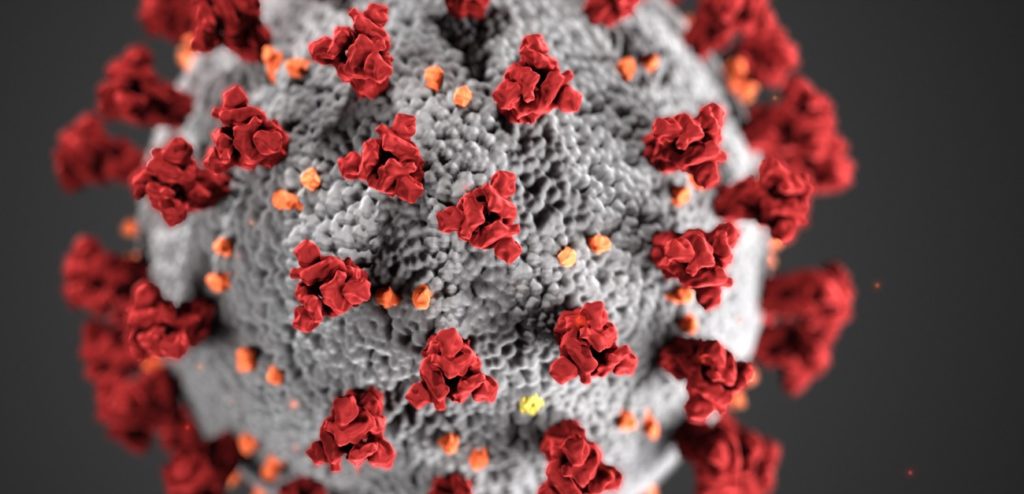 Government scientific advisers have claimed that unless the government imposed another national lockdown within days thousands of lives could be lost in a "human disaster".
Professor Andrew Hayward, from the government's New and Emerging Virus Threats Advisory Group (Nervtag), said the emergence of the new COVID-19 variant is the "worst news" of the pandemic so far.
Prof Hayward, director of the Institute of Epidemiology and Healthcare at University College London (UCL), said : "If we're going to prevent very, very many deaths we need to reduce further the amount of contact."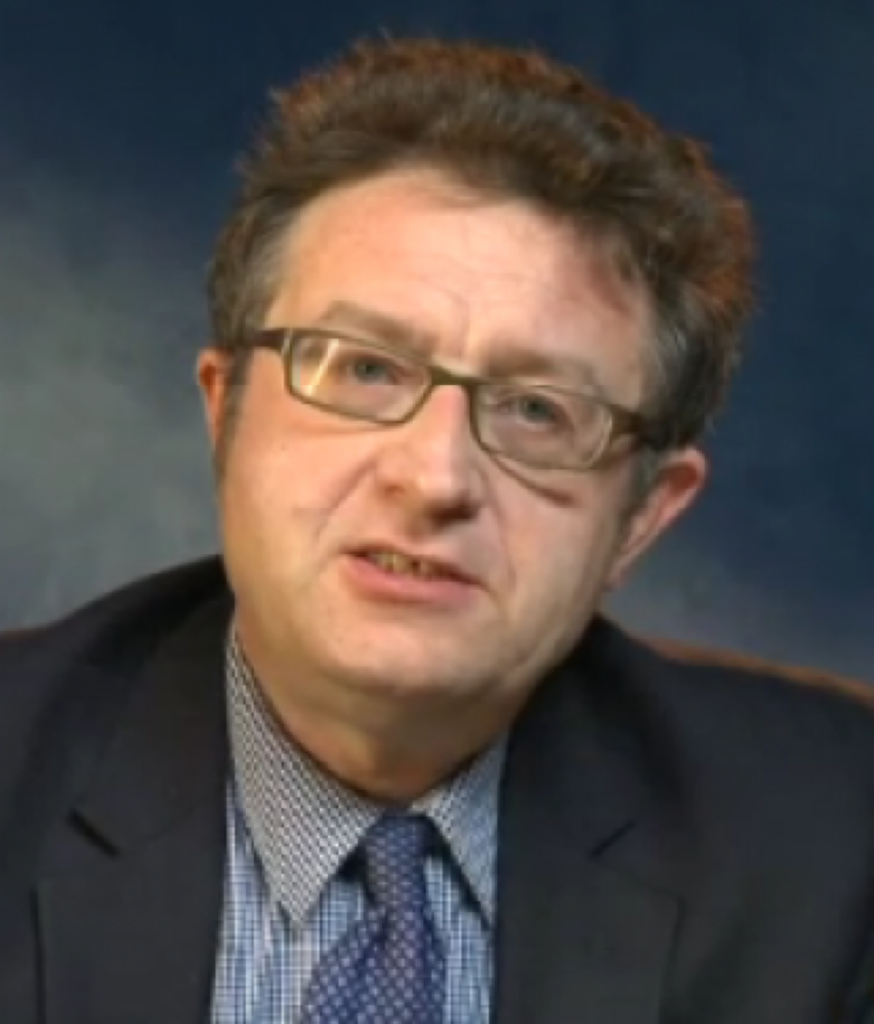 Speaking about the new variant, he said: "This is really terrible news in terms of the pandemic.
"If vaccine was the best news, and still is, in this pandemic, then this is the worst news we've had so far.
"We really, really need to tighten down the hatches in order to stop the spread of this strain whilst we can get as many people vaccinated as possible."
Prof Hayward also called on the government to ban international travel: "We can see internationally that other countries are taking action to stop travel from the UK," he said.
"I think we should be taking our own action to stop international travel. That would be the responsible thing to do."
As a result of the new variant of COVID-19, several European countries banned flights from the UK, while France suspended all ferry and rail traffic between the two nations.
Robert West, a member of the government's SAGE advisory committee, said the current tier system was unlikely to contain the spread of the virus.
"We need to reset our strategy and move rapidly to a zero Covid strategy of the kind that many have been proposing," he said.
"This will involve stricter but more rational social distancing rules across the country and finally be doing what we should have done from the start – to build the kind of test, travel, isolate and support programmes they have in countries in the Far East.
"It sounds expensive, but the alternative could well be a catastrophic collapse in confidence in the country's ability to control the virus and the economic, human and social disaster that would follow."
What does Tier 4 mean?
Under Tier 4 restrictions, non-essential shops, hairdressers, and leisure and entertainment venues must close, with a new "stay at home" message introduced.
People who need to travel for education or childcare are exempt, and exercise is unlimited. Where people cannot work from home, they will still be able to travel to work.
Under the measures, households are not allowed to mix, but one person is allowed to meet with one other person outside in a public space. Support bubbles and those meeting for childcare are exempt.
Those who are deemed clinically extremely vulnerable should not go to work and should limit time outside of their homes.
Tier 4 residents must not stay overnight away from home, and cannot travel abroad.