"Being from a BAME background, it's been great getting more women involved and I want to keep growing that," Prina Karia
A badminton coach from Leicester has been recognised for her outstanding contribution to the sport, taking home the Community Coach of the Year Award at this year's UK Coaching Awards.
The prestigious annual celebration of Great Coaching, which showcases the diverse work of coaches, projects and organisations making a huge difference to the health and happiness of the nation, was held virtually on Thursday, 3 December.
Prina Karia, a coach at Panthers Fitness & Well-being, runs weekly ladies-only sessions to help women break away from the traditions of being a wife, mother and homemaker and change the stigma that women are unable to play sports.
She also runs regular sessions for people of all ages and abilities, including those living with disabilities and dementia.
Reacting to the news, Prina Karia said: "I'm emotional, I don't know what to say! My proudest moment this year has just been engaging more women in sport. Being from a BAME background, it's been great getting more women involved and I want to keep growing that.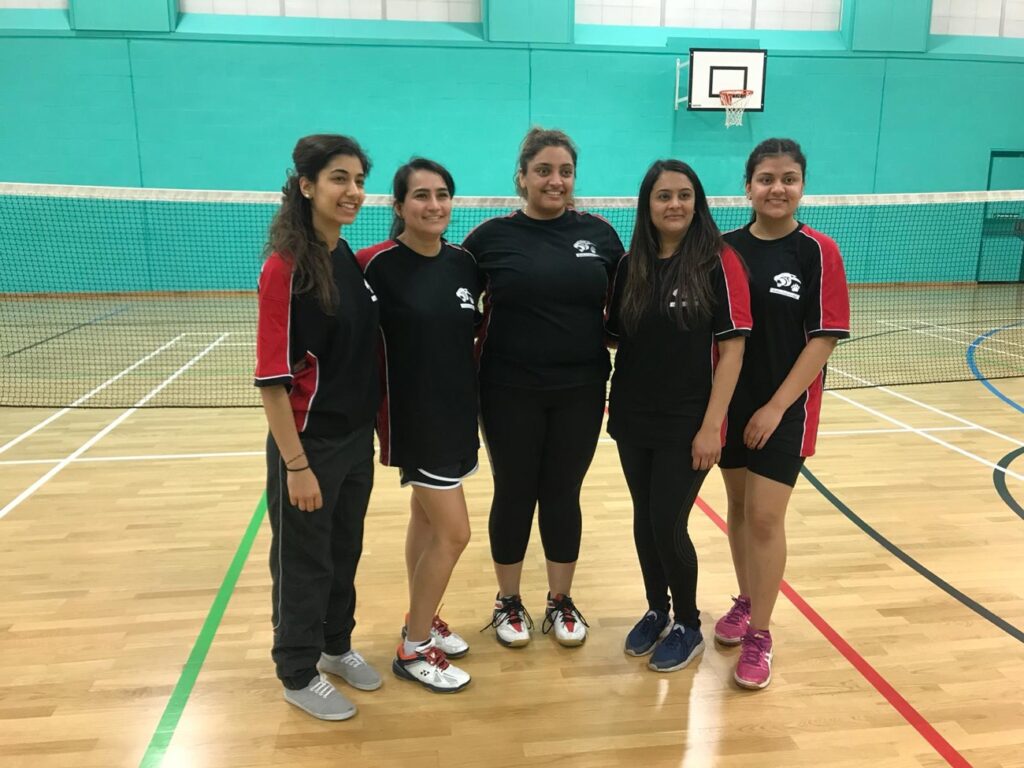 "I'm looking forward to getting back on court and getting everybody else I've been supporting throughout lockdown back on court as well."
Reflecting on this year's awards, UK Coaching's Director of Coaching Emma Atkins, said: "Our heartfelt congratulations to Prina and all of our winners and finalists. What you've all achieved in this extremely difficult year is superb.
"You and the rest of the 3 million coaches in the UK have gone beyond the call of duty to make sure your participants didn't lose momentum with their sport and physical activity goals and ambitions or weren't isolated from the social-side of activity. You realised that for your participants, and indeed yourselves, coaching and staying active isn't just a hobby or a past-time, it's a way of life that deeply affects mental and physical well-being.
"We applaud you for your efforts, your inspirational resilience and the way you conducted yourself without fuss or fanfare.
"As we move towards Christmas and the new year, our message to the British public is don't forget to thank your coach for the positive impact they're having on yours and other people's lives. Be kind, support one another and stay connected – we're here for the coach."