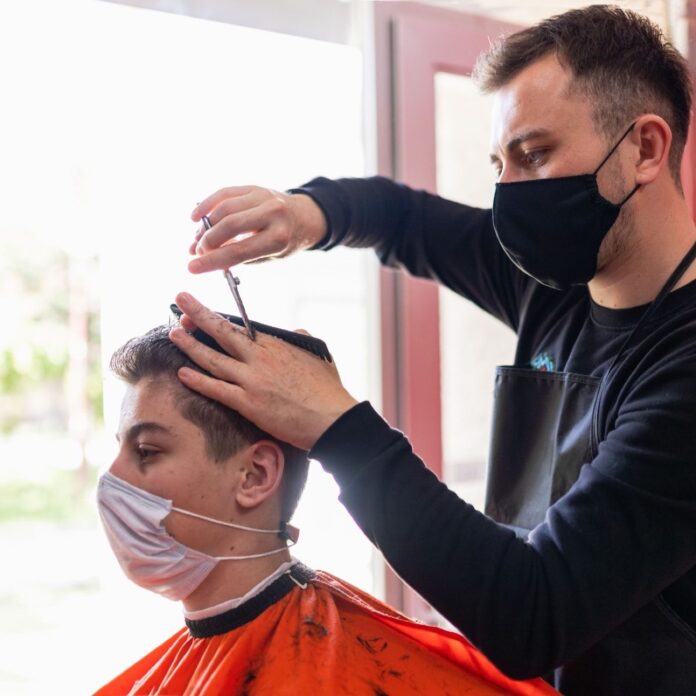 Bradford has had a high number of complaints about barbers not following the government Covid-19 guidance.
Now the Council has issued a statement pleading with local barbers following a high number of complaints throughout the region from customers who do not feel safe and have noticed that the COVID safety guidance has not been adhered too.
Mohamed from BD10 said: "I plucked up the courage to get a beard trim, went into the barbers with one foot through the door and saw that not a single person in there was wearing any face masks or coverings – both customers, and the three members of staff.
"I didn't see a bottle of hand santiser in sight so I turned around and went home. My elderly mother lives with us and it's just not worth the risk."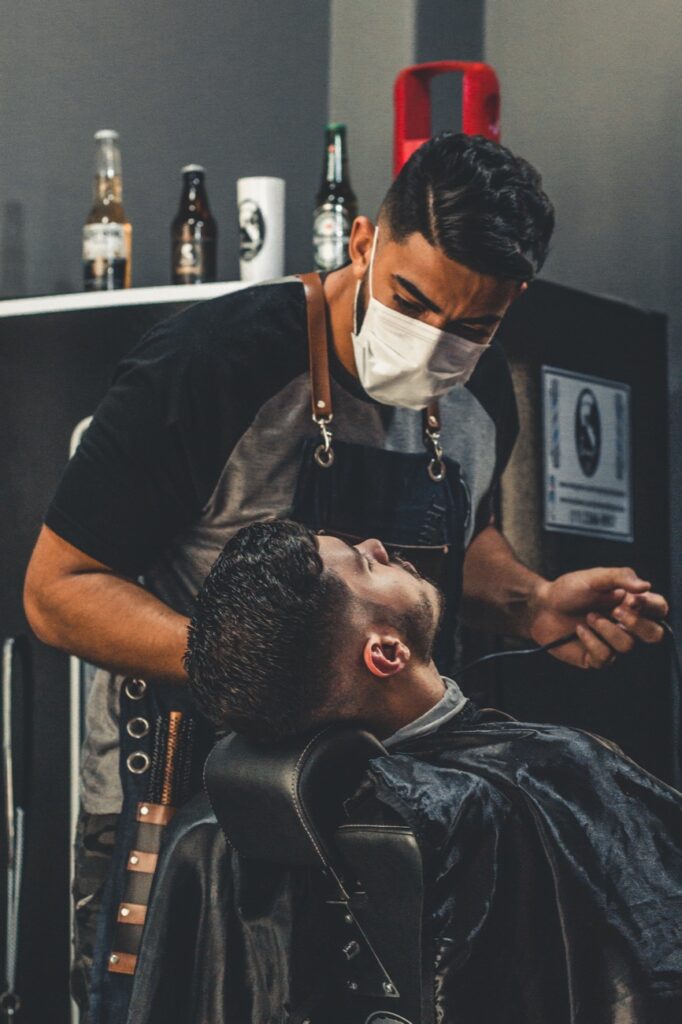 17-year-old Jack from BD2 added: "I went to have a trim as I haven't been in a while and my mum had given me a mask to wear along with various warnings on how to behave.
"When I got back home and explained that the hairdresser wasn't wearing a mask or visor she went livid and now she won't let me out of the house."
Mark Hall from a local health and safety firm who conducted the survey in the local area and were dismayed with the feedback. He said: "This is ridiculous, the guidelines are there not just to protect paying customers but also to protect employees and their families.
"This uneducated mindset is putting everyone at risk. Bradford is already on a tighter local lockdown, do they not want it to end?"
Bradford Council said: "Covid-19 continues to be a serious public health threat so it is important people follow the guidelines which are designed to reduce infections and save lives.
"Our enforcement officers are visiting barbers to advise and enforce the rules which come under close contact services."
---
To meet the guidance, barbers must:
• Wear a visor and a mask for close contact treatment to protect yourself and clients
• Ensure premises are thoroughly cleaned
• Ensure equipment is cleaned between clients
• Ensure contact details for each client are obtained for Test and Trace
• Ensure clients are socially distanced in the salon