A University of Bradford film and TV production graduate says he has plans to make more documentaries after winning at a film festival.
Ahseem Yousuf, who graduated last year, submitted his short film, 'Islam in Lockdown' to the Lulea International Film Festival in Sweden – and he won Best Student Film.
He said: "It was a very nice surprise to win. The film was produced as part of my final year project. It looks at how the Muslim community dealt with Covid-19. It shows how communities came together to deliver guidelines for mosques.
"It also serves as a record of how Islam was affected by the pandemic, and hopefully people will be able to refer back to it in future.
"I also hope it challenges some of the stereotypes that existed at the time."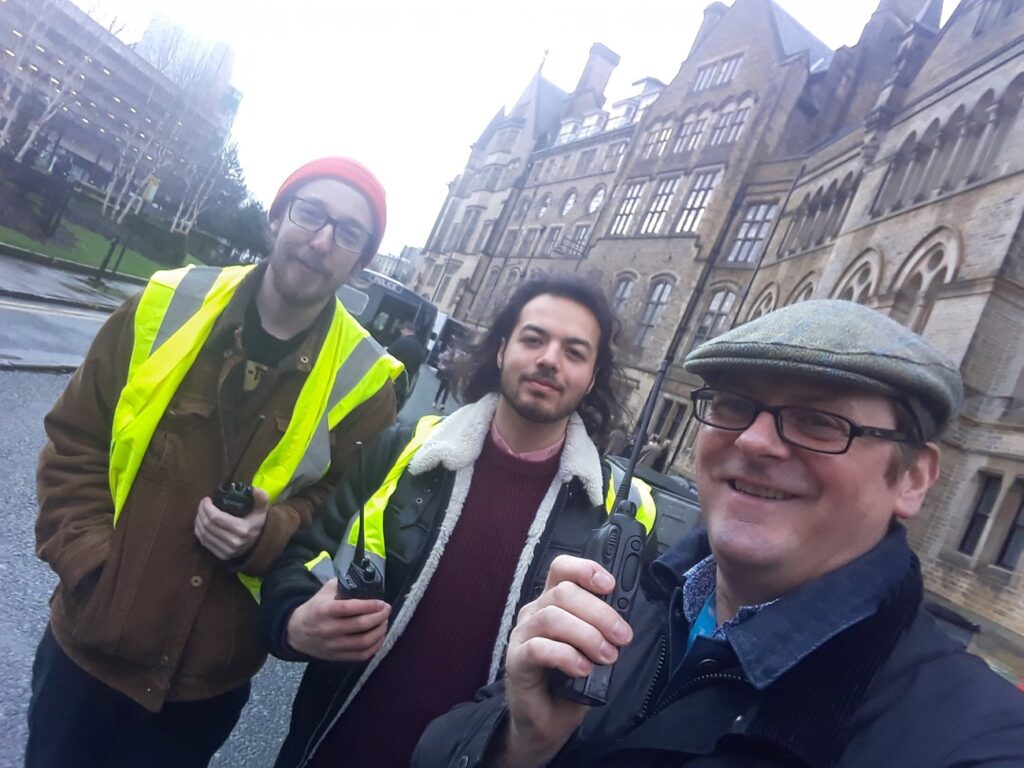 Ahseem, who is pictured above on the set of The Duke, starring Jim Broadbent and Helen Mirren, where he worked as a location marshal, added: "I learned a lot about film from the University.
"I believe the film department there is very underrated and it is made up of some of the most knowledgeable, hardworking and helpful professors I've ever met.
"I would highly recommend Bradford for any aspiring filmmakers as we have great facilities and a high percentage of alumni with jobs in the industry."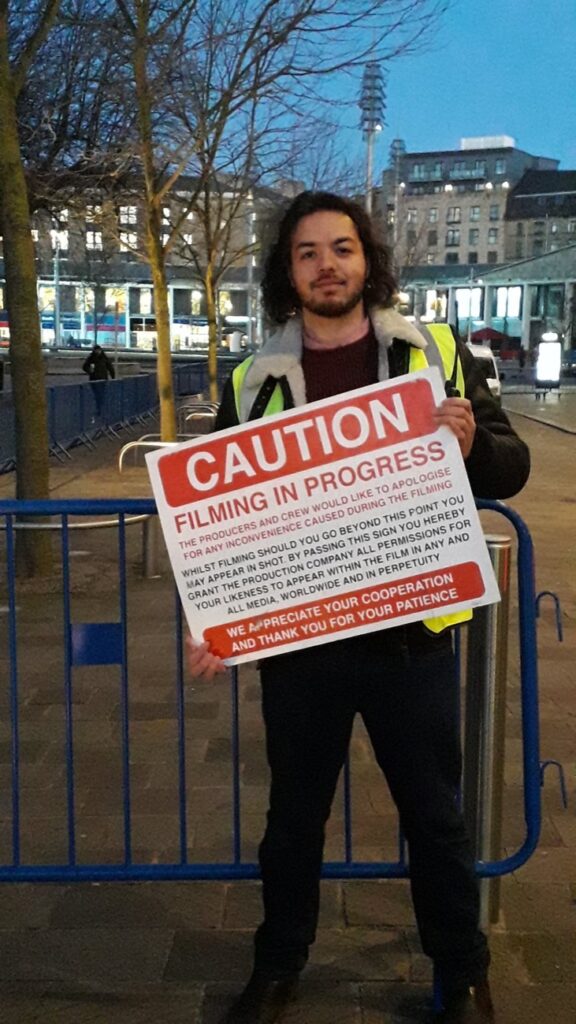 Ahseem is also currently working on a retro video game with his brother, but says he has plans to make more documentaries in the near future.
Founded in 1966, the University of Bradford is ranked in the top 50 in the UK for the quality of its research, with three quarters being classed as either world-leading or internationally excellent in the 2014 Research Excellence Framework (REF). The University holds the Queen's Anniversary Prize for it's pioneering work enabling people to live well with dementia.
The University is also ranked top in the UK for undergraduate nursing and midwifery placement satisfaction, and is in the Top 10 in the UK for Chemical Engineering as well as Forensic Science, Occupational Therapy, Optometry, and Physiotherapy. Its Distance Learning MBA ranked 1st in the world for value for money.