With a disproportionate number of deaths from coronavirus in those from ethnic minority backgrounds, British scientists are to receive millions of pounds of government funding for studies to learn why they are at a greater risk.
Over £4.3m has been awarded to six projects for researchers to analyse data on social circumstances, health and day-to-day activities, as well as investigating genetic risk factors.
Analysis of mortality rates by the ONS (Office for National Statistics) reveals that risk of death from infection with Covid-19 is significantly higher among people from BAME backgrounds than the white population.
Public Health England (PHE) reports identify that 36% of healthcare workers who had died from Covid-19 were of Asian ethnicity (BAME), and 27% were black, even though these groups make up only 15% of the general population in England.
But no-one knows exactly why ethnic groups are more vulnerable, though there are a number of ideas about why people from BAME backgrounds have been harder hit.
Working in occupations with greater levels of contact with people in frontline health and social care, and having underlying health conditions, such as diabetes and hypertension, are some of the possibilities that are a common factor.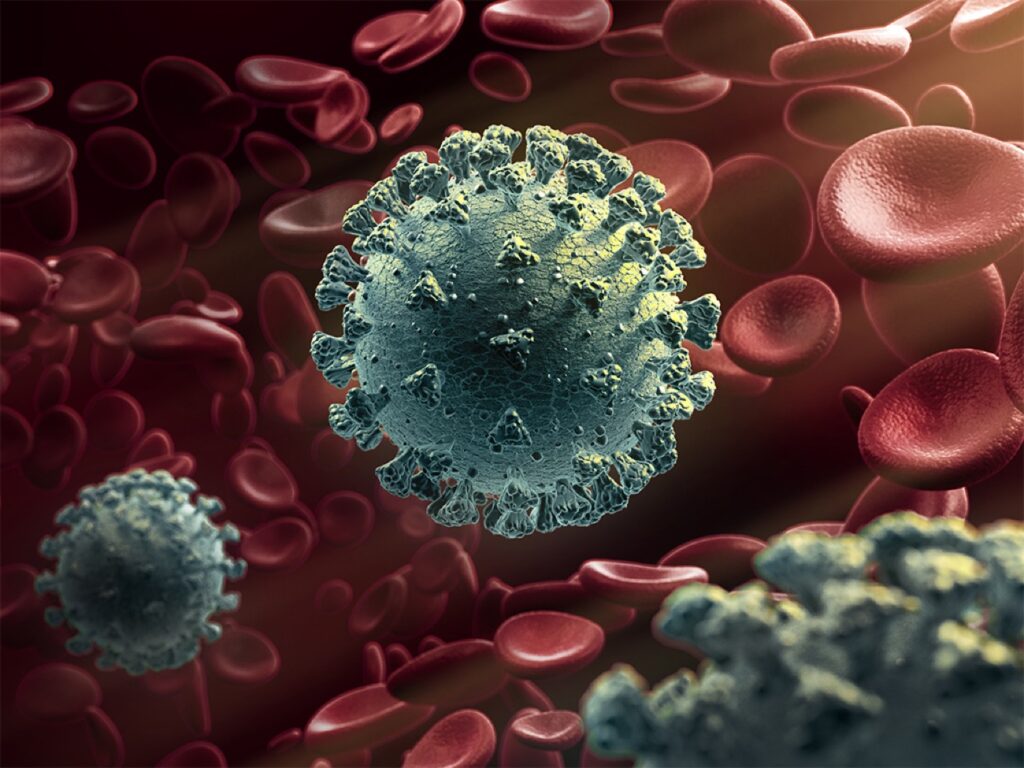 The new grants to explore the link between Covid-19 and ethnicity come from UK Research and Innovation (UKRI), and the National Institute for Health Research (NIHR). Researchers say there will be rapid action based on the findings.
Almost half (£2.1m) of the £4.3m funding pot will go to a study into BAME healthcare workers, led by Dr Manish Pareek, from the University of Leicester.
Using anonymised health records of NHS staff, the study will try to determine which ethnic groups could be at particular risk, so as to help with advice whether staff from a particular background and age range should be redeployed away from the frontline.
A team led by Dr Robert Aldridge, from UCL (University College London), has been awarded £1.4m to recruit about 12,000 people from BAME groups to add to the 25,000 already in its "virus watch" study. It will examine infection incidence among BAME communities and the contribution of factors such as overcrowding, migration status and occupation.
The researchers said they would start publishing data and recommendations as soon as possible given the urgent need for action ahead of a feared second wave of the pandemic rather than wait until their studies were concluded.
Projects included
a study looking at age, gender and deprivation data on more than two million health and social-care workers. The study will also follow 30,000 doctors, nurses, porters and cleaners of all ethnic backgrounds over the course of a year and look at workplace routines, such as redeployments and the provision of protective equipment
Oxford and Southampton University teams will look at the health conditions of BAME patients who were treated in hospital and died from Covid-19, using a database of 40 million GP records across England
a project analysing information gathered by the UK Biobank project, which has been monitoring the genetics, mental wellbeing and physical activity of 500,000 people since 2006 and collects blood, urine and saliva samples.
Dr Manish Pareek, an associate clinical professor at the University of Leicester, is leading the study of health and social-care workers.