Anas El-Rafai, 15, and brother Jamal, 13, were swimming with friends at a beauty spot on the River Tees when Jamal hit trouble
A drowned teenager 'died a hero' after rescuing his brother from a river, an inquest has heard.
"Selfless" teenager Anas El-Rafai, 15, died trying to help his younger brother in the River Tees at Darlington. The pair were among a group of friends who had gone to swim at a popular beauty spot known as Broken Scar.
At the inquest, assistant coroner James Thompson, sitting at Crook Coroner's Court, ruled Anas had accidentally drowned. He said: "Anas had a few seconds to think and simply acted. There was nothing more his friends or the emergency services could do."
He added that Anas had acted "selflessly" and his actions should be commended.
The group had visited the river on 17th August to take photographs and had apparently gone into the water to cool down, the hearing was told.
Anas was swept away after managing to push his 13-year-old sibling, Jamal, to safety.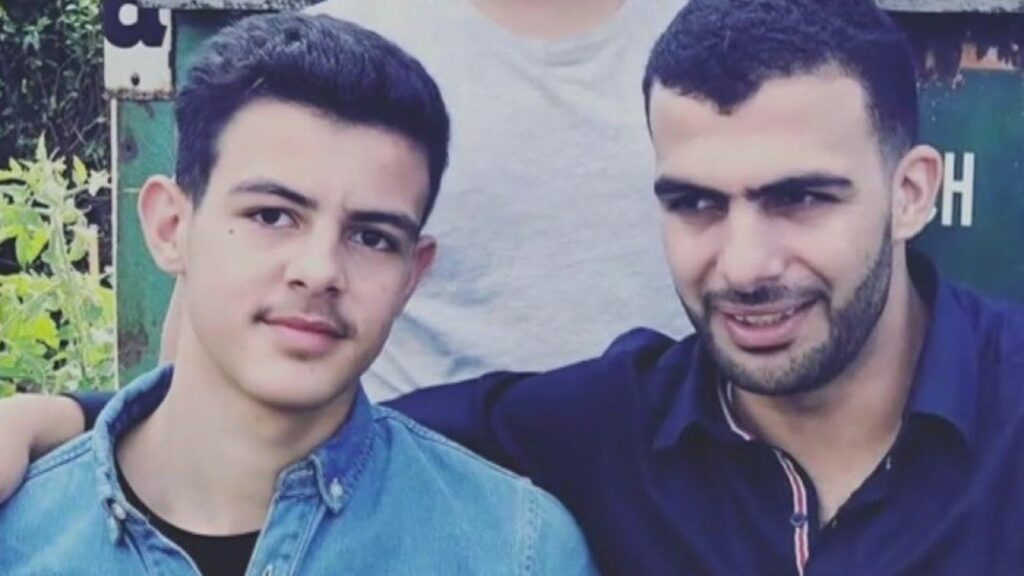 Mr Thompson said the tragedy "reinforced the dangers of playing in rivers and in open water".
He warned: "People should take extreme care and need to understand the power of nature."
The inquest was told recent heavy rain had left river levels high and that the undercurrent was strong and the water cold and fast-flowing.
Anas's family fled the civil war in Syria in 2011, initially going to Lebanon, then moving to the UK in 2018.
Speaking at the time of the tragedy, his best friend Mohammad El Mgharbel, 17, said: "It seemed as though they were hit by a current. What he did was very brave."
Anas' older brother Mohammed added: "He was not a good swimmer.
"He was not thinking he could die, just he wanted to help."