Hindu organisations from across the Bradford District organised a Zoom Yoga event, attracting over 192 participants with the youngest participant being five-years-old right up to over the age of 75 years.
Yoga is an ancient physical, mental and spiritual practice that originated in India – the word 'yoga' derives from Sanskrit and means to join or to unite, symbolising the union of body and consciousness.
Today it is practiced in various forms around the world and continues to grow in popularity. Yoga and meditation contribute in a holistic way to achieving equilibrium between mind and body.
The programme from Bradford Hindu Council was was expertly conducted by Jayesh Mistry who has been practising Yoga and pranayama (breathing techniques) for over 30 years.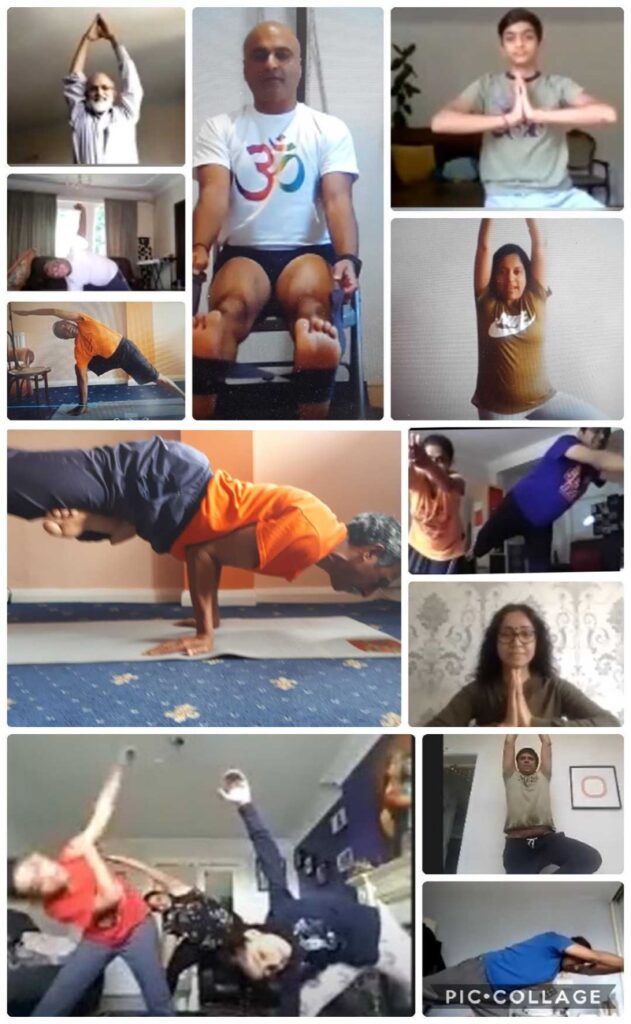 He was joined by Nidhi Shah who holds a Yoga Science qualification, 67-year-old Satish Shah who has been practicing yoga and cardio fitness for last 20 years, and Brahma Kumari Usha Didi – a specialist meditator for over 25 years.
Participants who were unable to sit on the floor were introduced to Chair Yoga. The event also included a guided meditation session which calmed the body and mind.
The Lord Mayor of Bradford Councillor Doreen Lee sent a recorded video, which was played at the start of the event. In her message she stressed the importance of well being during the lockdown and said: "We need to strengthen the union of body and mind and stay healthy during these times when our daily activities and relationships have been restricted."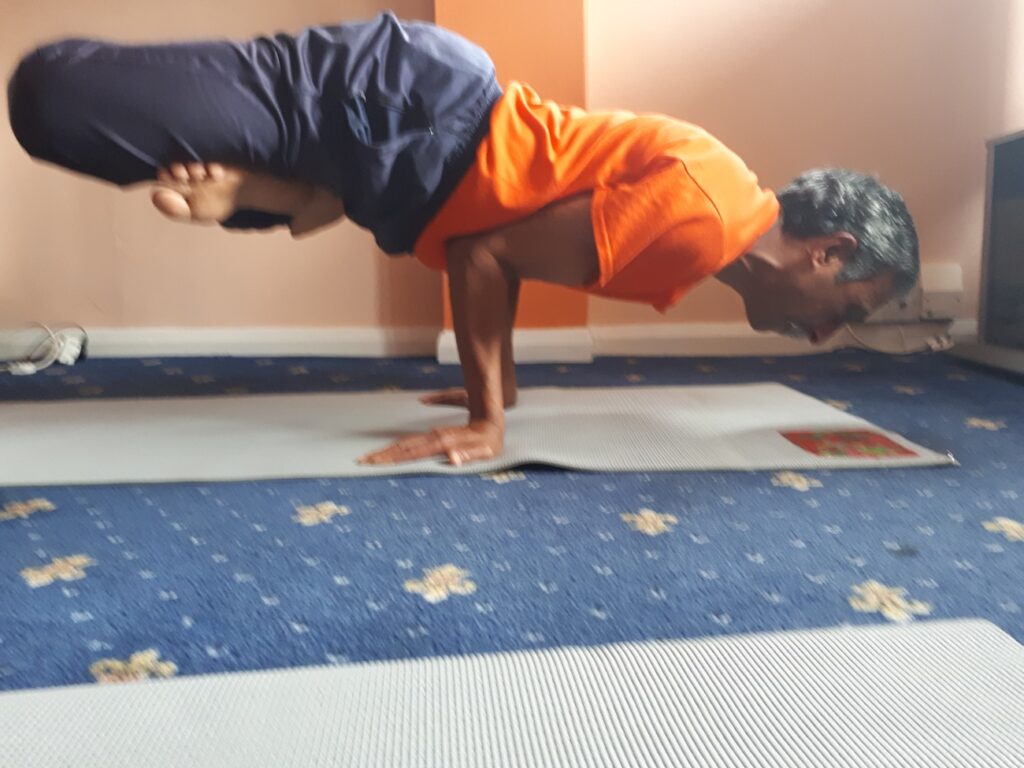 Also joining the Zoom Yoga session was Mr Mahmood Mohammed from Bradford Council's Stronger Communities project.
He said: "I take this opportunity to thank you and all the volunteers for putting on a great event for the international yoga day. In these difficult times we are finding new ways to communicate, celebrate and commemorate.
"Bradford council is proud to support the world yoga day which adds to the rich diversity and culture of this great city. Together we can make great things happen."
The Bradford Hindu Council is a representative body of various established Hindu Organisations of Bradford and from surrounding areas within West Yorkshire. Although it has been working behind the scenes for few years, the COVID challenge has brought the BHC to the forefront of the communities of Bradford.