A kickboxing and fitness centre in Bradford achieved a whopping 19 medals at the Iska World Championships held in Ireland last month.
Physical Impact Kickboxing and Fitness Centre, run by Mohammed Shaban, has in the past eight years trained and prepared their students for not only national championships but also the world championships.
At the World Championships in Ireland in 2017 Shaban's students brought back eight gold medals. Then in 2018 at the World Championships held in Jamaica, his team brought back nine medals including five Gold medals.
Following the Centre's success, Shaban decided it was time for his young fighters to take the stage again for the Iska World Championships, held in Ireland this year, where 21 countries participated.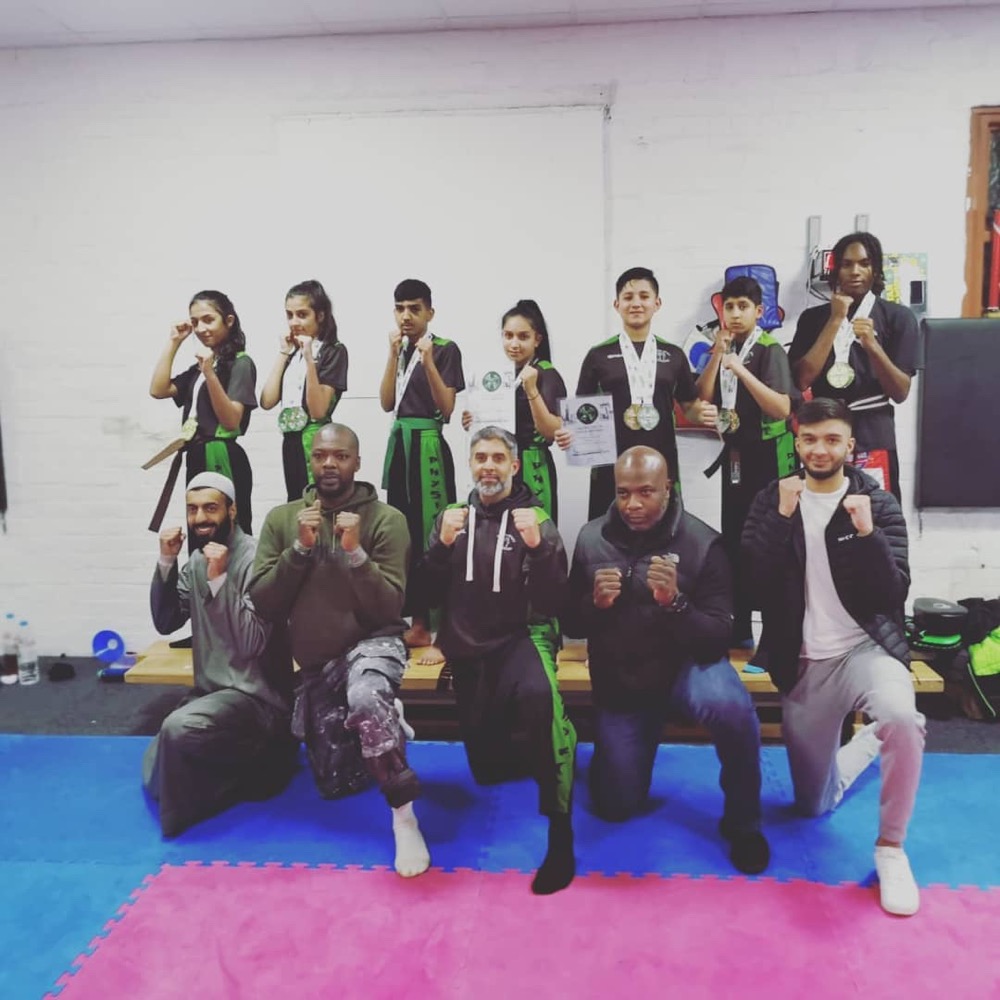 In preparation Shaban drew up an intense 12-week training camp.
Shaban prepared his young fighters both mentally and physically for the challenge ahead. His students were subscribed to a gruelling training regime twice-a-day, five-days-a-week. This included early morning rises.
Shaban comments: "At the Iska World Championships I was dealing with a roller coaster of emotions from within as a coach. Over the two full days of competing my task was to keep the fighters balanced and focused on the task. I also had my very first junior fight team.
"It was finally over with an amazing week in Ireland.
"What an unbelievable achievement it was! From all the fighters who battled hard we achieved 19 World championship medals, which included six gold medals, eight silver medals and five bronze medals.
"They've done both the club and country proud!
"There were some really tough opponents to beat in order to earn each podium place,"adds a very proud Shaban.
"Our competitors achieved this through their dedication to their training.
"Yes, they achieved their medals through training and coaching, but the parents and friends who supported them played a very crucial part."
The Kickboxing centre has over 150 students all at different levels with different needs
Shaban ensures that he can provide bespoke training for his students. This includes a range of specific programmes targeted at different age groups, starting from the adorable baby ninjas (for three to six-year-olds), followed by juniors aged between seven and 12.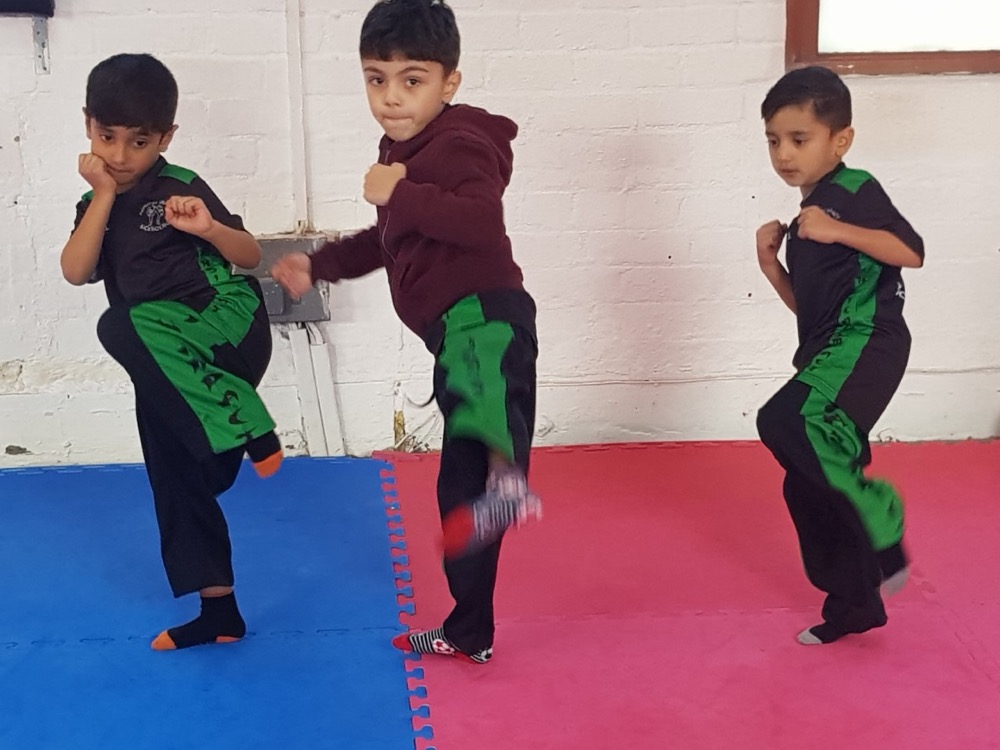 The Active Teens programme is suitable for youngsters aged between 13 to 17.
The Centre also offers girls and ladies-only sessions in a range of Martial Arts which include, kickboxing, boxing and fitness classes.
And if Shaban wasn't busy enough, he is also the England Coach and attends national squad training with selected students from the UK.
"I've had great feedback from students, parents and also schools about the benefits which children and adults have received having joined my centre," adds Shaban.
"People have not only benefited by improving their health and well-being, but also fitness improvement, healthy weight loss, and overall body tone up and flexibility, to name a few.
"Children and teens and some adults also benefit from life skills such as developing communication skills, building confidence, team work and leadership."
Parents have praised the Centre for the improvement in their children's confidence, discipline, focus and commitment.
The Centre is committed to serving the community and youths to build a better future, working alongside other organisations, within the local area to achieve this.
As a result of the growing interest in the sport and popularity in Physical Impact Shaban has opened a second centre, which is run by a former student and world medallist Kamran Hussain at Khidmat Centre in BD7. This is also proving to be very popular with over 50 students signed up in a few months.
Shaban will continue to coach and support his students and will now look forward to preparing them for the world championships which will be held in Orlando Florida in 2020.
You can find further details on:
Facebook @Physical Impact Kickboxing
Instragram @phyisicalimpactkickboxing
E-mail: physicalimpactkickboxing@hotmail.com
You can telephone Shaban on 07400016416 at Physical Impact Kickboxing and Fitness Centre is based at 182 Harris Street BD1 5JA. You can also call Kamran on 07533561030 at Khidmat Centre, 36 Spencer Road, BD7 2EU for further details.