A family-run garage has been tending to vehicles from the everyday commercial van to beefy supercars since 1965.
Vance Johnson was an enthusiastic 19-year-old teenager when he established Troy Autopoint in North Street as a small motor accessary shop in Leeds. With more ambition than money, he faced stiff competition, and worked tirelessly to set his business apart from others.
Today, his empire is a thriving business with fully equipped stores in Harehills and Halton, providing an extensive range of services to the local communities and beyond.
From oil change, replacing car batteries to servicing, MOTs there's little this garage can't put right.
With the growing complexities of elaborate electronic systems in new cars, finding faults is only possible using sophisticated diagnostic equipment. Vance has invested heavily in diagnostics tools and devices, and provided training in this specialised skill to his staff.
Troy Autopoint say with confidence that they can pretty much detect, diagnose and resolve almost any fault in any vehicle.
The secret to his success? Vance says it's his belief that it's his team that makes his business what it is, and committing to regular training courses for all his staff so that they remain in the 'fast lane'.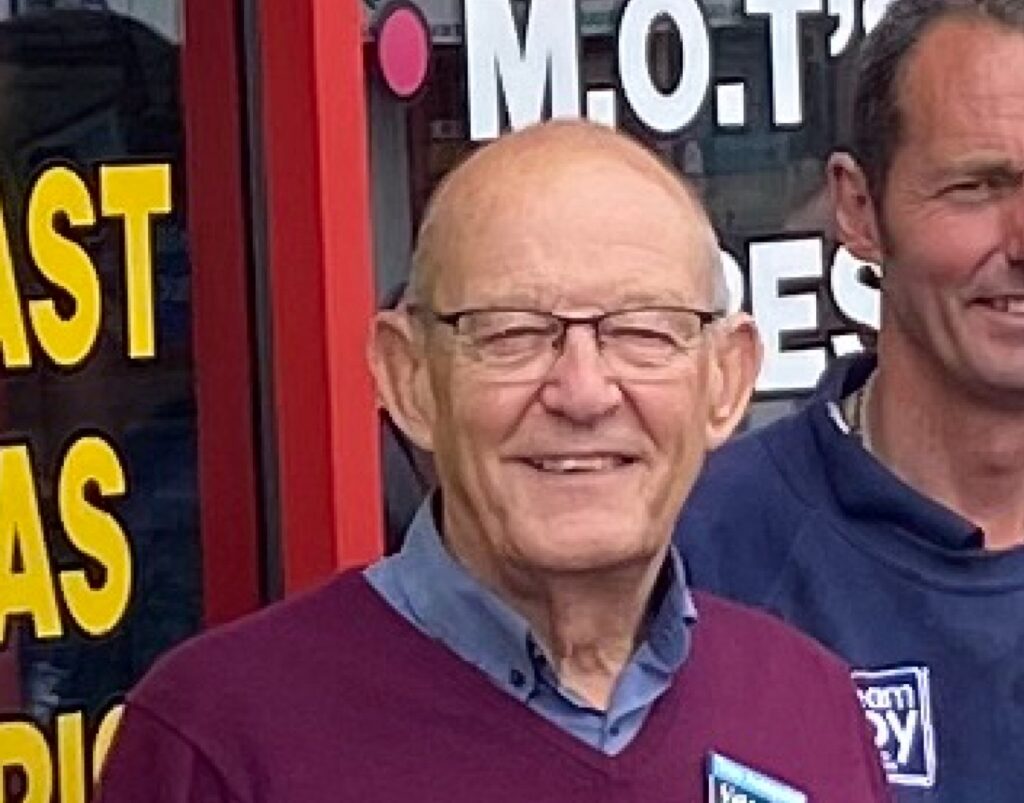 "I've given 55 years of my life to this business and while it's been hard work wouldn't change a thing," says Vance.
"I've been lucky enough to work with some fantastic people. All the senior staff have between 15 and 30 years' motor experience, so I know our customers are in excellent hands.
"We have always strived to give our customers good honest service at a fair price. Small jobs can often be carried out on a 'while-you-wait' basis and customers relax in our modern air-conditioned and heated waiting areas."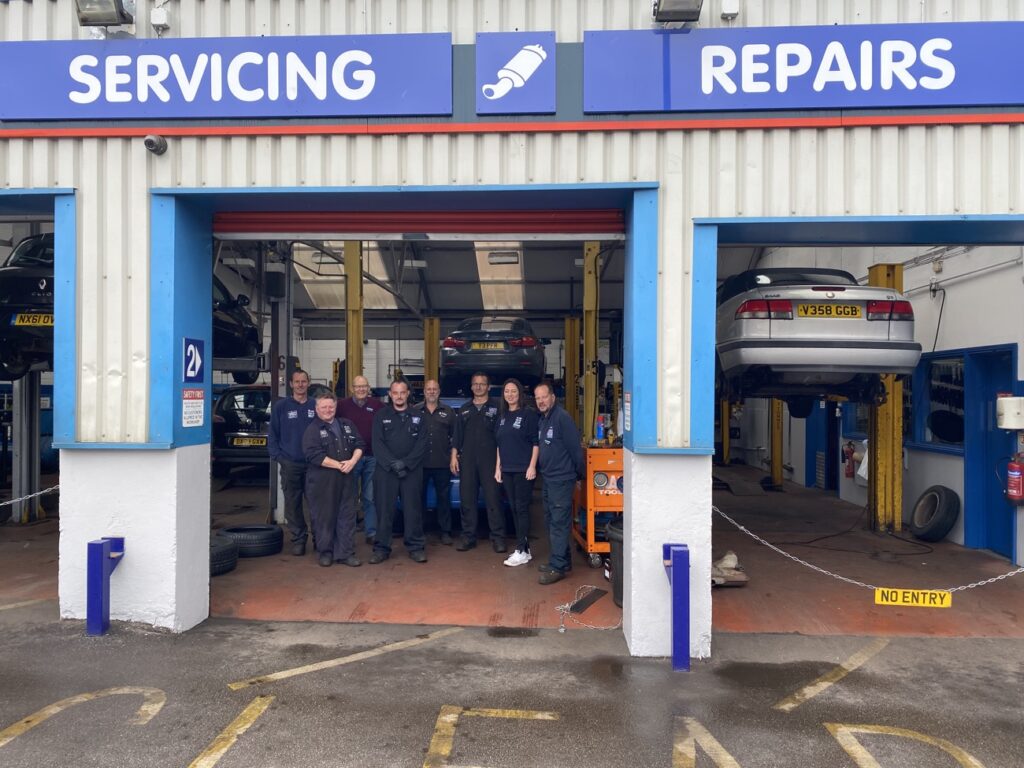 Troy Autopoint has many industry accreditations tucked under it's belt, and with a reputation that goes beyond Yorkshire's borders is one of the region's leading suppliers of affordable quality tyres.
Servicing over 25,000 vehicles a year, the business has won excellence awards for ten-years-running from West Yorkshire Trading Standards.
"With stock of more than 1500 tyres on the shelf and ready to fit, we aim to keep you on the road with the minimum of delay and at prices that big national companies just cannot match!"
MOT testing service is another popular part of the business.
"We offer a fast, efficient service at a discounted price and a no obligation quote for any repairs that may be required.
"From a simple oil change to a major service including cambelt changes, we have the equipment and the knowledge to offer you not just a comprehensive maintenance package but also a cost effective way to maintain your car."
Get £10 off your next service by downloading the voucher at https://www.troyautopoint.co.uk