Healthy young teenager Ismail Mohamed Abdulwahab, sadly died in King's College Hospital this week. He is thought to be the youngest person to have died with the coronavirus in the UK.
The boy's family from from Brixton in south London, said he passed away all alone, without his mother or six siblings by his side due to the contagiousness of the disease.
As news spread of the tragic death of 13-year-old London boy, family friend Mark Stephenson set up a GoFundMe page to cover the funeral costs of around £4,000.
A staggering £56,835 has been donated by generous members of the public so far.
Mr Stephenson said: "It is with great sadness to announce that the younger brother of one of our teachers at Madinah College has sadly passed away this morning (Monday 30th March 2020) due to being infected with Covid 19.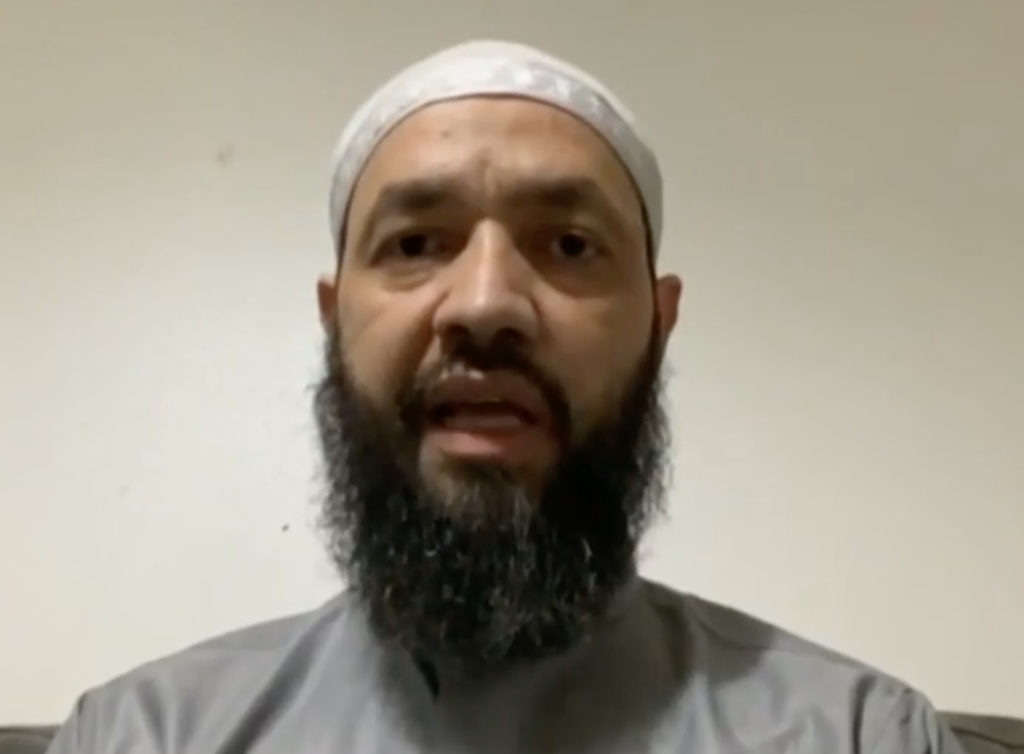 "Ismael was only 13 years old without any pre-existing health conditions and sadly he died without any family members close by due to the highly infectious nature of Covid 19.
"We at Madinah College would like to appeal to our brothers and sisters to donate generously to help raise £4000 for the funeral costs and to support the family, who sadly also lost their father to cancer.
"May Allah grant the family patience through this difficult time and make it a means of drawing closer to Him."
Mark Stephenson is the college director at Madinah College, in south-west London, where Ismail's elder sister works as a teacher.
Devastated
Ismail's family say they are "beyond devastated" by his death.
They released a statement which said: "Ismail started showing symptoms and had difficulties breathing and was admitted to Kings College Hospital.
"He was put on a ventilator and then put into an induced coma but sadly died yesterday morning.
"To our knowledge he had no underlying health conditions. We are beyond devastated."
They said he had tested positive for Covid-19 on Friday 27th March, a day after he was admitted to hospital.
Ismail's family said he was admitted to the hospital in south London after he had begun showing symptoms and having difficulties breathing.
"To our knowledge he had no underlying health conditions. We are beyond devastated," they said.
Referred to the coroner
A spokesman for the trust said the boy's death had been referred to the coroner, but gave no further details.
A hospital spokesman confirmed: "Sadly, a 13-year old boy who tested positive for COVID-19 has passed away, and our thoughts and condolences are with the family at this time.
"The death has been referred to the Coroner and no further comment will be made."
Are children at risk?
Research suggests that children and teenagers are much less likely to die from Covid-19 than adults. Symptoms tend to be more mild in children, in contrast to flu, when children are at higher risk of complications.
Children can catch the virus, and while they are more likely to have mild symptoms, they can still pass it on to others who are more vulnerable. In rare cases, they can also get seriously ill, or die.
Research suggests that in children, 0.3% of those who show symptoms require hospital care and 0.006% die – in other words, two out of every 30,000 infections among this age group will not survive.
Tragically Ismail's case highlights that however exceedingly rare this may be, statistics mean nothing when it affects those close to you, and that there is no room for complacency in this pandemic.