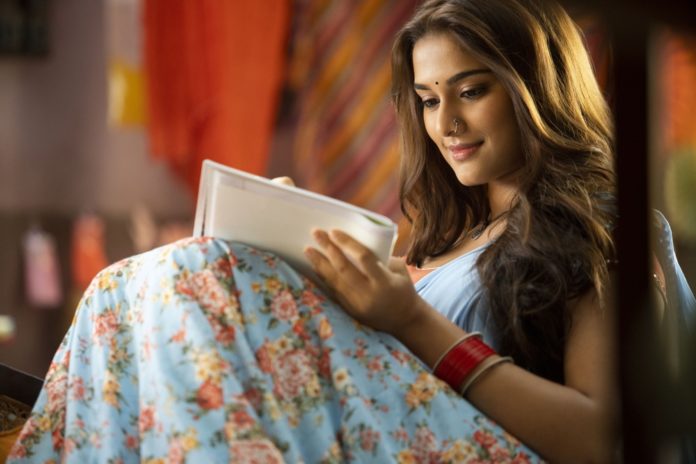 The third instalment in the 'Dabangg' franchise is out in cinemas.
The film sees Bollywood stars Salman Khan and Sonakshi Sinha reprise their roles of Chulbul Pandey and Rajjo Pandey. The film also sees newcomer Saiee Manjrekar make her big Bollywood debut as Khushi.
Saiee plays the love interest of a young Chulbul Pandey. The two have a sweet and innocent romance, with the pair showing off their chemistry in the song Naine Lade.
Speaking about her role in the film, Saieeh said that "Salman and Prabhu Deva sir have trusted me with this role, I want to do justice to this role".
Saiee's earliest memory of being on a film set earn she was just four-years-old.
She was hiding in her father and director-actor Mahesh Manjrekar's (Vaastav: The Reality, Astitva) vanity van so she could eat noodles.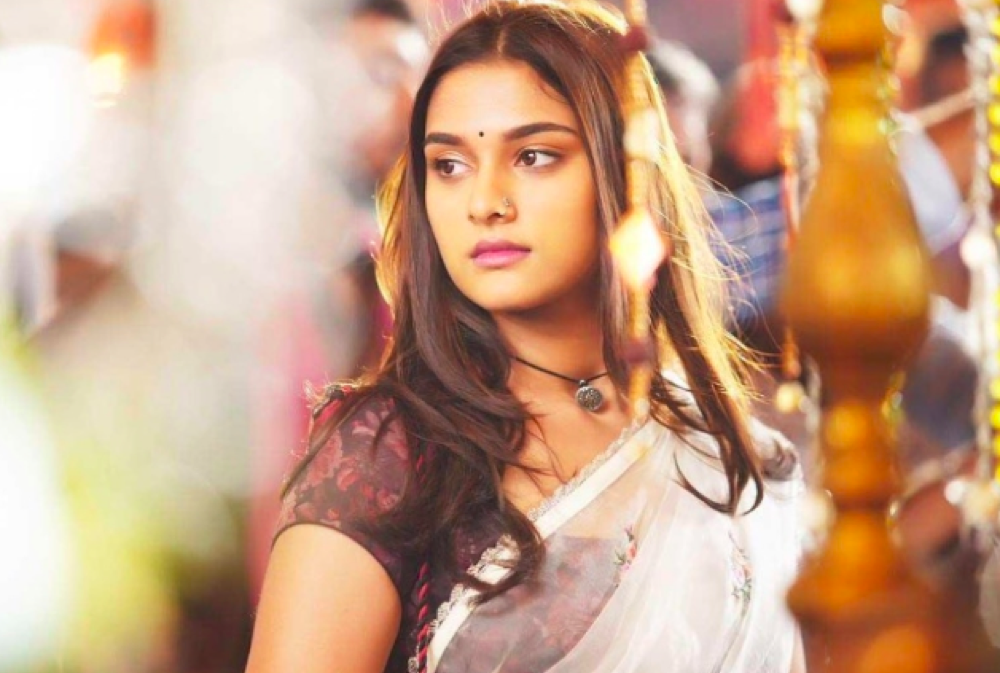 A few years later, as she watched her father direct her mother and Marathi actress Medha in 'Natsamrat' was when Saiee's fascination with acting was born.
"He was shooting a scene where my mother had to hit someone and cry. As soon as he called 'cut', she was next to me talking normally.
'I found that very fascinating, and wondered how she just did that.
"It was after this that I began observing tiny things on sets and that was when I knew that this was what I wanted to do."
She has also said that she feels some pressure, as she wishes to make her father Mahesh Manjrekar proud.
'Dabangg 3' released on 20th December 2019.